Peace: #StrongcityTaken #StrongFinancialCityTaken #Stron on KingsChat Web
#StrongcityTaken #StrongFinancialCityTaken #StrongBusinessCityTaken #CEAvenor #Ceaccraghanazone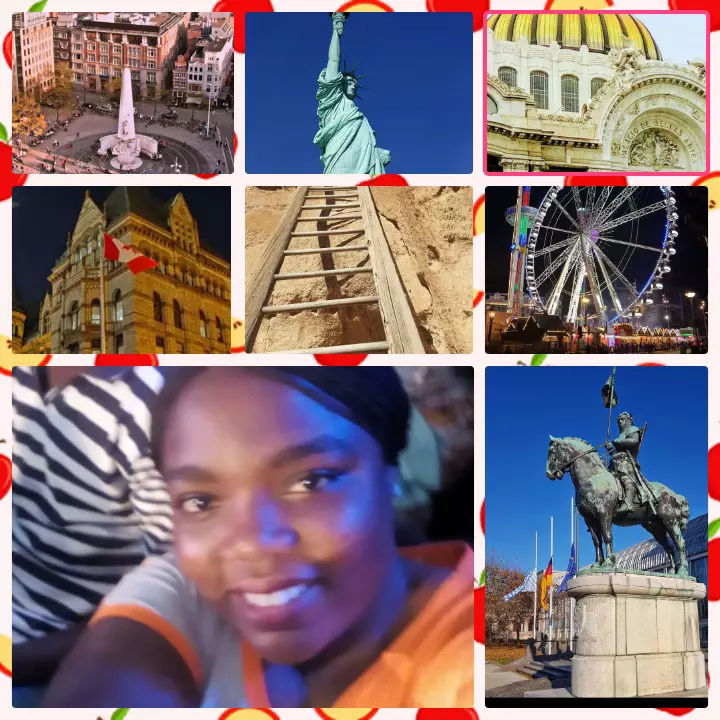 Tina Duah
commented:
Curse be on you if you cook for my husband leave my husband alone peace Aku mawoko Dagadu you will be under a curse till you leave my husband alone all the days of your life will be a curse because of that pictures you taking with him u will never see any Good life in your home because you broken my home all the days of your life will be a curse leave my husband alone
Therefore, my beloved brethren, be ye stedfast, unmoveable, always abounding in the work of the Lord, forasmuch as ye know that your labour is not in vain in the Lord. 1 Corinthians 15:58 KJV #rorreftoday
#Rhapathon2020 #ROR@20 #Celebrating20YearsOfImpactWithRhapsodyOfRealities #CeLagosZone2 #CeAjegunleGroup #CeAjegunle2 #thetransformationcenter #LZ2Influencer
So now, beloved ones, stand firm, stable, and enduring. Live your lives with an unshakable confidence. We know that we prosper and excel in every season by serving the Lord, because we are assured that our union with the Lord makes our labor productive with fruit that endures.
#StrongcityTaken #StrongFinancialCityTaken #StrongBusinessCityTaken #CEAvenor #Ceaccraghanazone
#Rhapathon2020 #ROR@20 #Celebrating20YearsOfImpactWithRhapsodyOfRealities #CeLagosZone2 #CeAjegunleGroup #CeAjegunle2 #thetransformationcenter #LZ2Influencer
2 DAYS LEFT!!! ARE YOU READY?? #CEUSARegion2 #rhapathon2020 #Rhapsodyofrealities #GlobalRhapathonwithPastorChris
...be firm (steadfast), immovable, always abounding in the work of the Lord [always being superior, excelling, doing more than enough in the service of the Lord], knowing and being continually aware that your labor in the Lord is not futile [it is never wasted or to no purpose]