Nolundi Tuswa: #Rhaphathon with Pastor Chris #S.A. on KingsChat Web
#Rhaphathon with Pastor Chris #S.A. Zone 1 #CEButterworth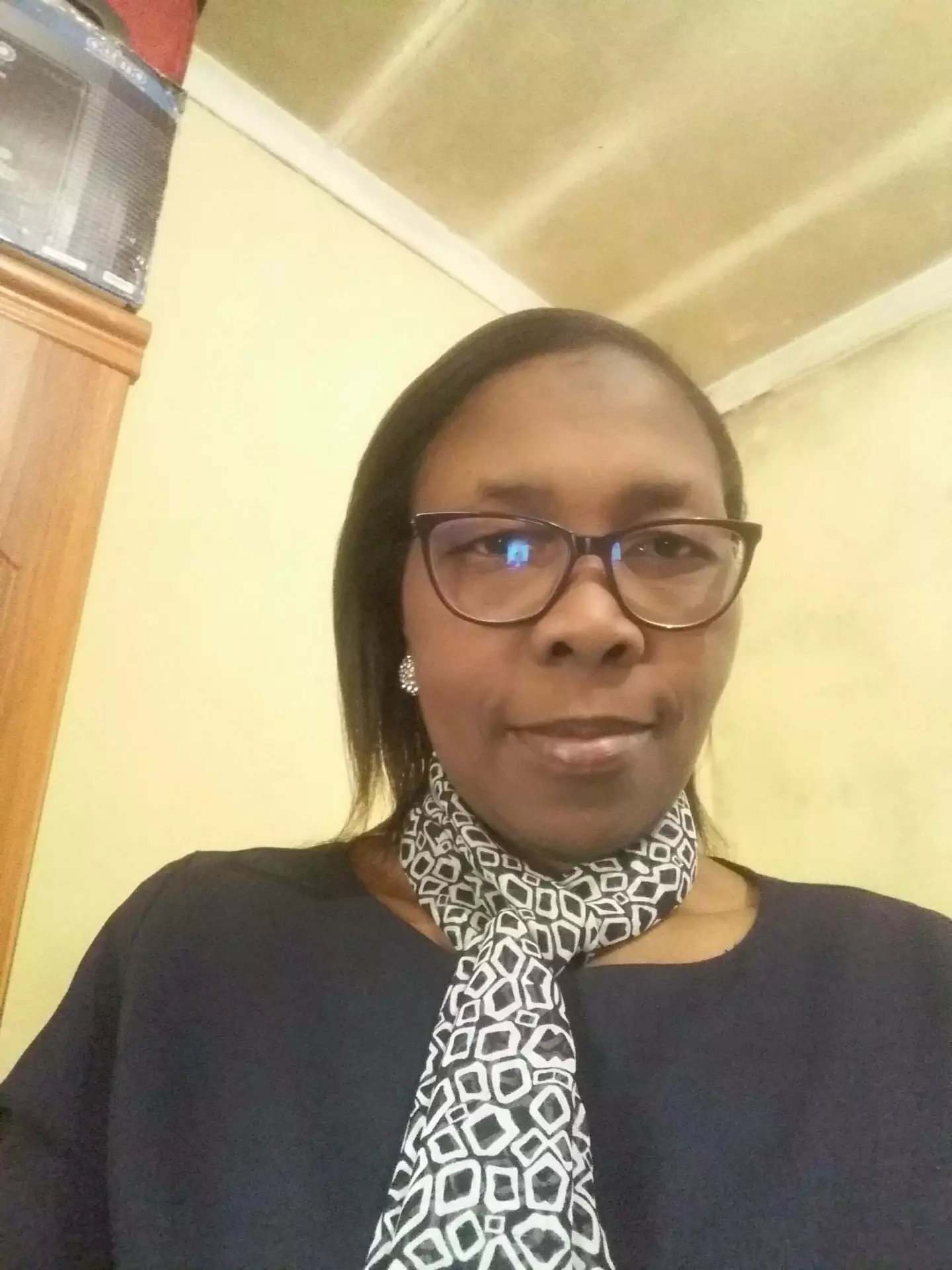 victoriaolawole
commented:
Your page is lovely , I have a business proposition for you ! If you are interested just give it a shot by sending me a dm 🤝
MORE PICTURES OF LIVE PARTICIPATION FROM THE ZONAL CHURCH, PETER ODILI AT THE SPECIAL PROGRAM IN CHURCHES WITH PASTOR CHRIS #Photospeaks  #CEPHZONE3.
Happy Birthday to an Exceptional Staff, Builder of the work and Helper of the War. Thank you for your loyalty and committment to the vision of the LMAM. We love you dearly!
#Rhaphathon with Pastor Chris #S.A.Zone 1 #CEIdutywa
#Highlights Special Program in Churches with Pastor Chris Live Participation from CE NEW BENIN. #SundayService #cemidwestzone
#Highlights Special Program in Churches with Pastor Chris Live Participation from CE NEW BENIN. #SundayService #cemidwestzone
#Highlights Special Program in Churches with Pastor Chris Live Participation from CE NEW BENIN. #SundayService #cemidwestzone