CELVZ: Happening Now!! Special Program for on KingsChat Web
Happening Now!! Special Program for Churches with Pastor Chris . Miracles galore at CELVZ and Live testifiers. #CELVZ #TheYearOfPerfection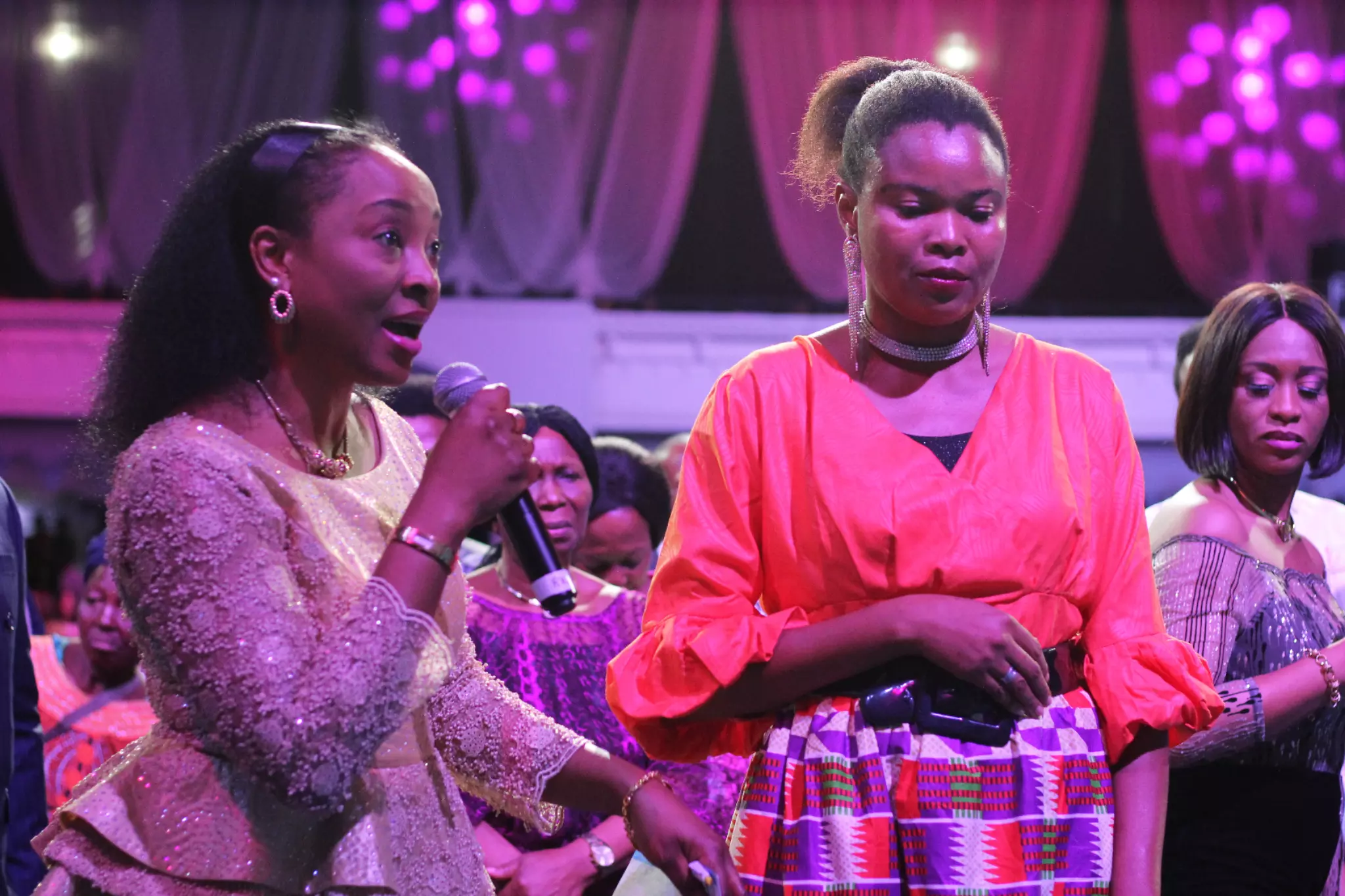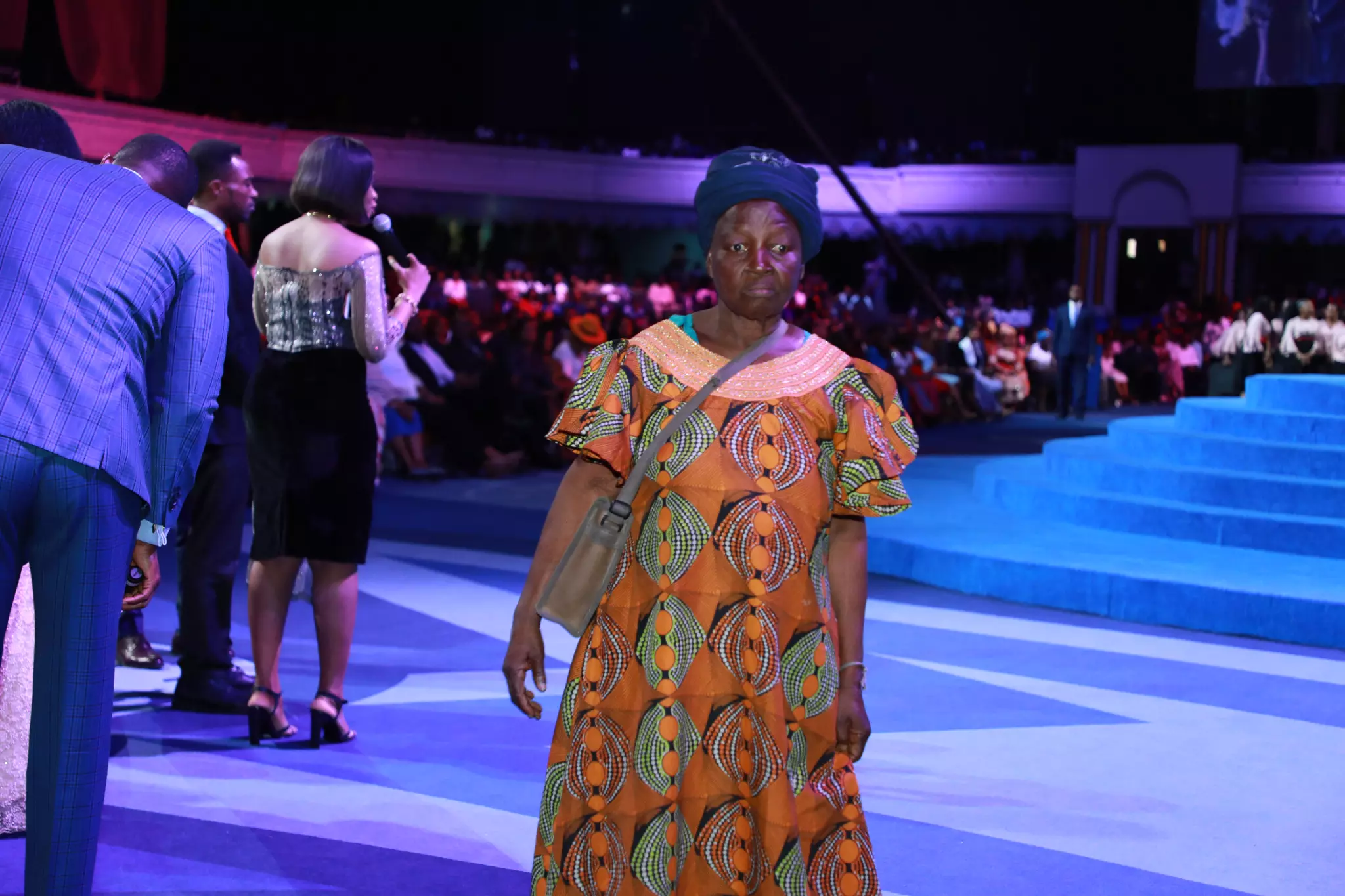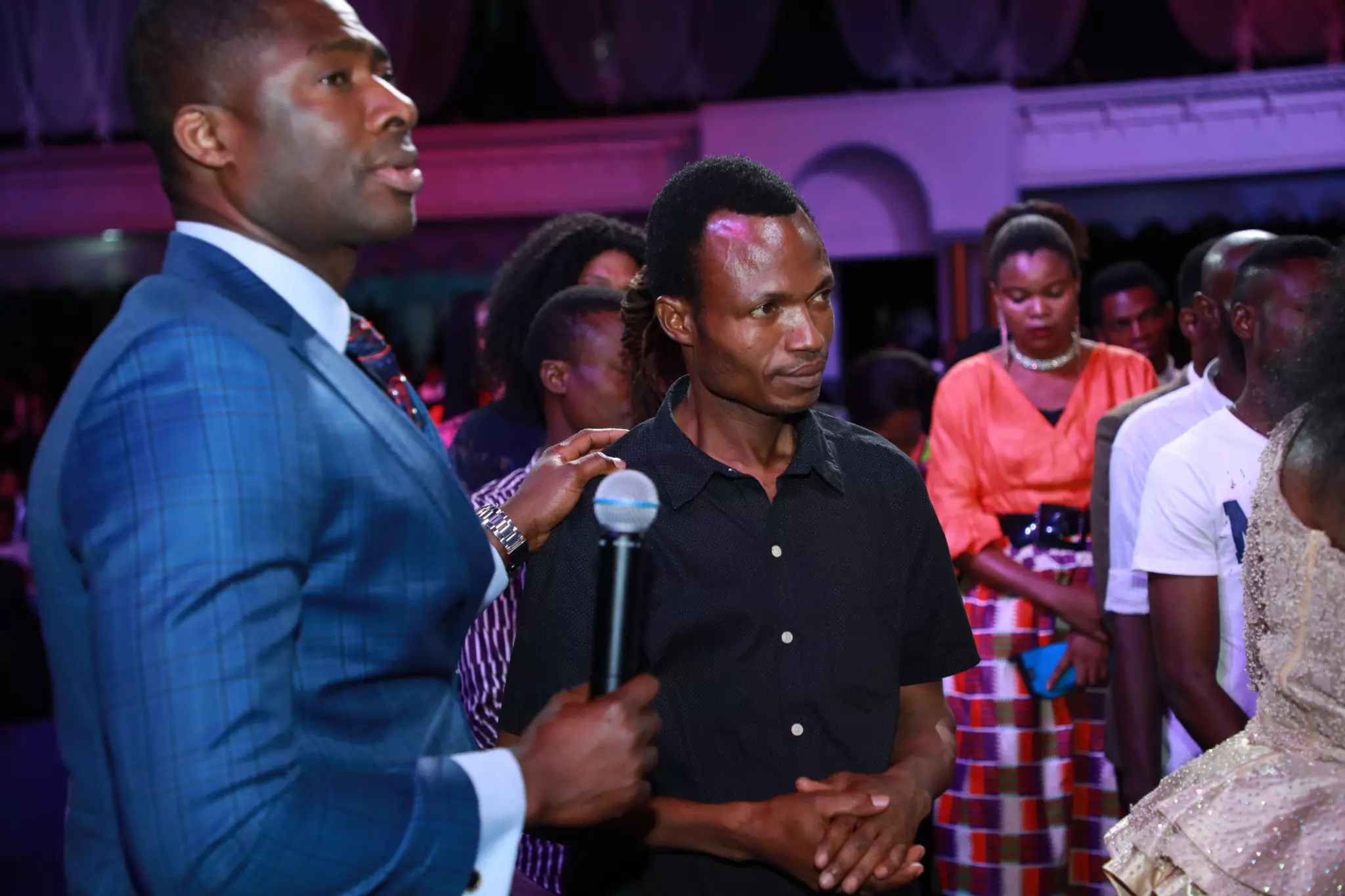 Graced & Prosperous
commented:
Wow, God is gracious and kind. Thank you Pastor Sir. I just love you Sir
Osone
commented:
Woow praise God🙌🙌
Glorious things are spoken of me
I am alive to God, fully ready for this glorious 5 days. #CERWANDA #RHAPATHON #CEWZ3
I'm Bold and very, very Courageous! The Word of God is daily producing in me what it talks about and I...have an extraordinary capacity to Contemplate, Think, Envision and see endless Possibilities; and no situation or difficulty can deter or stop me...!
Special Global Service with Pastor Chris Thank You For Coming! #prayingnow #pclprayathon2020 #prayathon2020 #iamapriestinoffice #perfection #ceabakaliki #pastoreunice
Live Participation from CE Greater Grace Church in the Special Program for Churches with our Man of God Pastor Chris. #cebeninzone1 #cegreatergrace