CE Port Harcourt Zone 1: SPECIAL PROGRAM FOR CHURCHES WITH on KingsChat Web
SPECIAL PROGRAM FOR CHURCHES WITH PASTOR CHRIS YOU ARE SIN-FREE! Christianity is a Spiritual life. Without the Holy Spirit we can't live a Christian life. As Jesus came out of grave with a new kind of life, we also came out with Him. Mark 15:28 Jesus was numbered with the transgressors; Therefore reckon- consider, reason, log it in, suppose it to be, number it, think like this (logizomai) that you are same with Jesus. God thinks you are dead to sin and alive unto God. Live participation from CE Port Harcourt Zone 1 @picture #cephzone1 #specialProg #2020yearofperfection #beyondwrittenpages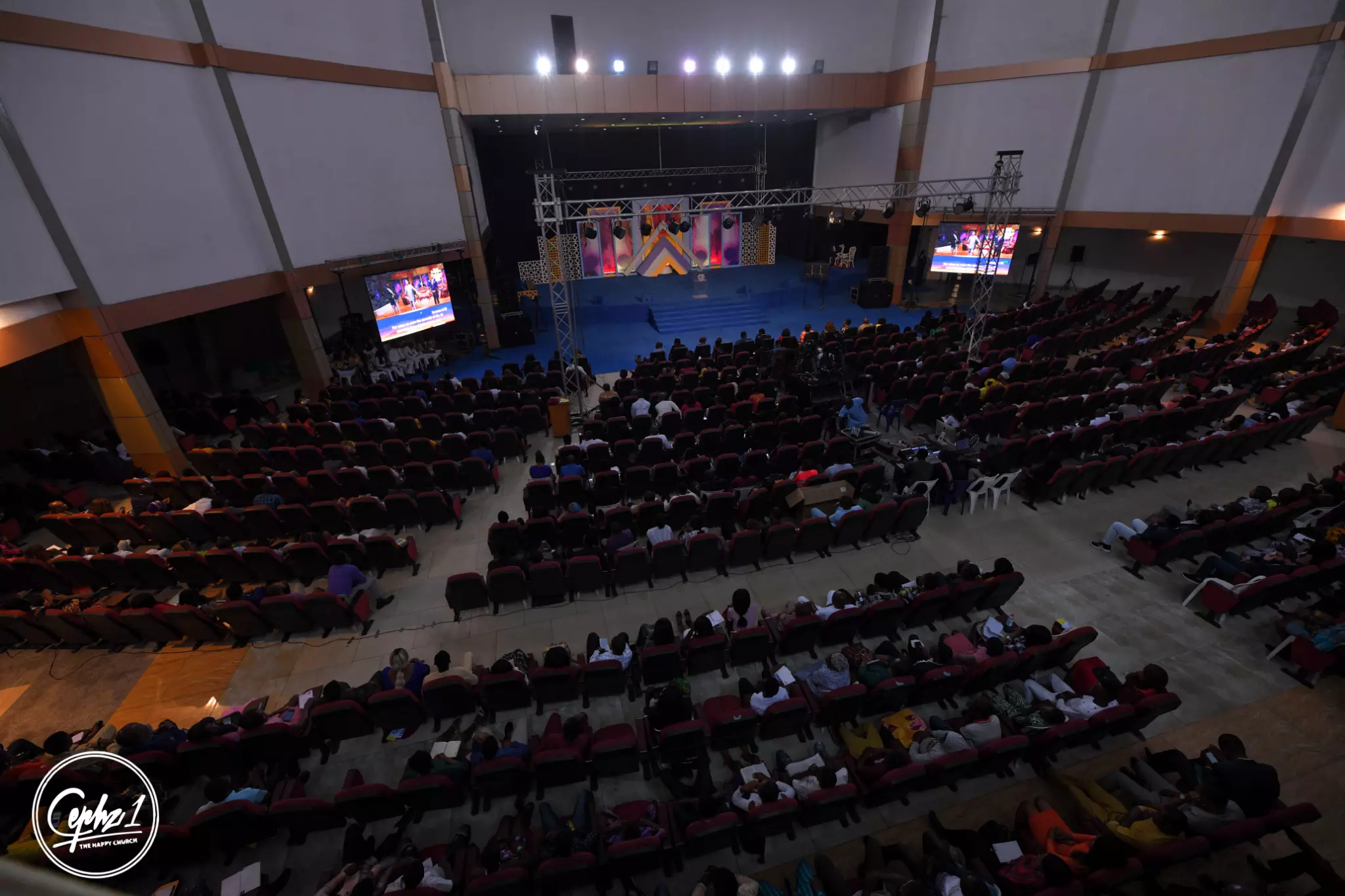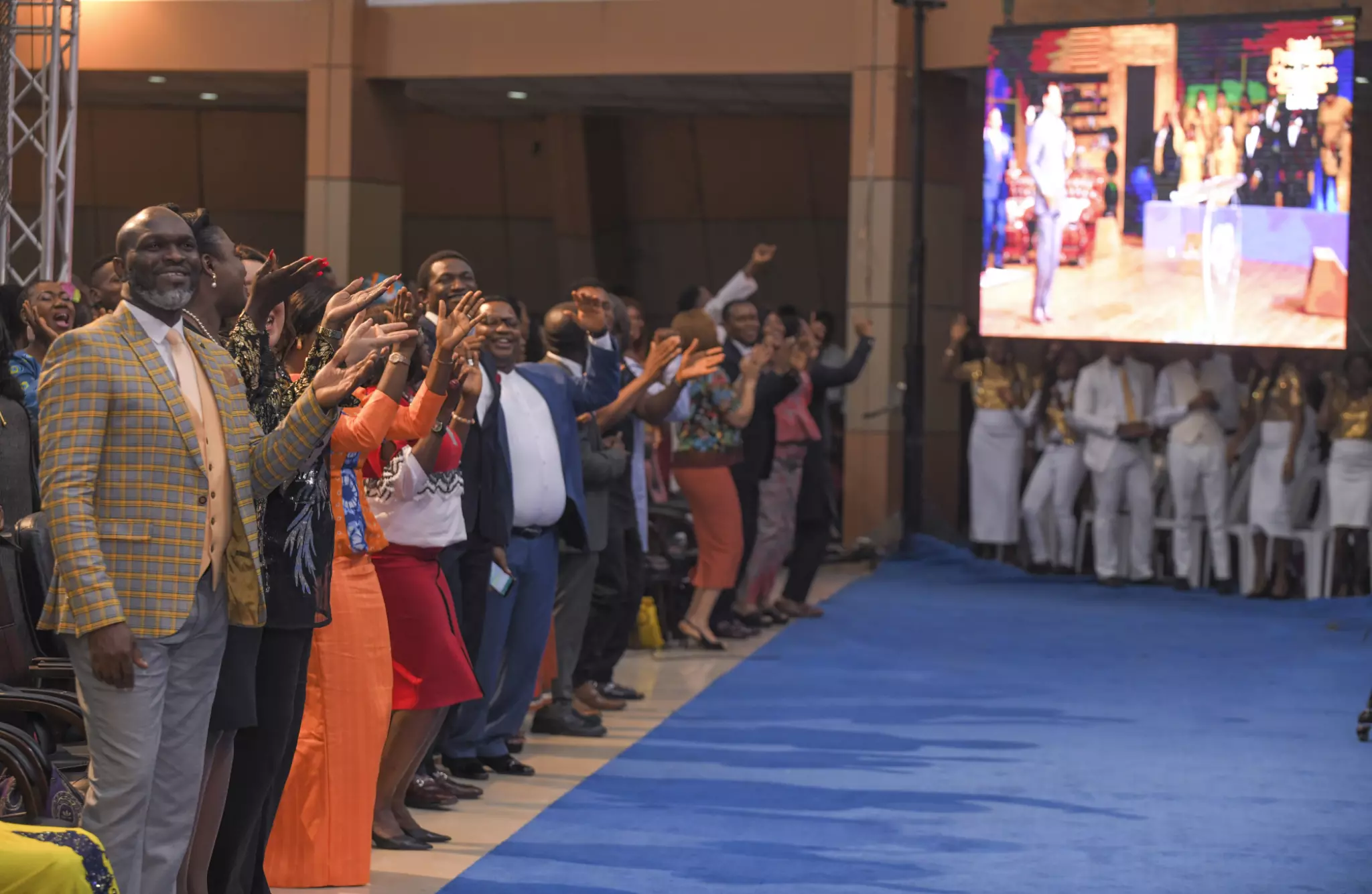 Grace Oreri
commented:
We died with and now we reign with him hallelujah. We were once disciples, now we are partners and sons. Praise God
THE HIGHLY ESTEEMED PASTOR DIPO HERALDING THE GOOD NEWS. #ChurchAfter6 #SundaysAfter6 #abujazone #GraceLivesHere
ARE YOU READY FOR A HOLY GHOST RIDE THIS 2020?
More pictures speak.....Unforgettable Experience Crusade.. The Worship session was totally electrifying. #cephmc #revray
I'm ready for the next higher level of supernatural Grace.