AMC- The glory of the Lord!!!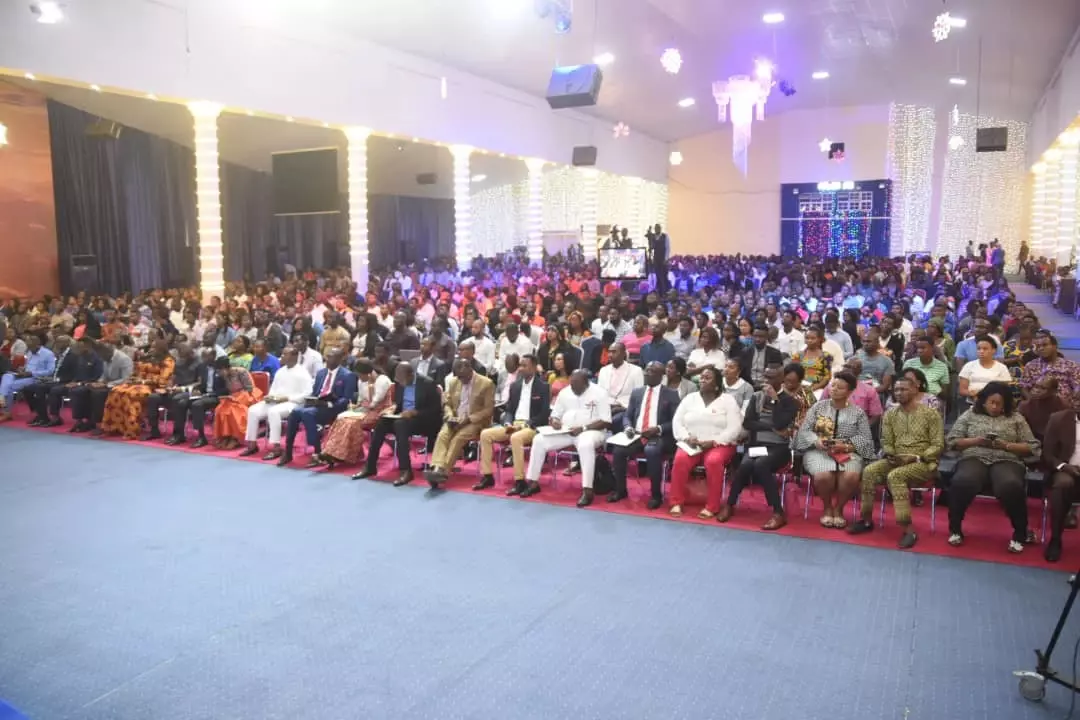 christiana Nagbons
commented:
Glory empowered for greatness in the year of perfection I have a great business proposal for you Where you can earn consistently If you are interested I will teach you and guide you through the process kindly inbox on kingschat // via hangouts Onlineinvestment027@gmail.com
Wow!! Happy wedding anniversary our Esteemed Ministry Centre Director Pastor Sir/Ma. It's made from Heaven..and a great blessing for all on the earth. It's from Gl💍ry to Gl💍ry..!! Do enjoy every moment of the Day My Pastors. Much love from me❤❤💃💃❤❤❤💃 #CalMC #CEHIGHWAYGROUP
Happy Perfect Birthday Pastor Ma, Ma Thank you for being a Blessing to me. A special Mother you are to me. I LOVE YOU MA.
#rhapathonWithPastorChris #CENELSPRUIT #southafricazone2
#rhapathonWithPastorChris #CENELSPRUIT #CESouthernAfricaZone2
Thank you Dad and Mum, Thank you for raising me with Love. Loving you plenty Happy wedding Anniversary.
Happy wedding anniversary to my DAD AND MUM, I'm so privileged to have you as my teacher, thank you for making me who I'm today.
A perfected Birthday. Grace🙏🙏🙏🙏
Happy Birthday Esteemed Pastor Yvonne Ma, We celebrate your exceptional life of service, impact and giving. Thank you for your contributions to our man of God and the work in Canada Region. We celebrate your impact even in this year of perfection. We love you dearly ma.