Pst Ivor Tabe: Happy wedding Anniversary to you on KingsChat Web
Happy wedding Anniversary to you pastors sir and ma,Having loving parents like you is victory,success guaranteed in every area of Life.Im grateful for your ceaseless investments,Love and trainings in my Life and my family.I Love you sir/ma.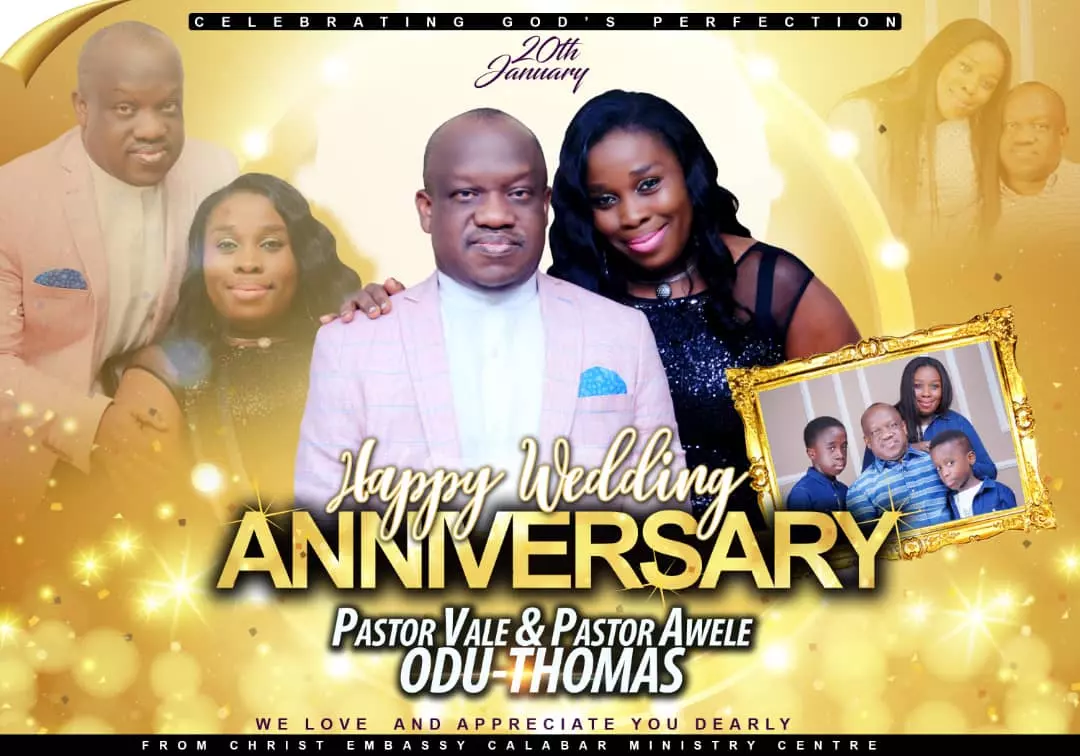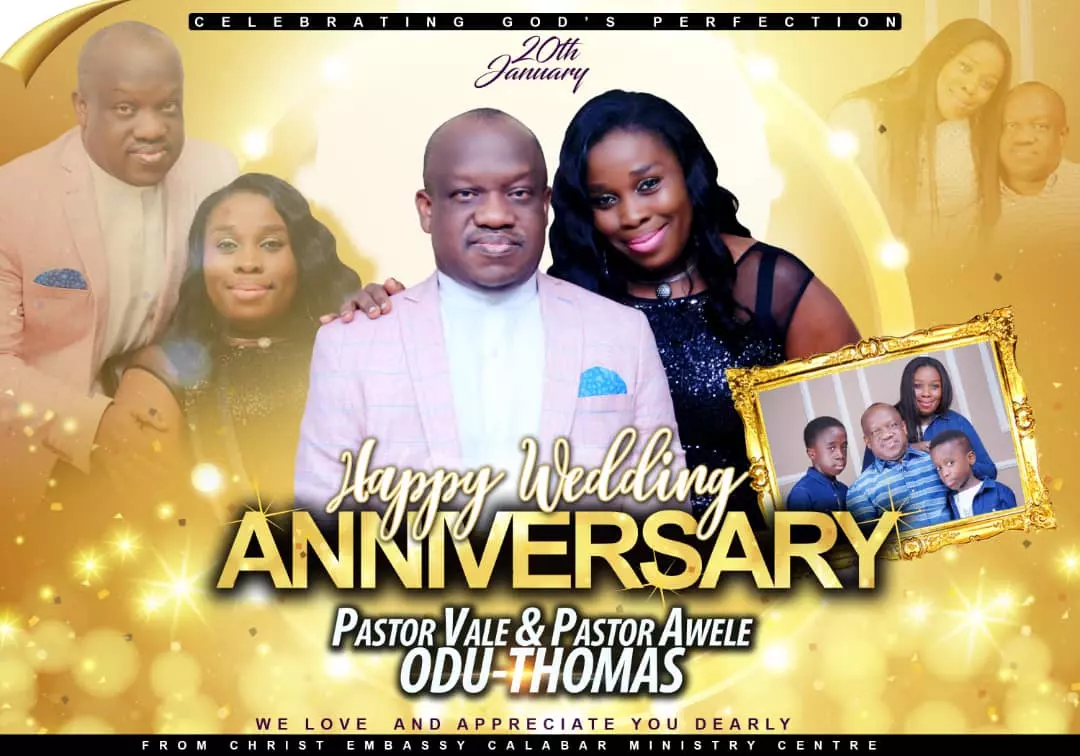 odu-Tee
commented:
Thanks very much . God bless you
вroтнer Mαχωєℓℓ Eναℓ
commented:
Congratulations on your wedding anniversary Mum and Dad, #ItCanOnlyGetBetter for You ❤️ ❤️ ❤️
Joy in the Holy Ghost as they were all baptized... 1Corinthians12:12-13 ".....For we were all baptized by one Spirit into one body..." #ceottawa
MEDITATE ON CHRIST For me, "Christ in me" is not a religious cliché. I am "Christ in me conscious", I belong to that special divine species of being. The power, beauty and excellence of divinity are resident in my spirit. Glory! Halleluya #KEEPSAYINGIT #ROR #CELZ3 #THEHAVENNATION
THE GLOBAL RHAPATHON WITH PASTOR CHRIS IS HERE. Taking place on all LoveWorld Networks, the 5-day epochal program will hold from today, Monday, January 20th to Friday, January 24th, by 11 am & 6 pm (GMT+2) respectively, each day. Find out more as you watch "AM LIVE" now on: www.loveworldsat.org/live-tv _ #amlive #loveworldsat
I am Set to make 2020 a walk over
Your life, now that you're born again, is for glory only. This should be your consciousness; otherwise, you'll live an ordinary life. Let Christ manifest Himself in you, through the Word and the Holy Spirit. ROR 20th January, 2020.