Sharon Temu: #cehoustonzine1 #mlkday2020 #rhapsodyofrealities on KingsChat Web
#cehoustonzine1 #mlkday2020 #rhapsodyofrealities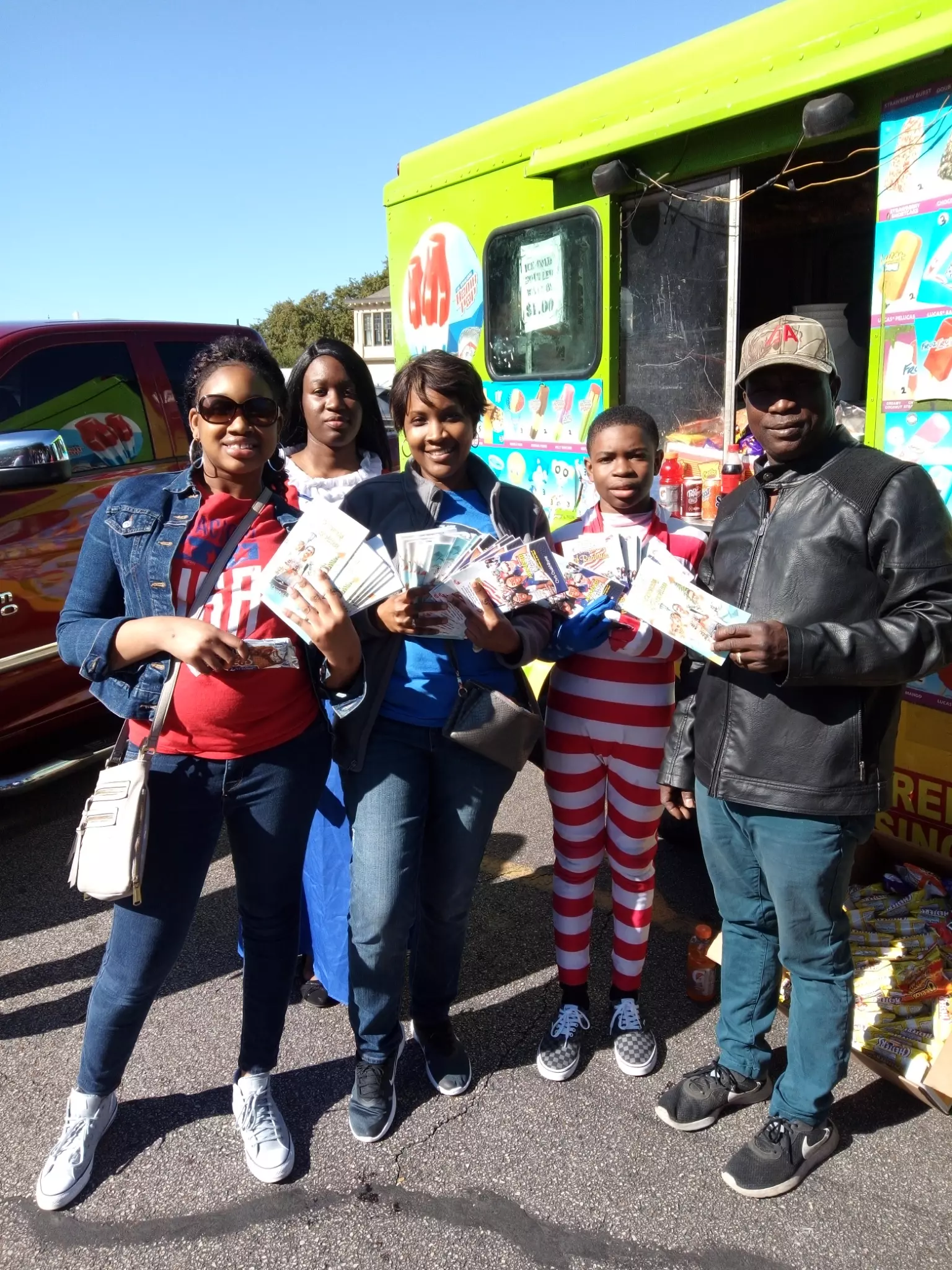 christiana Nagbons
commented:
Your page is lovely , I have a business proposition for you ! If you are interested just give it a shot by sending me a dm 🤝
I love those who make me happy
https://www.kingsch.at/p/WXdHOWF
MLK day 2020 downtown Houston. Reaching soul with our messenger angel. #ROR #Cehoustonzone1 #mlkday2020
The teens from cehouston distributing the Rhapsody of realities on MLK day.