omoshola olufemi: Oh! How I love to on KingsChat Web
Oh! How I love to celebrate you always! Happy Birthday SIS Ope. You are not just a fun to be with person but full of the wisdom of God. Your love and passion for Jesus is very contagious. I celebrate you now and always. Happy Birthday. I love you .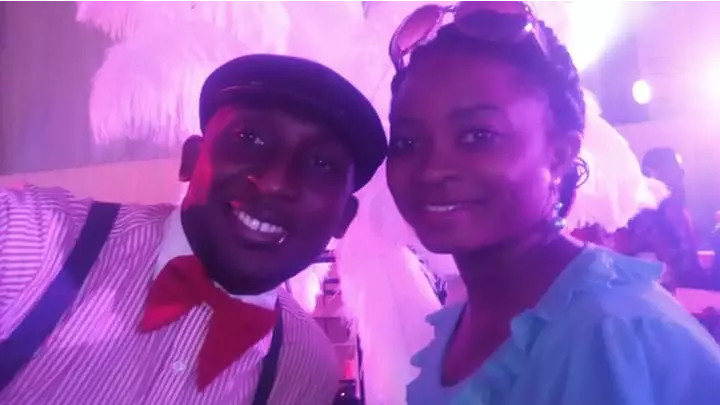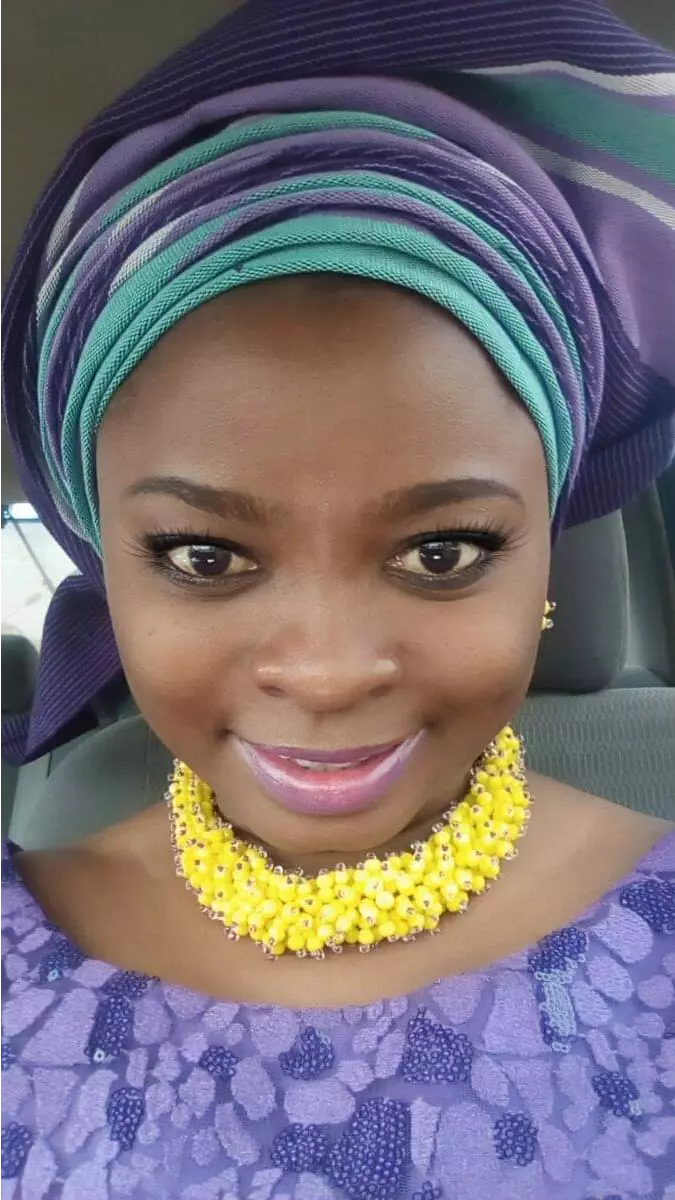 Akanmu Opeoluwa
commented:
Aaaaaaaawwww my dearest dearest Brother Femi. Thank you for your kind words. I love you too.
Pst. Gk
commented:
Happy birthday Ope...
Still in celebration, Happy Perfect Birthday Esteemed Pastor Yvonne, thank you for your investment in my life and in my family, u are an inspiration for us. The Lord will perfect every thing that concerns u, we love and appreciate u. #TheHavenNationZE7 #Ewcaz4 #Perfection
Glory to God #YCPH2020 #BlwCampusMinistryRocks
Giving every youth's life a meaning #YCPH2020 #BlwCampusMinistryRocks
We are making tremendous impact in the lives of youth every well #YCPH2020 #BlwCampusMinistryRocks
The Set time is come.......... We are ready #YCPH2020 #BlwCampusMinistryRocks
Its Elevation time by the Spirit.......... #YCPH2020 #BlwCampusMinistryRocks