#StillPraying #Day17 (pt 6) "Anything you practise long enough will get into your system and become a part of you." - Pastor Chris Wow! As we close the curtain on Pray-A-Thon Day 17, we celebrate with thousands of brethren who have participated in this global prayer movement already, for a glorious 17 days of eternal impact so far! And still praying! 🙌 Now, CE Chad and CE Eastern Europe Region get set to fly with the awesome responsibility of prayer! Watch this space for more. #Photospeaks - More highlights from Day 17's prayer sessions in CE Abuja Ministry Centre, led by cells and PCFs from CE Durumi, CE Mararaba, CE Nyanya and more! #prayingnow #ceamc #PCLprayathon2020 #prayathon2020 #iamapriestinoffice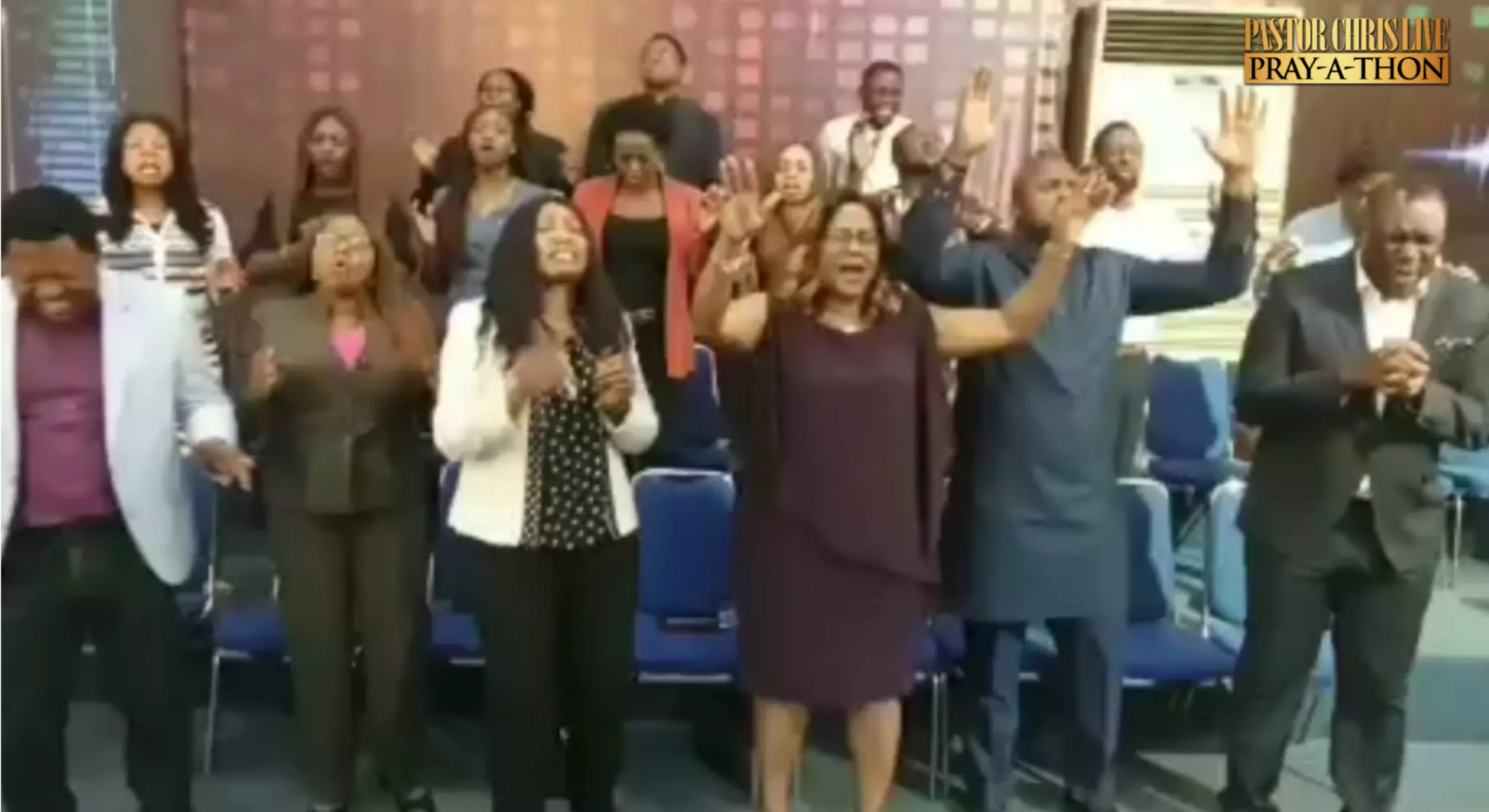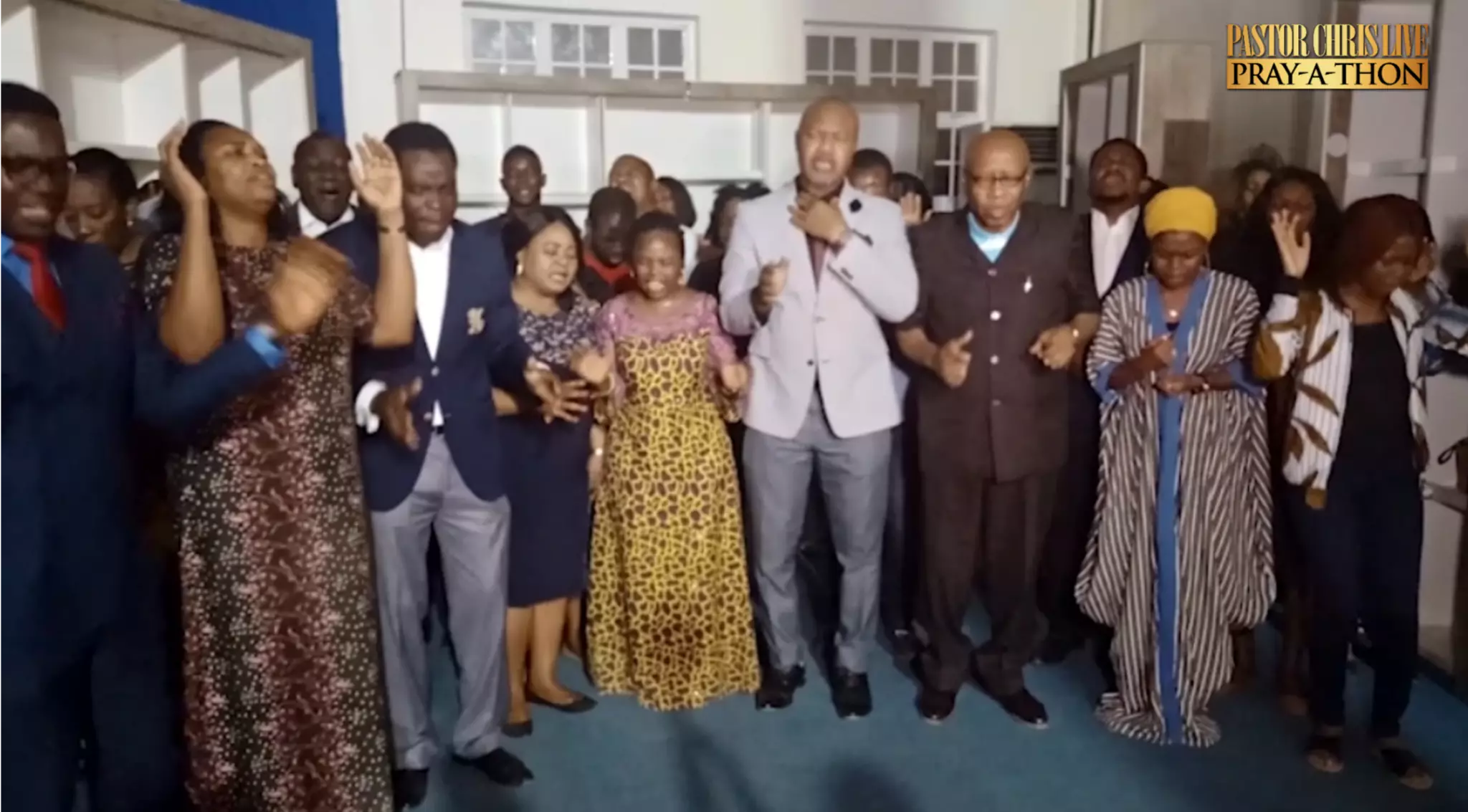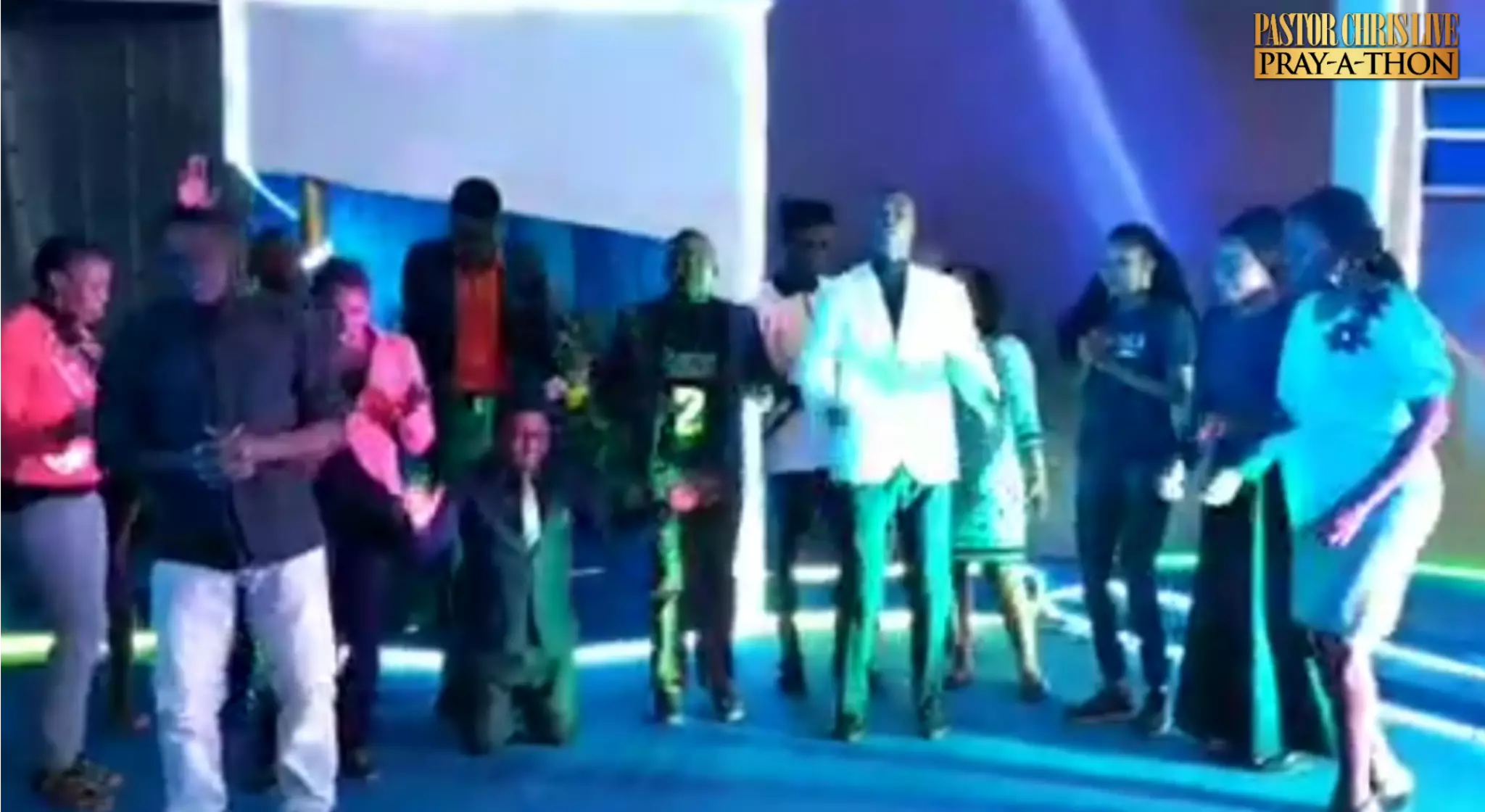 Chris Agbale
commented:
Awesome opportunity for me to work with the Holy spirit
THANK YOU PASTOR SIR FOR #PCLPRAYATHON2020...WE LOOK FOEWARD TO OUR SUBSEQUENT SESSIONS We are exceedingly grateful to our dear man of God, Rev. Chris Oyakhilome DSc, DD, for the extraordinary privilege of leading the world in prayer for 24 hours. We have made tremendous progress by praying with you Sir! WE ANTICIPATE OUR NEXT 1-HOUR PRAYER BELT, FROM 1:00-2:00PM(GMT+1) ON MONDAY, FEBRUARY 3RD AS AMC KICKS OFF PRAYERS AGAIN IN THE MONTH OF FEBRUARY! #prayingnow  #pclprayathon2020  #prayathon2020  #iamapriestinoffice #AbujaMinistryCentre #CEAMC #NIGERIA
HWAnniversary. to a General and Father of the Gospel .You are a Comprehension of Love .You bring so much JOY and practical mentorship to all who come in contact with you . Your Lessons on Marriage still tings in me. I love you sir and Ma
Happy birthday Father like no other, loving and passionate. Thank you for giving my life a meaning.... Listening and following your every step has made me a better person.. I LOVE YOU SO DEARLY PASTOR SIR #CELEBRATINGROYALTY #REVRAV123 #CEPHMC
"Jehovah" by Rita light my namesake 😁😁😁😁watch like share, and be blessed by this ministration
Good morning my all dear frds...... HAPPY BIRTHDAY to our great freedom fighter.... Ideal Soldier in my life.....neta g SUBHASH CHANDER BOSE.....he is always immortal in our heart...JAI HIND
Happiest Birthday to a Great Inspiration, Our Highly Esteemed Reverend. Thank you sir for being a Father with somuch love to us. #lmamphzone2
The best place to be #ycph2020 #blwcampusministryrocks
Happy birthday to Esteemed Rev Ray Sir. Thank you sir for everything. May this year be your best year yet Sir. I love you very much.