Forkwa Collins: We love you So much on KingsChat Web
We love you So much Ma. #Jan23 #PastorRegina #ceobiligroup #ewcaz4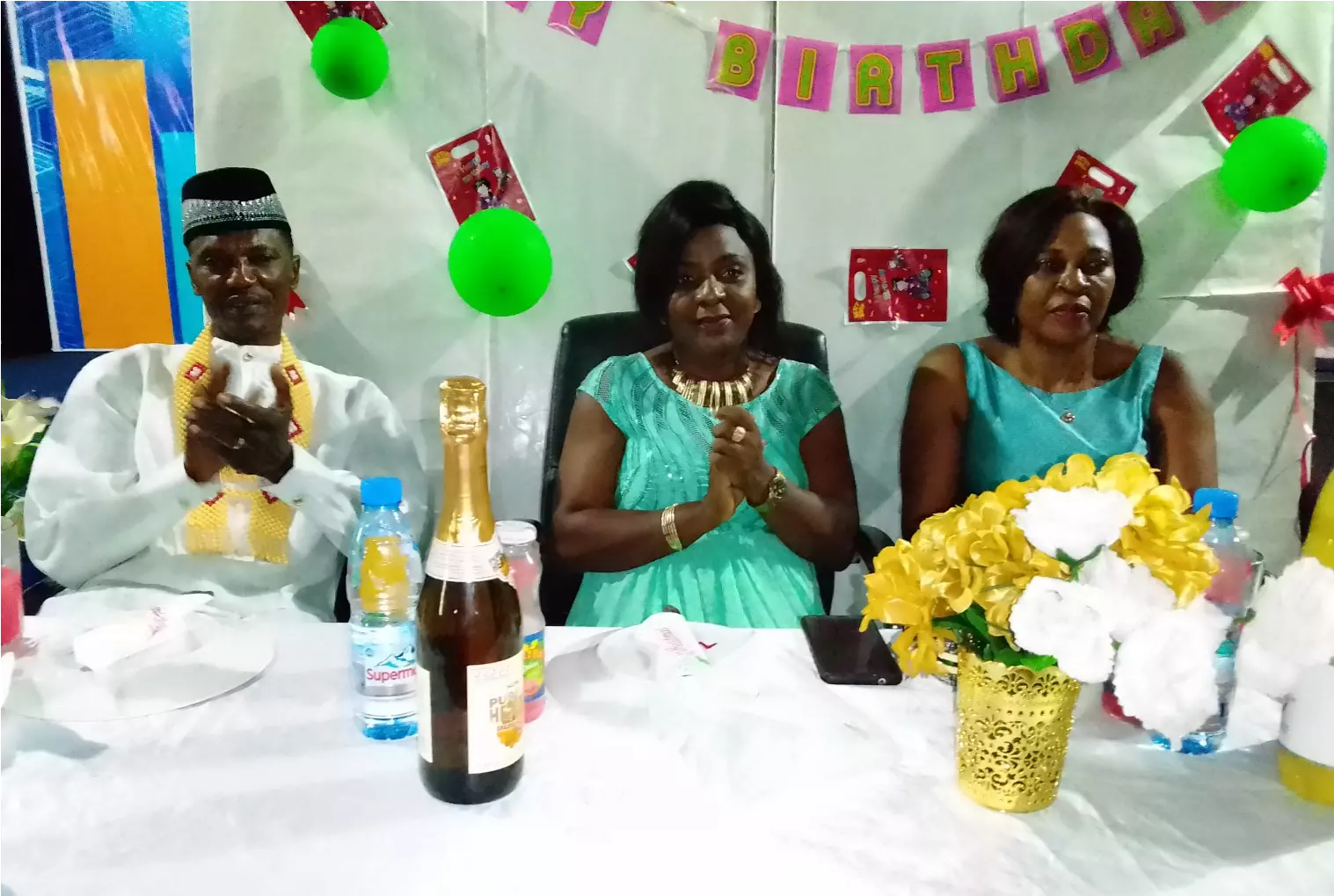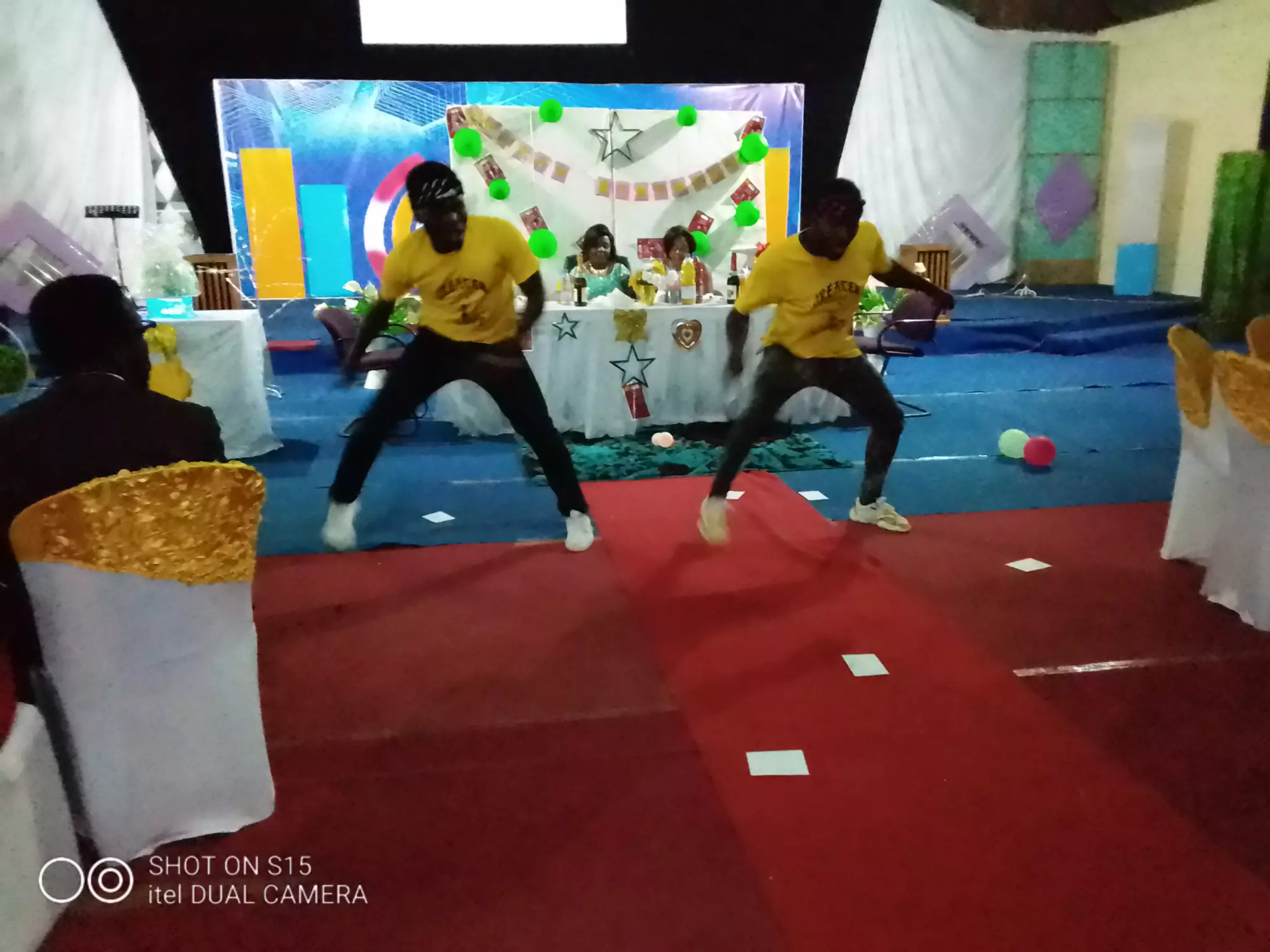 Pouadeu
commented:
Happy birthday ma
And it was a success, Glory to God! #LWteensministry #globalteensprayerrally
What a glorious day it was , we went with the strength of the Lord and we took territories in the name of our Lord . Soul winning is truly wonderful #blwzonej #cmprayerandsoulwinninday #soulwinningisfun
#StillPraying #Day20 (pt 5) #Photospeaks - more highlights from ongoing prayer sessions led by members of CE Sharjah and CE Dubai from CE Middle-East, and CE Nadi Central from CE Pacific Islands. #prayingnow #cesouthamerica #cenewzealand #cepacificislands #cemeasiaregion #PCLprayathon2020 #prayathon2020 #iamapriestinoffice
It was an amazing experience #blwzonej #soulwinningisfun #cmprayerandsoulwinningday
We are celebrating our mother #Jan23 #PastorRegina #ceobiligroup #ewcaz4
Campus Ministry Prayer and Evangelism day was a huge success!!! #blwzonej #cmprayerandsoulwinningday #soulwinningisfun
#prayingnow, #PCLprayathon2020; #prayathon2020, #Iamapriestinoffice, #ceauckland, #sapinz, #newzealand.
DAY 35 I Refuse To Be Defeated, Because I Am What God Says I Am. #100daysoffaithproclamations #keepsayingit #ceilorin1