🌟Pastor David {👑Priest}: Scripture Meditation: (Ephesians 2:4-5 KJV) on KingsChat Web
Scripture Meditation: (Ephesians 2:4-5 KJV) "God, who's Rich in Mercy, and bcoz of His Great[everlasting]Love, with which He loves us, even when we were dead in sin, hath quickened [made us alive] together with Christ Jesus resurrection (by grace You're saved)" #Raised-As-DKing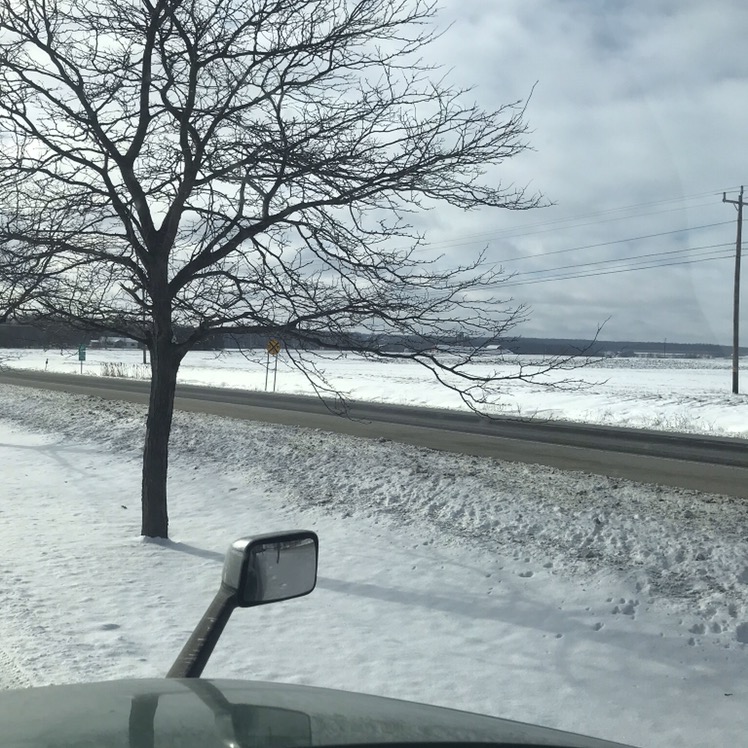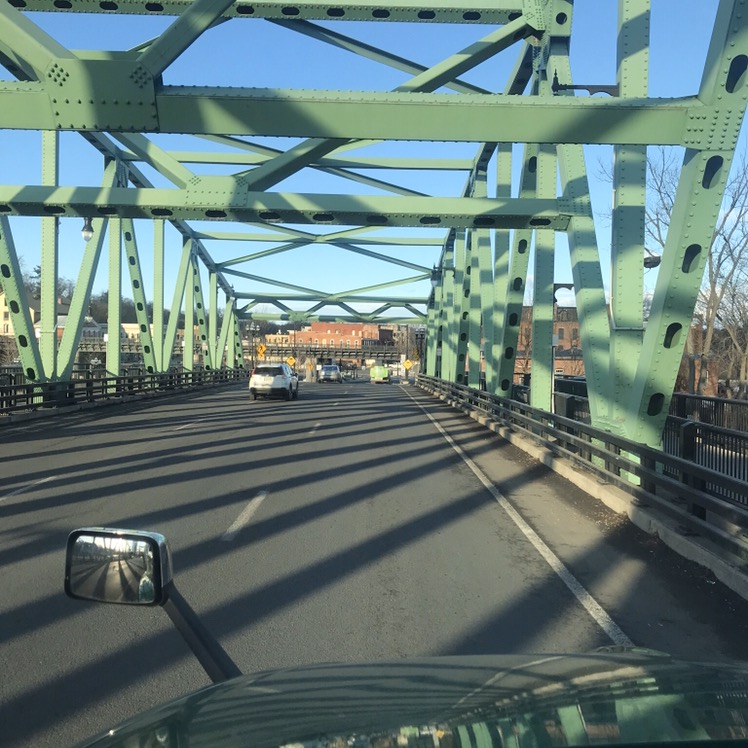 #CEAUStralia #ROAUS #CEPERTH Reach out Australia Launch
WE ARE LIVE ON pastorchrislive.org ! CE Warri Ministry Centre Ekpan group, Ughoton team B is leading the prayer at the ongoing one Year PastorChrisLive Pray-A-Thon 2020. As you Pray, kindly share on the comment feed these hashtags and post on your kingschat timelines: #prayingnow #prayathon2020 #pclprayathon2020 #Iamapriestinoffice #Ekpangroup #warriministrycentre #Nigeria Watch this space for live updates! God bless you.
💥HAPPENING NOW LIVE AT CE CALGARY Prayer and Fasting💥 Our esteemed Group Pastor Kobby Saah shares on "Your Moment". Indeed it is God who sent us to save the lives of others. The fields are ripe for harvest! Glorrryyy! #CECalgary #CECAN
Perfectly aligned, excellently complete&fruitfully in rest. HBD dear Sis Liz. u are a manifestation. Thank you for all you do for our Lord, our man of God&nation/staff community.Today&always we celebrate yr resilience in duty. Do have an exceptional day. we love u always. Mwaaah!