Celebrating our dearly beloved Rev. Ray Okocha, Sir. Thank you so much Sir, for your exemplary leadership in ministry and your sterling followership of our dear man of God. Thank you for your pivotal role at the Healing School through the years. You are a great blessing to us and we love and appreciate you dearly. Happy Birthday Sir!!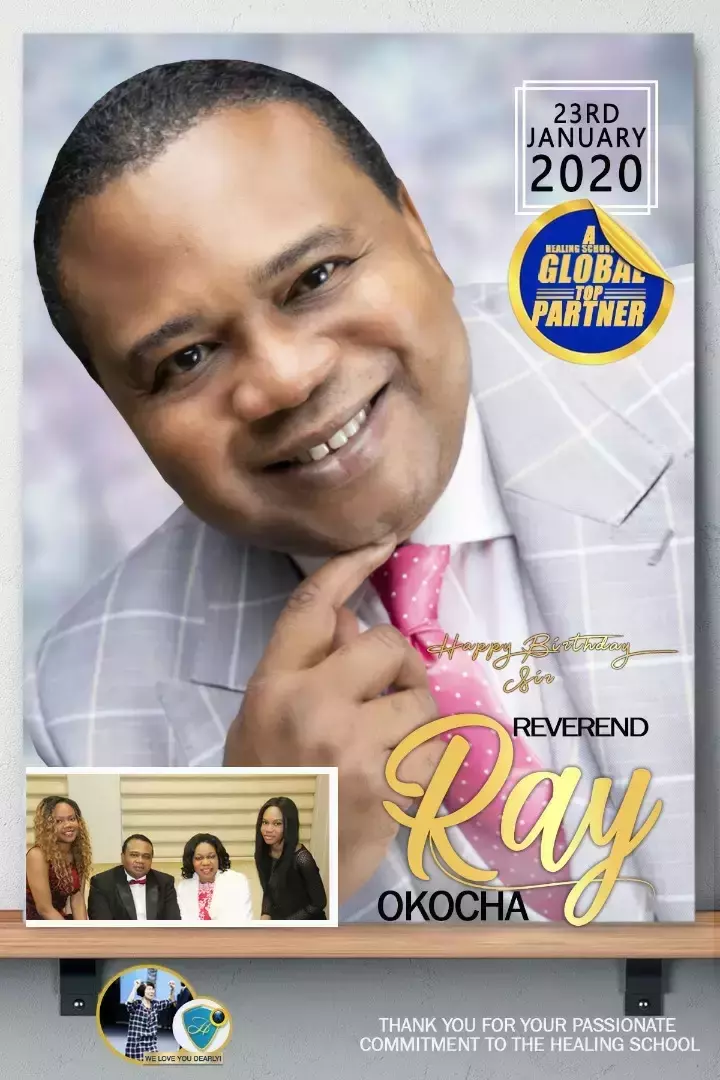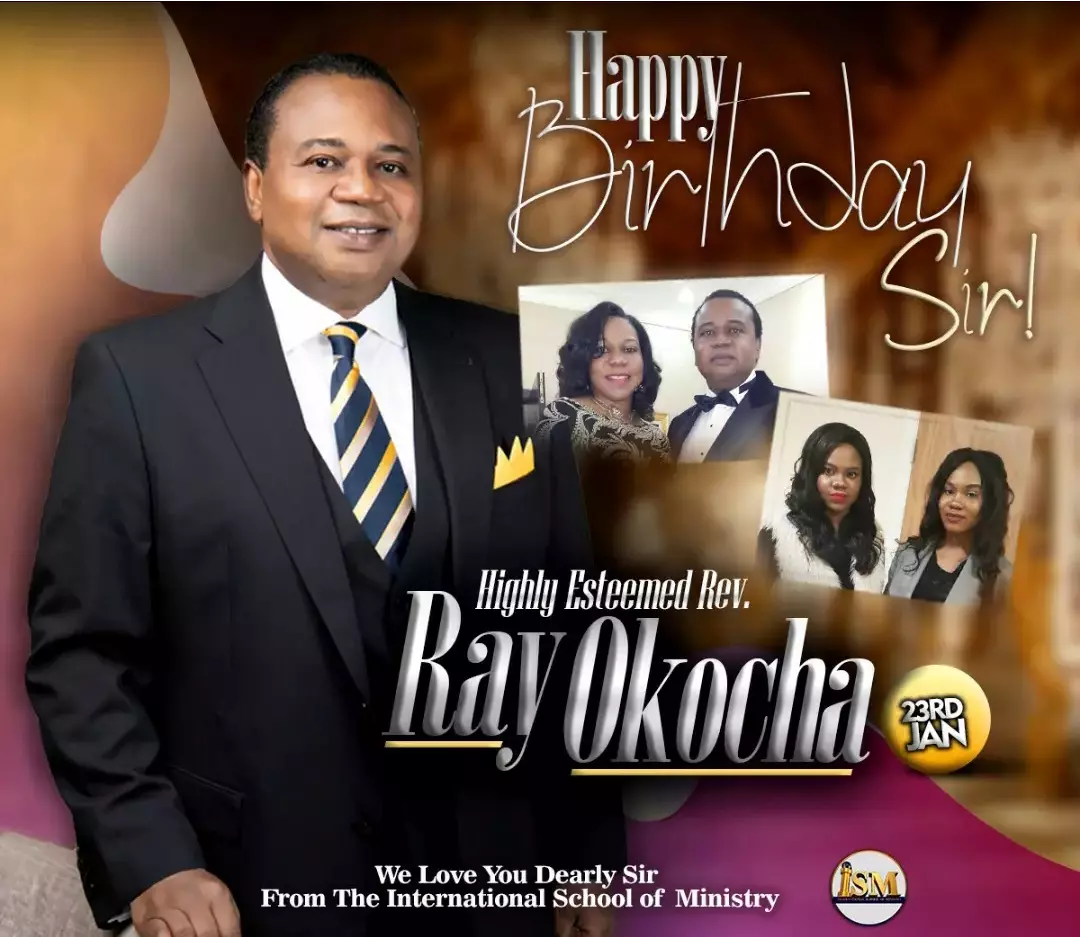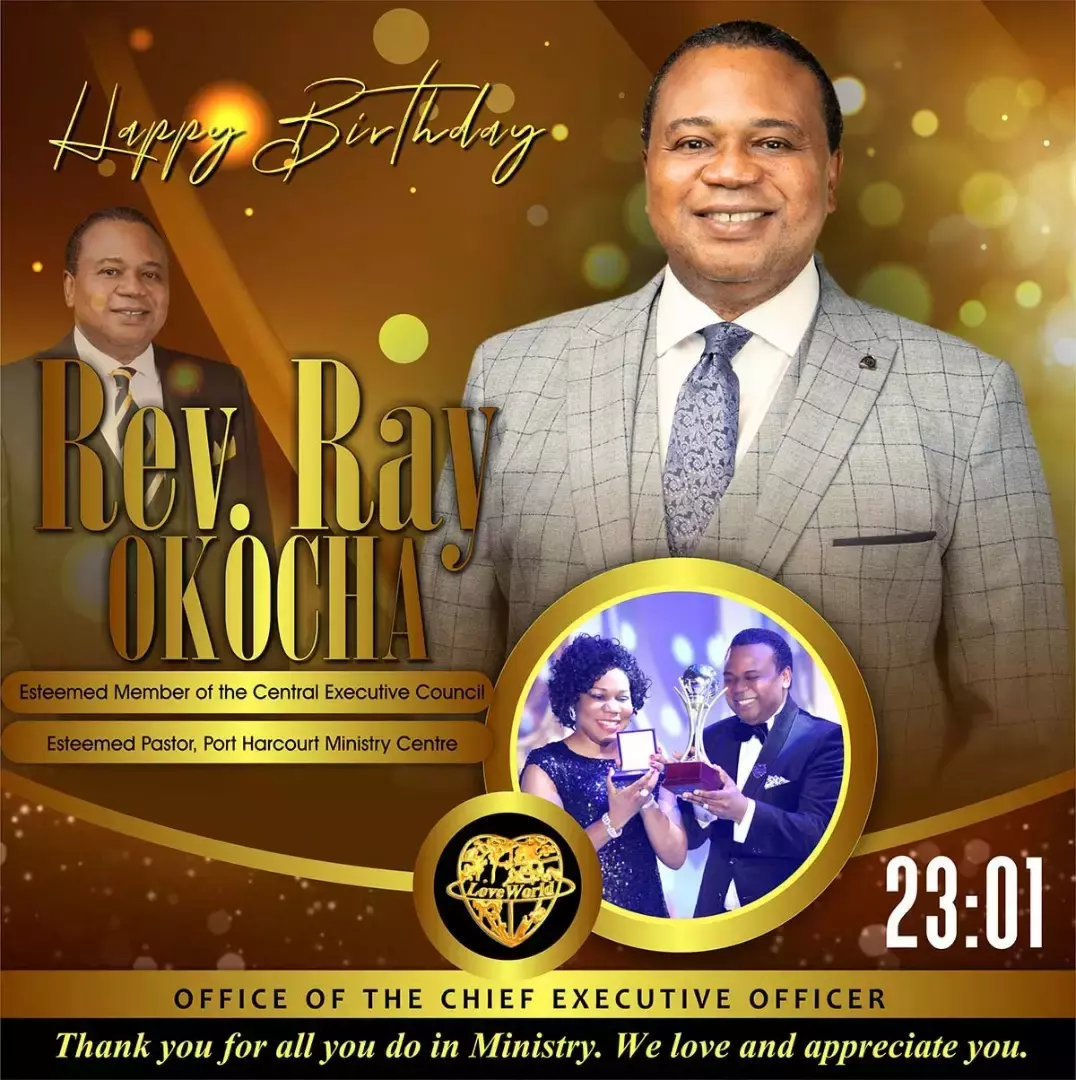 Happy birthday dearest Pastor Ruth. Thank you for taking giants strides in and for the ministry. Your faith in action is ever inspiring. Youll continue to blaze new trails. I love you
#CelebratingPLM I love you my dear Pastor ma. Happy birthday to you Ma. Thank you sooo much for everything you do in Ministry. You're such an inspiration. It is your season ma. Keep shining.. Enjoy... 🍾🍷🍚🍾🍷
Happy Birthday Pastor Wale. Thank you for your dedication to the vision of our dear man of God over the years. Thank you for your passion and enthusiasm. It is a new level of grace and glory for you. God bless you abundantly.   
Happy birthday to our highly esteemed Pastor Gift Ebolum.