PTI LIVE!!: Take charge Usually when I on KingsChat Web
Take charge Usually when I get into a plane, I sleep off. Before, it used to be the only place no one could reach you until the invention of Wi-Fi on planes 🙄. My thoughts usually are focused on Ps. 127:1. I mean God is watching, my angels are on full duty, why should I do watch night with them? Mtcheww!! I hiss in Japanese! Then there was this flight. We were coming from Kano into Lagos. The flight had already been delayed severally due to bad weather. As we entered the plane, it looked like the devil had started to play those ominous movie music. Those ones they play when something evil is about to happen. Na wah!! Anyways I settled into my window seat and in no time was asleep even before the plane took off. Next thing I knew, someone had gripped my hand like they had equal rights with me to it. I opened my eyes to see we were in a storm and the plane was being tossed to and fro. My neighbor was besides herself. I could see fear all over her. She wasn't the only one. First, people were murmuring under their lips. As the flight grew worse, people threw off all pretense. "Allahu akbar,!! La ilaha illallah" went the chants "Ebenezer! Ebenezer! Ebenezer!! Hosanna"(best enjoyed in an Ibadan accent) "We cover this plane with the blood. The blood, the blood. All demonic forces we bind..." Went the initial chants. Then we had the "God, I don't want to die!! I don't want to die!!" I looked around calmly, wondering where the crew was. Hmmmm... there they were strapped into their seats, worried looks on their faces yet trying to be professional. Next thing before I knew it, some drama queen had jumped out of her seat and started rolling on the floor seemingly praying. "All my village people, you shall not win. I will live and not die. Mama Risikat, not today. Iya Olode, I bind you!! All coffin spirits, marine, air spirits... in Jesus name!! I was surprised when even the person that was shouting "Allahu Akbar" went amen!!! 😳🧐🙄 I looked at him in shock and he took his eyes away, looking like ehen?!! I seemed to be the only sane person at that moment. I told my neighbor to calm down and that we would be fine. I held her hands and said a loud prayer. I calmed the storm and took charge and declared peace. As I finished, I heard more amens than I could see. My other two neighbors and the people at the back had joined in. Almost immediately after I finished praying, the storm disappeared. Everywhere went calm. It was like there was nothing before. Praise God!!! Praise God!! was all we could hear even from our Muslim folks. Now I couldn't sleep again. "Which church are you...." Mt 6:26-27 "can anyone of you by worrying add a single hour to your life?" (NIV) Relax, God's got your back. The outcome is always favorable. *** Consistency How did the snail get into the ark? It got there by doing the right thing every day. Consistence is steadfastness. It is the ability to establish a routine and stick to it. Consistency is dependability and reliability. The Bible refers to it as faithfulness and we are told that God rewards faithfulness Mt. 25:21. It is better for your body to walk 15mins every day for 5 days than to do a 1hr walk every 2 weeks. Most people never prosper because they are always looking for a big break. This big opportunity to make it. "Nope, I can't give $25, God has called me to do big things. I am waiting to give my $1m". Good enough but it is now 25 years and you haven't moved forward. People forget that the small opportunities make way for the big one. The $25 makes room to give the $1m. Same way, just start that thing that has been on your mind since. Start!!! Stop the analysis, paralysis!!!! Study Mt 25:21. The servant was promoted for consistency. His faithfulness in little things brought him promotion. Learn stickability. Finish one project well and take on another. Don't start and then abandon the project. Don't allow excuses get in your way. Life is a relay. Your input is needed to give someone else access( ROR, Jan. 21st 2020). Where you fail, someone has missed out. Interestingly, to be consistent, you need administration and discipline. Count for something, be consistent in your victories. *** buzz word Artificial intelligence:- the theory and development of computer systems able to perform tasks normally requiring human intelligence, such as visual perception, speech recognition, decision-making, and translation between languages. Bottom line, man has finally created a system that learns and thinks like a human. It is either our greatest opportunity or our greatest threat. #12in3challenge Yup, I have finished the power of your mind. Now I am going to read it again. It was like I hadn't read it before. Take aways from the book "God had changed the man's name to Abraham to reflect his new identity and align with the vision for his life, and as far as He was concerned, it was a foregone conclusion. God didn't need to do anything more to make it happen. It was Abraham who needed to discover and align his mind with God's idea and plan for his life" Power of your mind page 134 "the extent of your vision is the boundary of your blessing!" Pg 168 ***Playlist Rita Soul As we pray https://loveworldworship.com/main/track/157-as-we-pray *** quote of the week *** meme of the week *** hangout picture of the week *** wedding picture of the week *** bonus picture of the week. *** first words, last words. Your first fruit. Totally un-negotiable. You give your first and your best. There are several first fruits. It should be from everywhere you have received an income. Well, that's it. Till next week, sayonara.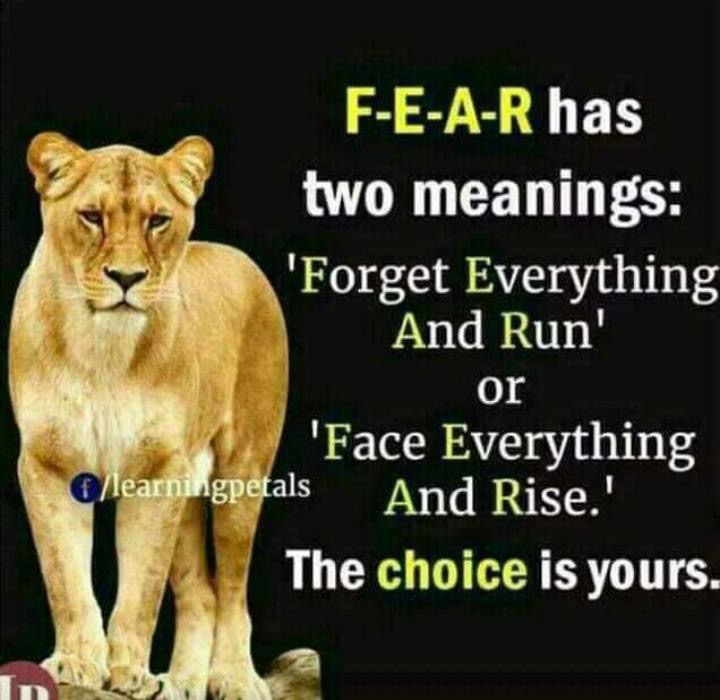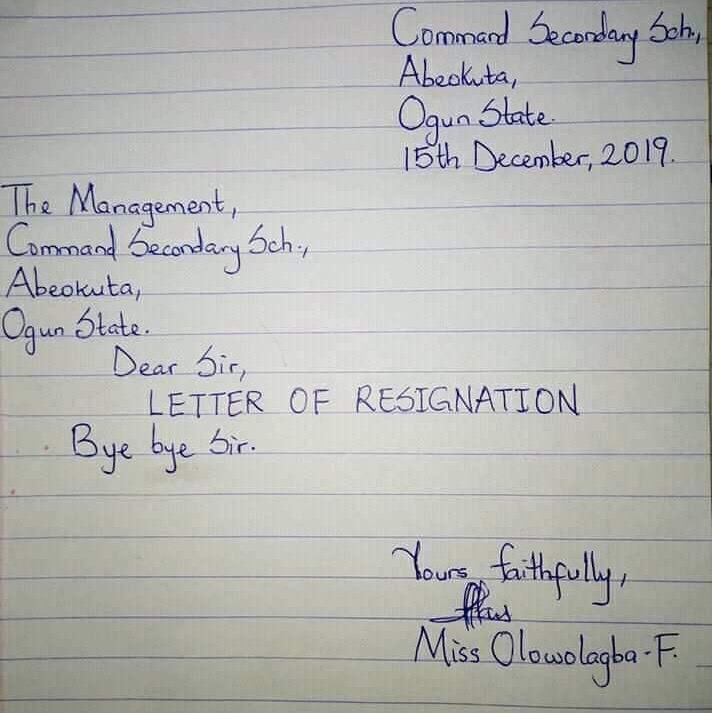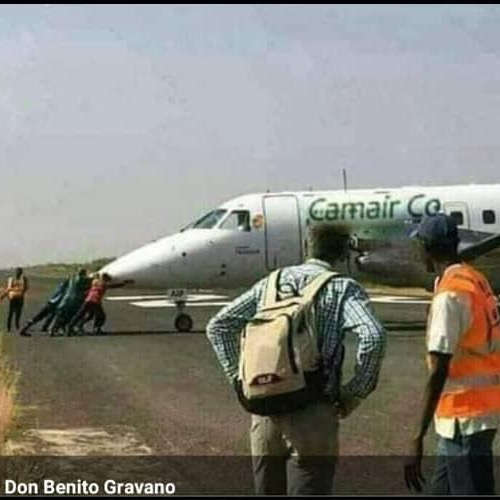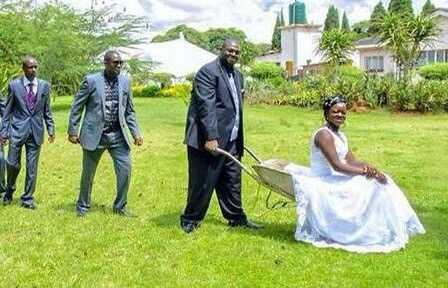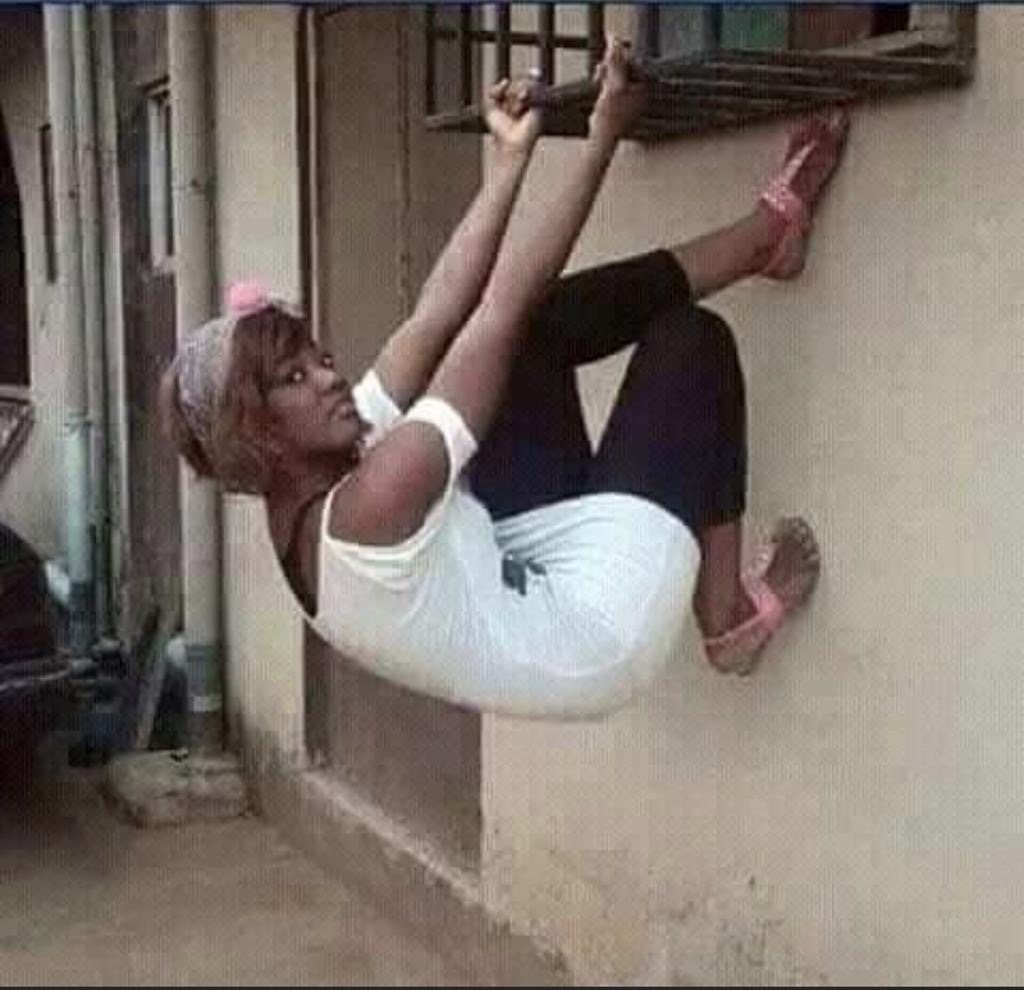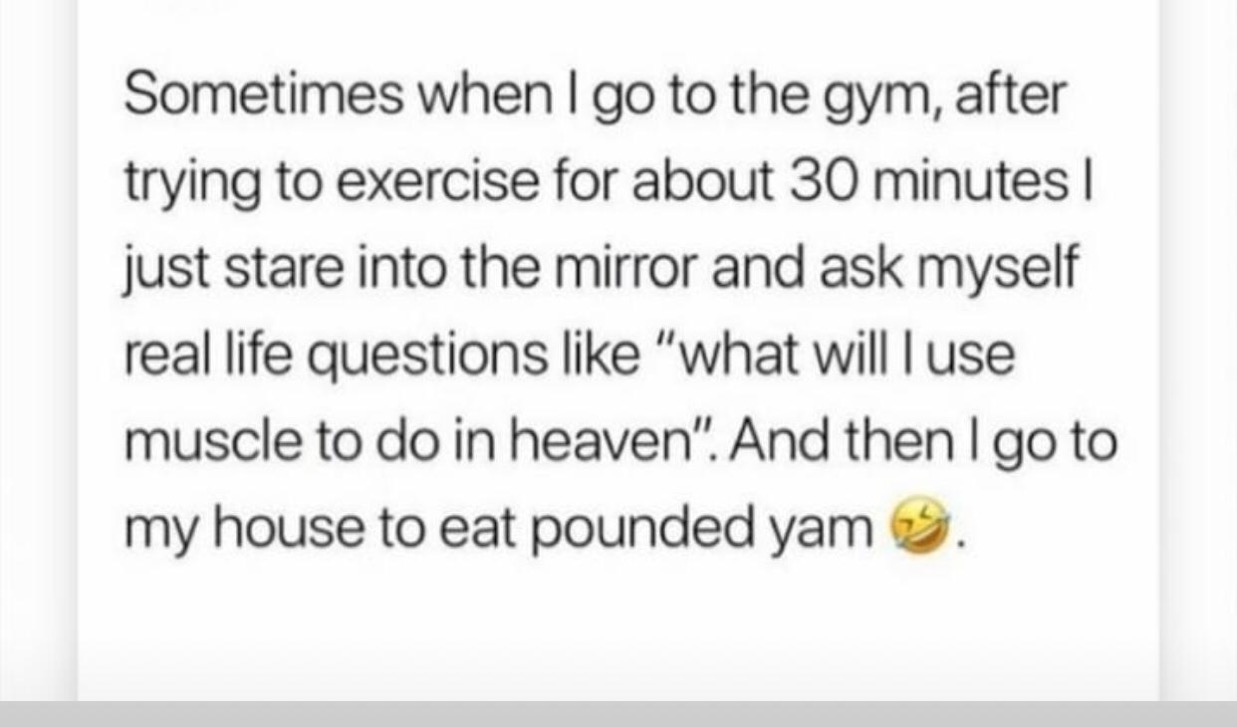 Picture highlights from CE Ijebu Ode Prayer sessions! Gloooooory!!!!! #PCLprayathon2020 #ceijebuode #oasis #nswz3
Happy Birthday Blessed My Adesuwa Ose We love you
If you want to become useless in life I mean very useless depend on people's promises.
Day 39 I got stubborn faith. My faith does not give up. I refuse to fear. #YearOfPerfection #100daysoffaithproclamations #pastorchrisgeneration #keepsayingit #ceilorin1 #nncz2