👏👏👏The perfect children in CE Andheri, Mumbai -MESEA having a great time as they studied on: 👉 Who wrote the Bible? 👉The origin of the scriptures in the SPECIAL CURRICULUM "THE BIBLE"! Enjoy the awesome moments!🤩🎉💯 #loveworldchildrensministry #childrenschurchrocks #MEASEA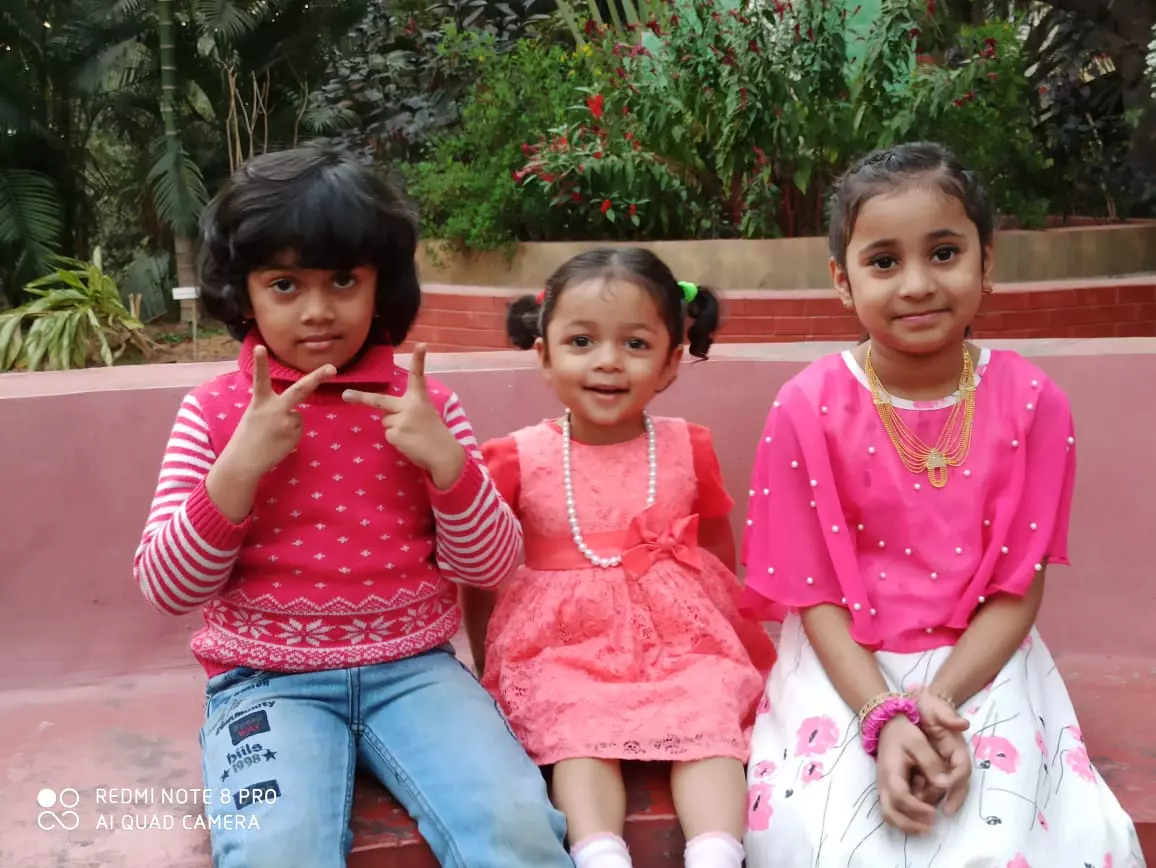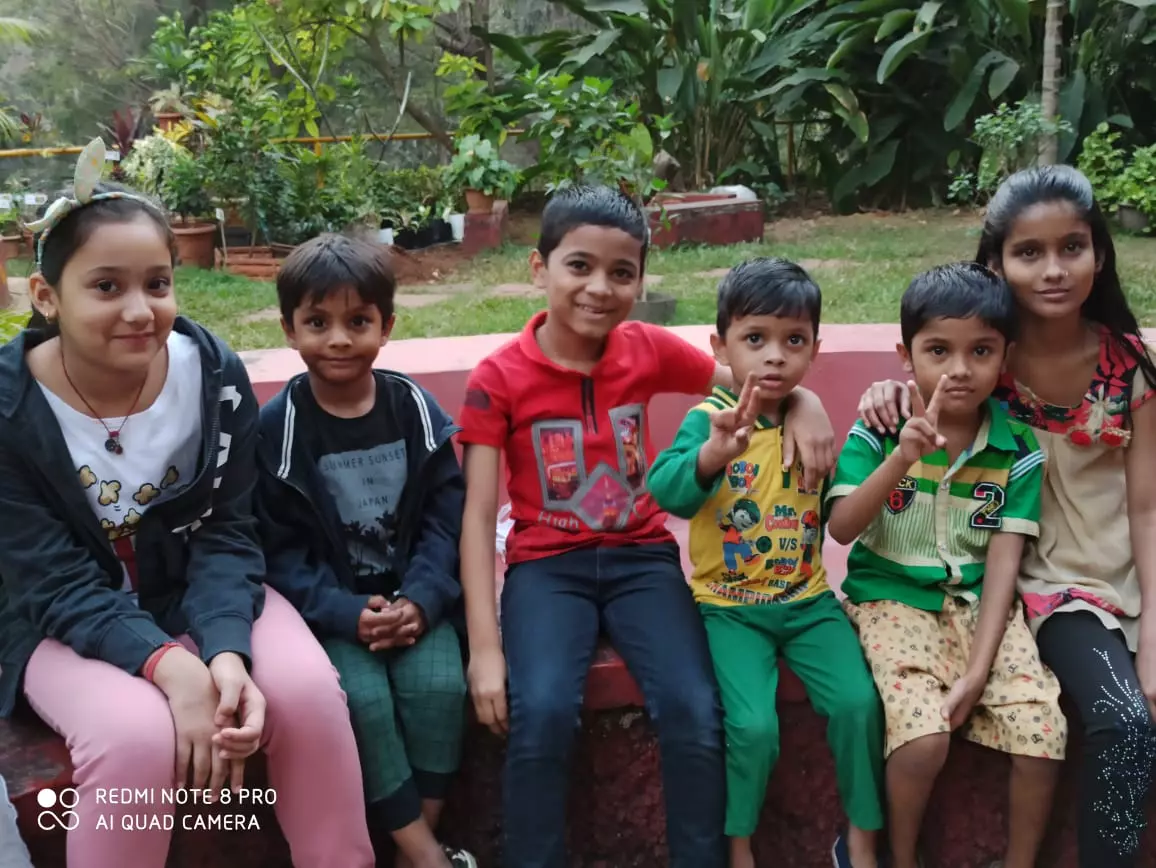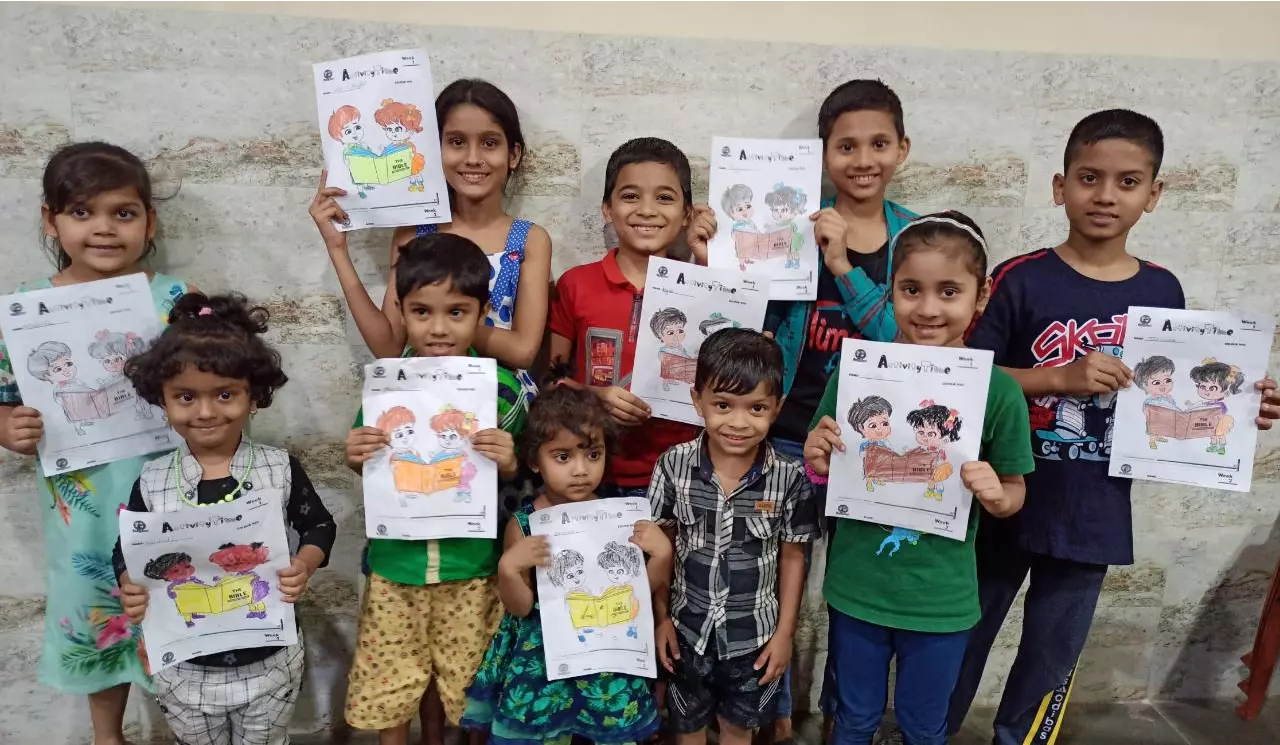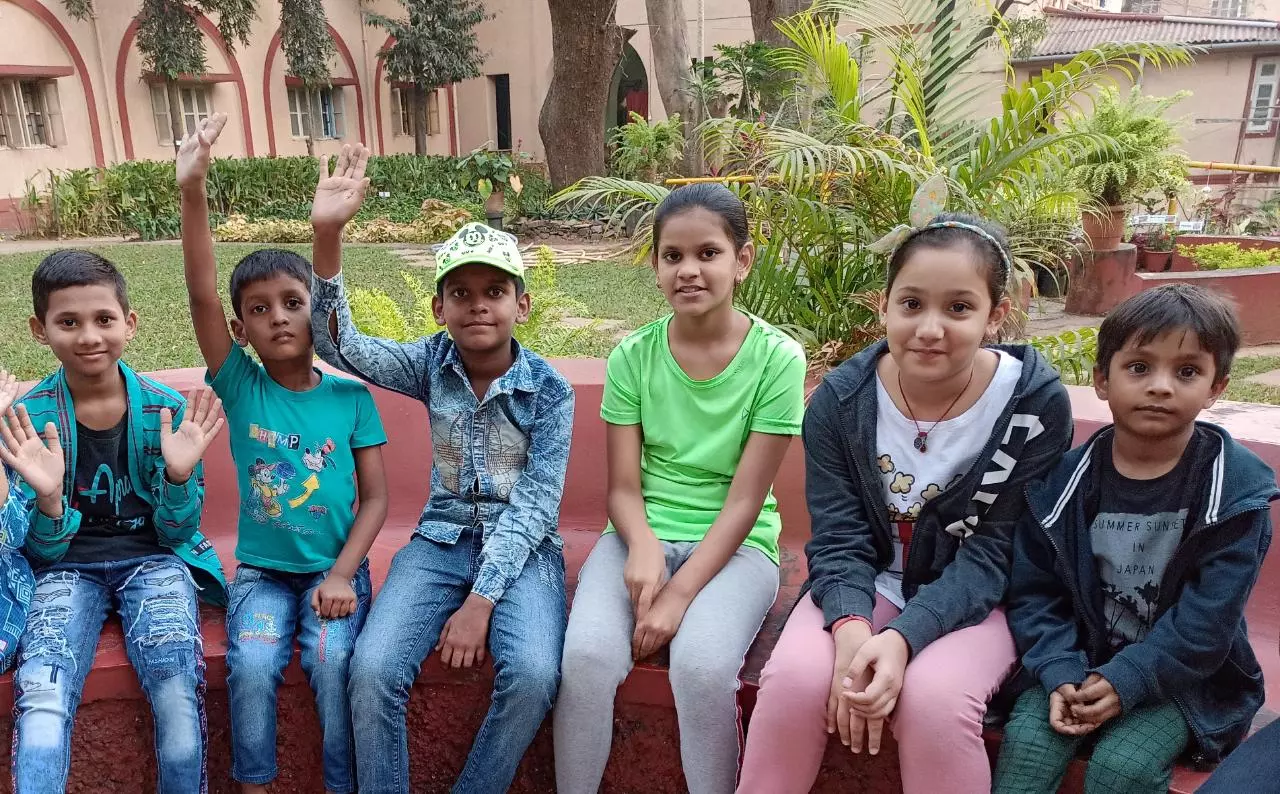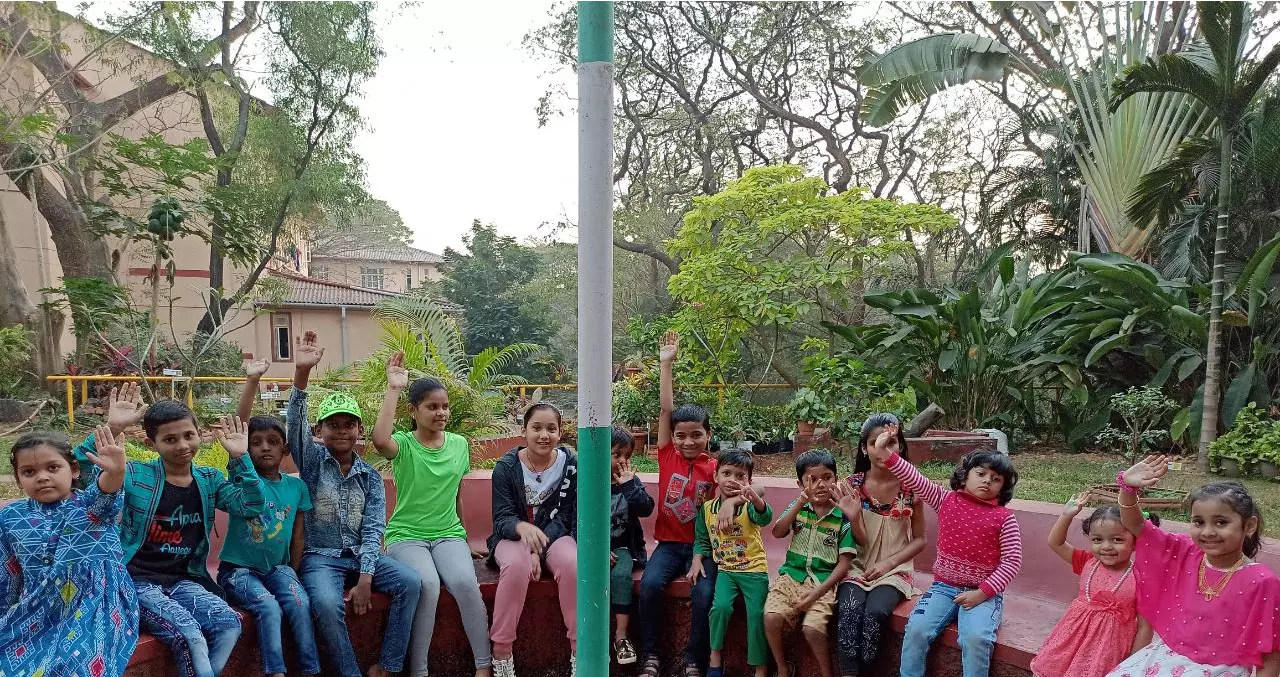 HIGHLIGHT!!! Magnificent praise with Pastor(Dr) Jide Owoyemi For you, O LORD, have made me glad by your work; at the works of your hands I sing for joy. Stay tuned #MAGPRAISE #cewmcstmarys #cewmcagbarhogroup #warriministrycentre
💥💥💥Happening now Live 💥💥💥💥 CE Mississauga, Super Sunday of perfection with Pastor B #Supersundayofperfection #CECanada #Perfection #CEMississauga.
Happy birthday dearest brother Ernest, thank you for all you do in #Calmc and for loving the Lord. Welcome to your best years ever, of your increase, prosperity, health and wisdom there shall be no end.
Sing to the Lord 2019 with Ce Siluko Model Group was Amazingly awesome, A Wonder, my God, A day to remember always #sing to the lord #cemidwestzone #cesilukomodelgroup
But what happens when we live God's way? He brings gifts into our lives, much the same way that fruit appears in an orchard—things like affection for others, exuberance about life, serenity.
💥💥Super Sunday of Perfection💥💥 Happening Now!! 👉More of the Word Segment! "..I have come in order that you might have life—life in all its fullness." - John 10:10 Photo speaks👇👇
Now its SING TO THE LORD 2020IN THE MONTH OF SONGS WITH CE SILUKO MODEL GROUP. We will tell the Story, it will be a sweet story to tell. #singtothelord2020 #cemidwestzone #cesilukomodelgroup
We develop a willingness to stick with things, a sense of compassion in the heart, & a conviction that a basic holiness permeates things & people. We find ourselves involved in loyal commitments, not needing to force our way in life, able to marshal & direct our energies wisely.