Niks: Special Birthday Shout Out To on KingsChat Web
Special Birthday Shout Out To The Amazing Dcn Ortega Ekiugbo. You truly are Special.Thank you for all that you do. Kind, Witty, Full of the Word & The Holy Ghost. Happy Perfect Birthday! I Love You!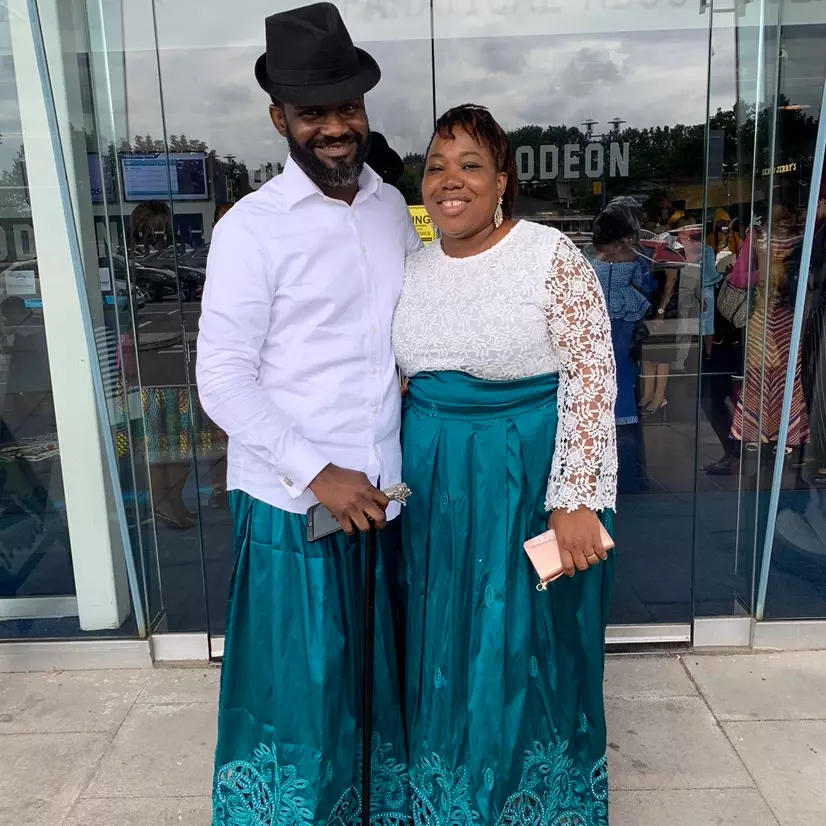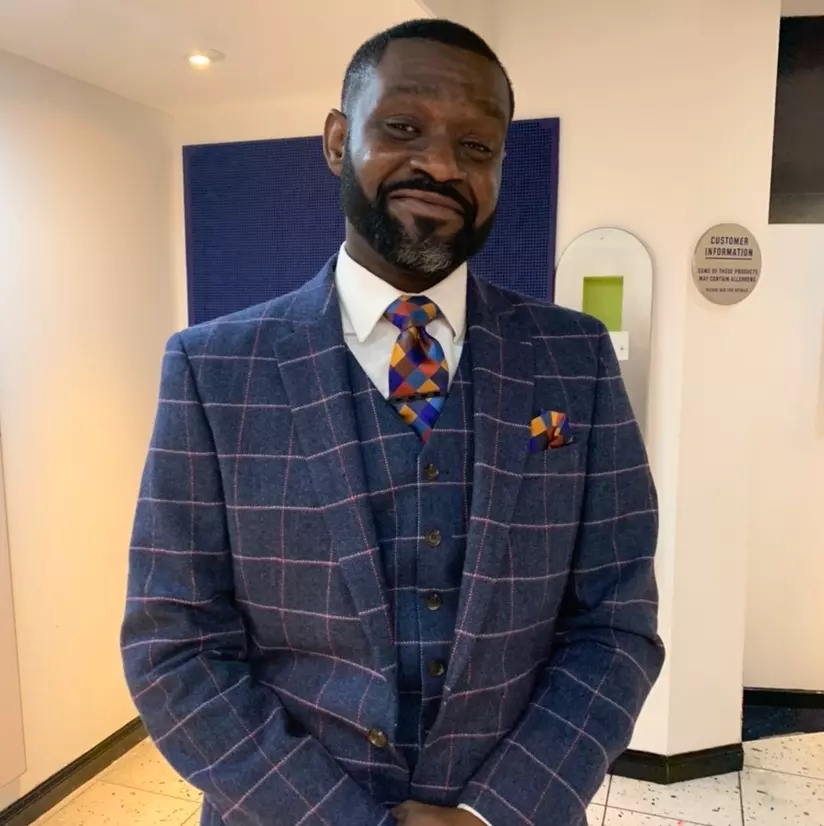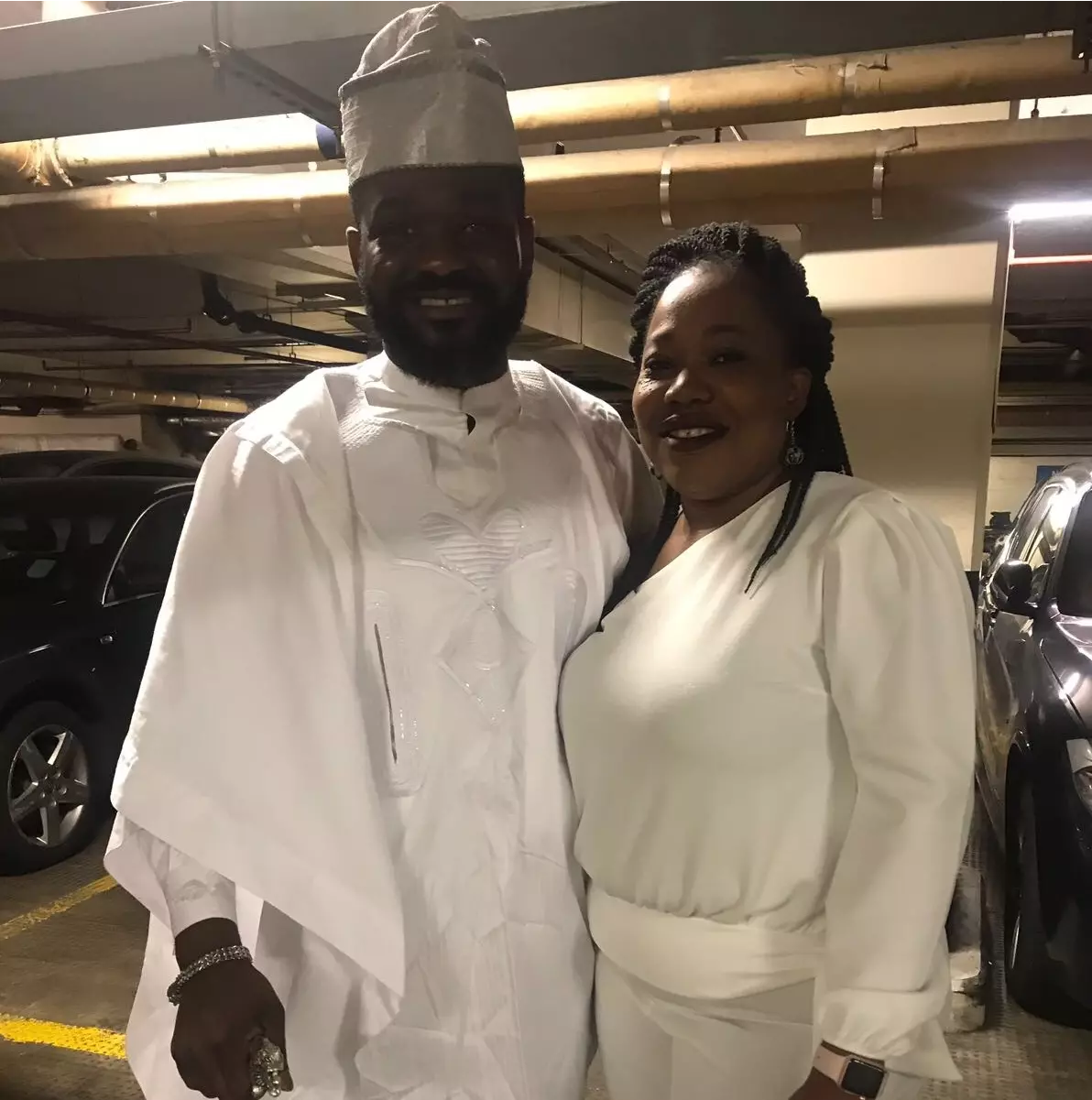 Dcns sandra oduye
commented:
Happy Birthday to a Most excellent and Perfect Deacon ! Grace is increased upon your life.
Oluwafemi
commented:
Amazing leader u r sir. Happy birthday
Dcn Ortega
commented:
Thank you so much great WOG...💝 U more
RHAPSODY OF REALITIES - PASTOR CHRIS: *JESUS IS "ADONAI"* MONDAY FEBRUARY 10 #RoR #Songs #Perfection
You're the Most High God, the King of kings and Lord of lords, and you alone are worthy of all praise, worship and adoration. Amen.
Dear Lord Jesus, thank you for the revelation of your personality. You're the complete embodiment of Deity! Therefore, today and always, I celebrate your divinity, your Lordship and rulership over my life.
Jesus how I love you🎵🎵🎵 Super Sunday of perfection was a blast. Amazing worship session. Thank you choir. #cecanada #cebramptonwest
Happy birthday @p_airen We love you dearly Sir. Thank you for leading us into this great and shining path. Thank you for your love #PA0902 #blwukzonea
The Year of Perfection is special because of the plans God has for me. Am a perfect being from a perfect God. There is an alignment of my will and purpose with God's purpose and will. Am excellent and complete. There is no aborting of my plans this year. Gloryy! #BE12IN3CHALLENGE
Our babies at Christ Embassy Largo, and Christ Embassy Waldorf all in Maryland were not left out. Our kids did not only learn, they wrote down on their journals. Its a Perfect Step in our year of perfection. #loveworldchildrensministry #childrensministryrocks #Usavz1