Pastor Bisola Adeyemi: Happy bday dear Pastor Airen on KingsChat Web
Happy bday dear Pastor Airen Thanking God for the great impact you're making in the campus ministry & the world at large.U are indeed a burning & a shinning light.Tnk you for being so thoughtful & helpful everytime I'm in the UK.The Lord rewards ur labour of love. I love😘 you.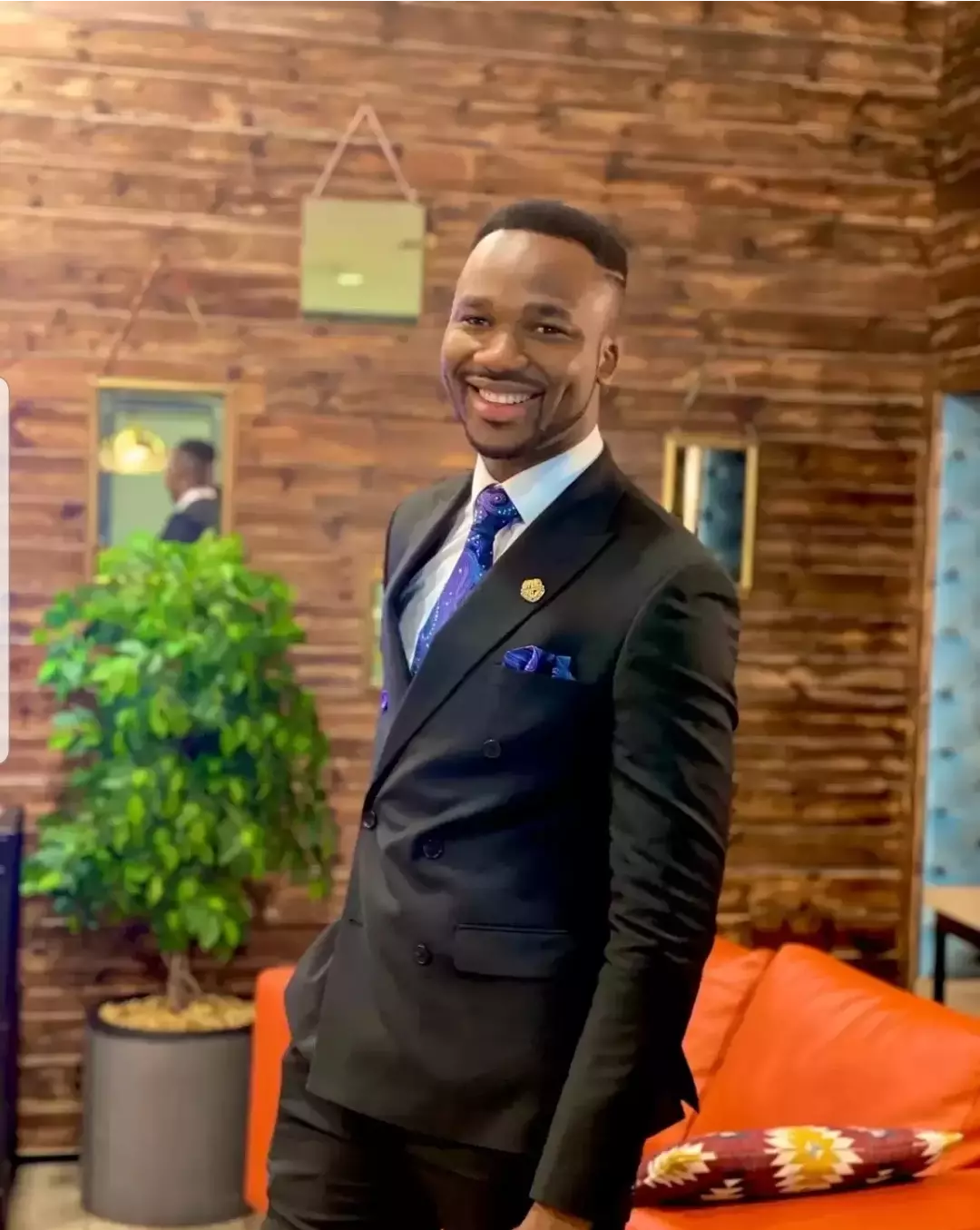 Happy Birthday Dear Bro Emeka!!!
Register @ www.enterthehealingschool.org/prayerconference #hsopc #hspc #autumnsession2020 #healingtothenations #Imakehealinghappen
Et Dieu peut vous combler de toutes sortes de grâces, afin que, possédant toujours en toutes choses de quoi satisfaire à tous vos besoins, vous ayez encore en abondance pour toute bonne œuvre, 2 Corinthiens 9:8 LSG https://bible.com/bible/93/2co.9.8.LSG
Count up is on! #3daysOfGlory #CESAZ2 #SouthGroup
#UKZONE2 Testimony, giving Glory to God. Now that You are Born Again Dear Marisa Santos from Portugal. This Gospel shall be Preached, which is the Power unto Salvation. Hallelujah!
Join me from today as we make power Available.
Join us as the anointed Minister Eniola will be ministering alongside the Loveworld Twin Nation this Saturday in a Special Evening of worship. Check flier for details.
ENIOLA will be ministering live @ An Evening of Worship with Twin Nation. Don't miss it 👌. #monthofsongs #songs #february #concerts #Eveningofworship #with #twinnation #twins #loveworld #loveworldtwinnation #christembassy #CEApakun #lagoszone1 #yearofperfection #yeebaaa