PTI LIVE!!: It dey work AKA like on KingsChat Web
It dey work AKA like a flood... Hmmmmmmm, I am sure you were waiting for part 2 of "too much information" lol. I said "to be continued..." I didn't state when. Anyways I am sure you can remember one of those services where your pastor so fires you up. During the service, you can't wait to go grab the nearest mad man to cast out deeeveeels out of him. Well, let me share you my experience. I was quite a young pastor and we had finished what was then our early healing services with Pastor Chris. Those were fore runners to our present healing school. Boy!! I was so inspired. I couldn't wait to rush out and start laying hands on cases. Hmmmmm, I didn't have to wait long. The case came to me😂🤣😅. Choi I cringe as I remember. So I got to the office and I was told of this dear sister who was currently challenged. Once in a long while, she would go off the hook and would have to be bundled to a mental hospital for a while. They would treat her and then she would be okay. I was told that the trouble had started again. Choi!! See my opportunity!!!! Ahhhhh hospital ke!!! Bring her to meeeeee!!! I almost shouted. Infact I couldn't wait to get to my office to start displaying my faith. So I got to my office. The first sight I saw brought an involuntary "Jesssossssss"!!! Out of my mouth. The deacon taking the sister to the hospital was chasing her around the church premises with a two-by-four. You see, while taking her to the hospital, the lady had stuck her neck out of the window shouting "Kidnappers!! kidnappers!! They had to turn back to prevent being lynched. On getting back to the church, she had grabbed the deacons hand and almost chewed off one his fingers. He eventually had to get it stitched. This was the sight waiting for me. A Deacon with a bloodied finger chasing a sister who was screaming and shouting, around my church premises. Na wah!! Who sent me🤦🏽‍♂️? I almost found myself doing the sign of the cross as I moved forward. "You this demon, I cast you out in the name of Jesus"!! Out!!! I shouted. I was in charge and this devil had to go!! "I cast you out too"!!! Was the unexpected response in a deep voice "Who said that"? 😳😳 Startled I opened my eyes. I was expecting to see the lady passed out. Instead what I saw was a wawu!! Here was this normally gentle sister facing me eye ball to eye ball like "I am ready for you" she looked like she was about to pounce on me. Ahhhh!!! I adjusted myself. At that point, I knew that this was it!!! "Out you foul spirit!! Out!! Out!! In the mighty name of Jesus!! "went my thunderous voice. "You too out!! Out!! Out!! Went the reply. Shuoooooo, they didn't teach me this in bible school oh!! In all the LMC I had done, all the books I had read, all the ones I had seen Pastor do.... this one was different. I started thinking, "why must my own always be different? Why this difficult case?" I started to thank God, this wasn't church service. I was now sweating a bit in those areas only you know. Sweating under the armpit, under my chin. I was like "hmmmmm Tony, who sent you? You should have just allowed them take this sister to hospital. What is all this showing yourself sef? Na by force?" Yes it is by force!! I assured myself. Undeterred I adjusted myself to release some more commands. As I opened my mouth.... next thing I heard was "Out!! Out!!! Pastor Tony, I cast you out!!" "Pastor Tony Ikeokwu out!!" Shuoooo!! The demon was now taking over my casting out!! We can't let that happen. Now I was confused and didn't know what to do next. The sweat started dripping on a cool evening. "Lord, what do I do next?" Went the thoughts in my mind. Frankly, like a rookie bible class student I had run out of ideas. I was a bit deflated. "This isn't how it is supposed to work" went my thoughts. I flashed through all Pastor Chris had taught us. All the practical lessons we had seen. I gave up and was going to call them to bind her and take her away. I knew fully well that if I did, that was likely the end of my demon casting career. As I turned, I heard His voice "son, you have the victory, Jesus Christ won this battle years ago. This is but a manifestation of lying vanities" Immediately, like a flood, I felt the anointing surge through me. Choi!! I actually felt that fire surge through me!!! It was like Clark Kent putting on his Superman toga, like Shazam after shouting the words Shazam!!, like Batman with his bat suit, like... ( Tony! Tony!! Tony!!! I am sure that they have gotten the whole gist right now. Stop being a drama king and continue with the narrative🙄🤦🏽‍♂️). My eyes blazing (yer you gorrit, those blazing eyes), I turned back to the sister. To cut a long story short, after I finished, I left the sister kneeling down with her hands raised up for 30mins. I mean how dare she/them/it. She was just too glad later when we got her a car to take her to the hospital. By herself, she walked into the car, sat down gently and obeyed. I followed her to the car rubbing my hands, glee in my eyes. I was like, "just start manifesting here, you would do angle 90 by force!!" Yer. We have the victory. We always win. Never be afraid. Just have the assurance of the word. When the enemy shall come in, like a flood, the Spirit of the Lord shall lift up a standard against him. Isaiah 59:19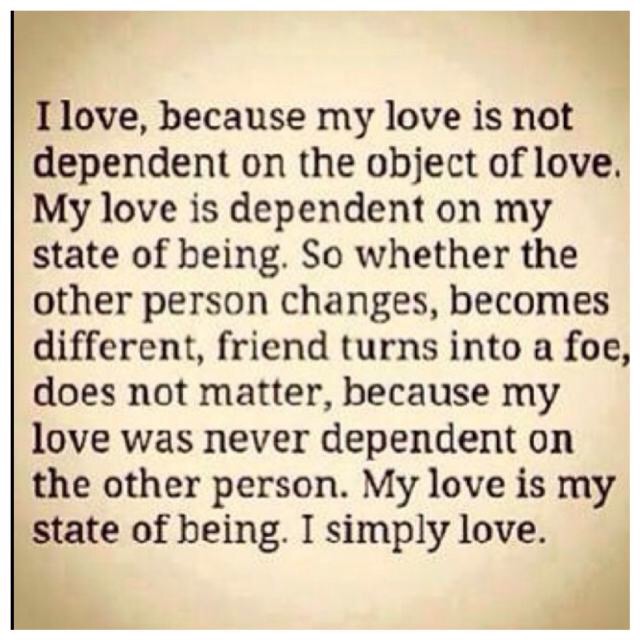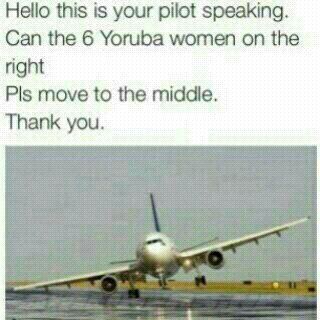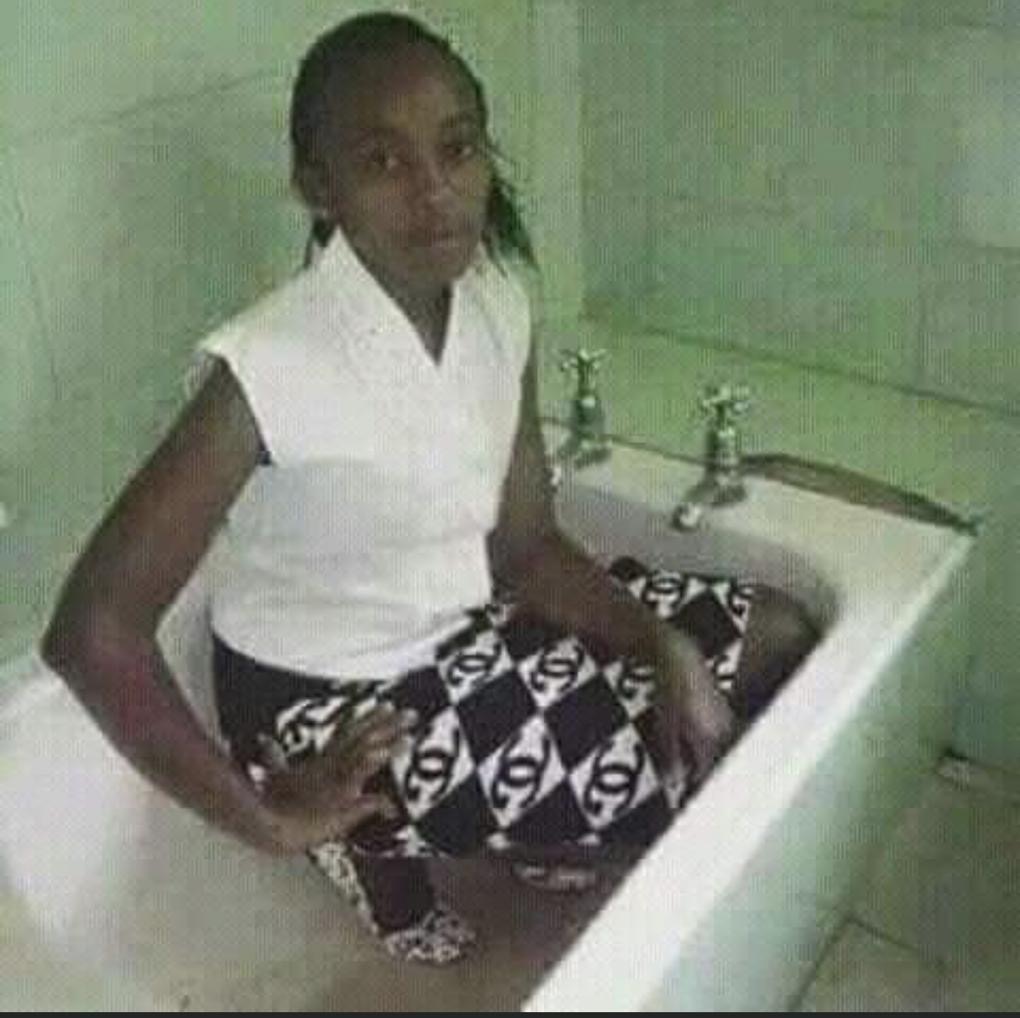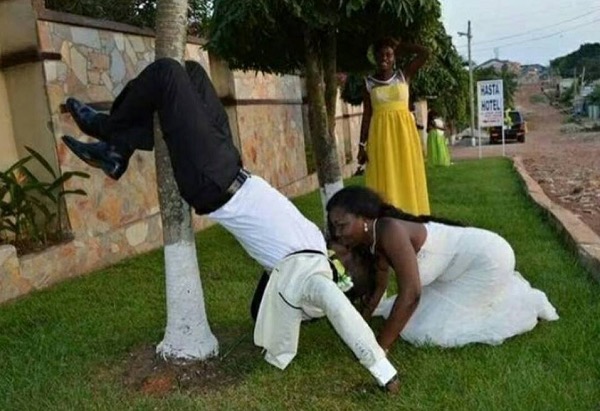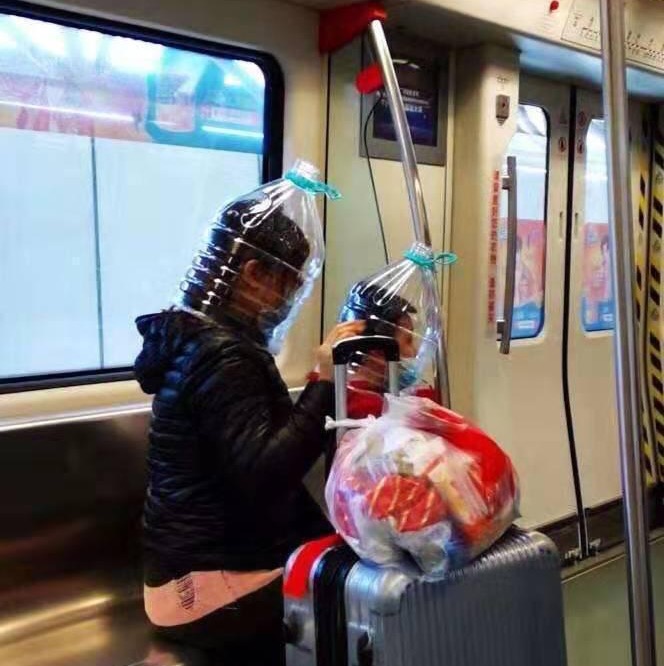 CELEBRATING MY BEAUTIFUL, DIVINE, WORD-FULL, PRAYERFUL, SOUL WINNING & BOLD ACTIVIST - PASTOR LEBOWSKI... I mean PASTOR LEBO LEPAAKU 😁😇💕💋👑😘🥇🎁🌏🌺 #PL0213
The teachers and pupils of Anglican Nursery and Primary School were excited as HVN volunteer, Sam Jamz donated educational materials to support the learning of the pupils. #actoflove #JointheHVNtoday #everychildisyourchild
Boss of inestimable value We love you dearly ma #celebratingGodsspecialgifttous #tlbmyadvantage #po1302 #tlb #nssz1
http://technopreneur.com.ng/2020/02/12/google-announces-the-launch-of-1-million-pan-african-grant/
Been influenced by the greatest Man of Influence... My Father Pastor Chris...
What a way to Start the result of the next Decade... Thank you my Pastor
That's why he said he will do exceedingly, abundantly above all we ever think or ask. Because he works beyond our minds imagination.