Pastor Jorghino: Consistent in love and passion, on KingsChat Web
Consistent in love and passion, Pastor John I love you dearly. Our friendship is something I value immensely. Happy birthday brother.❤️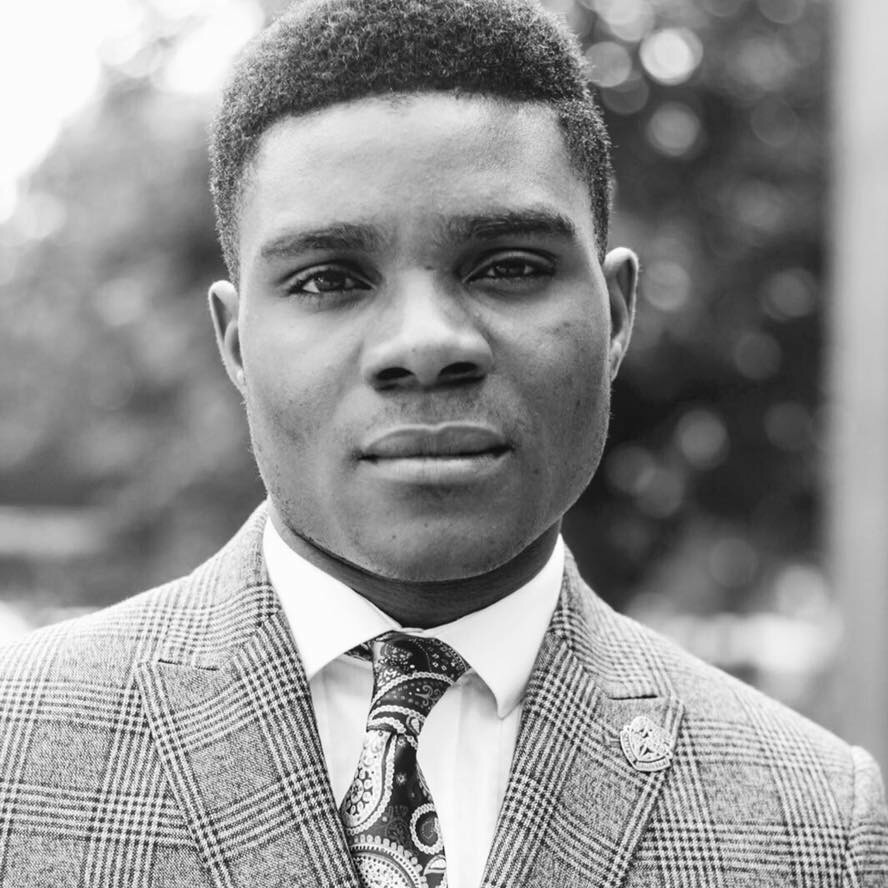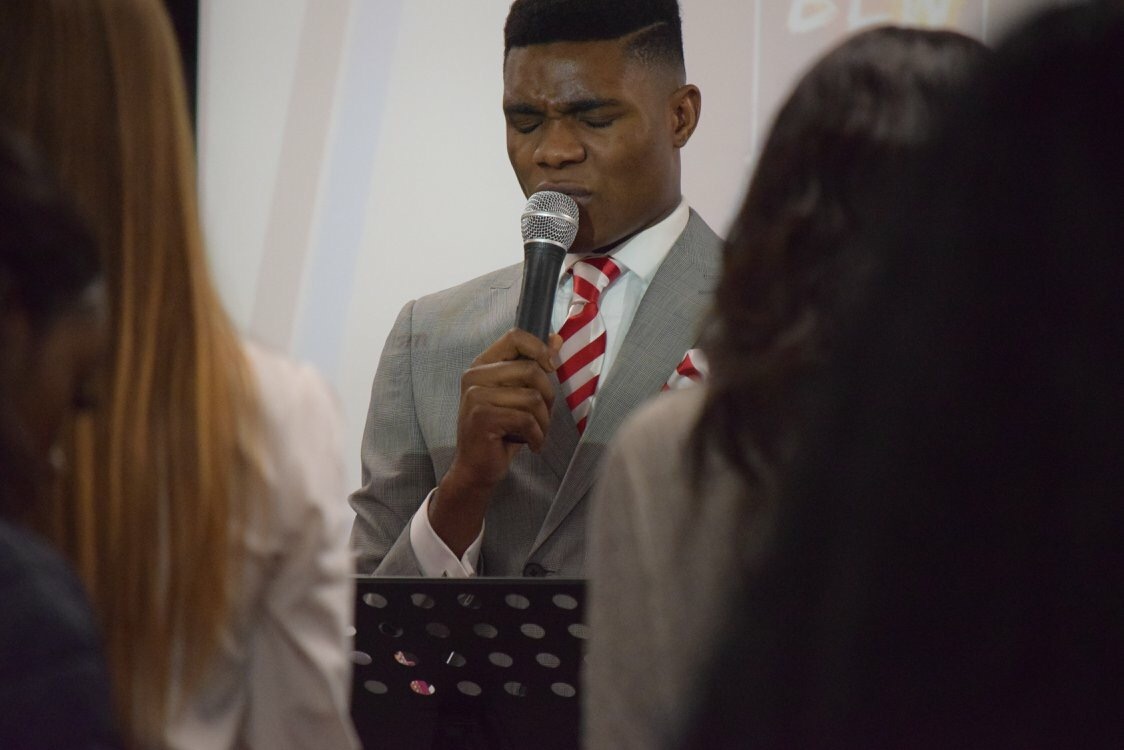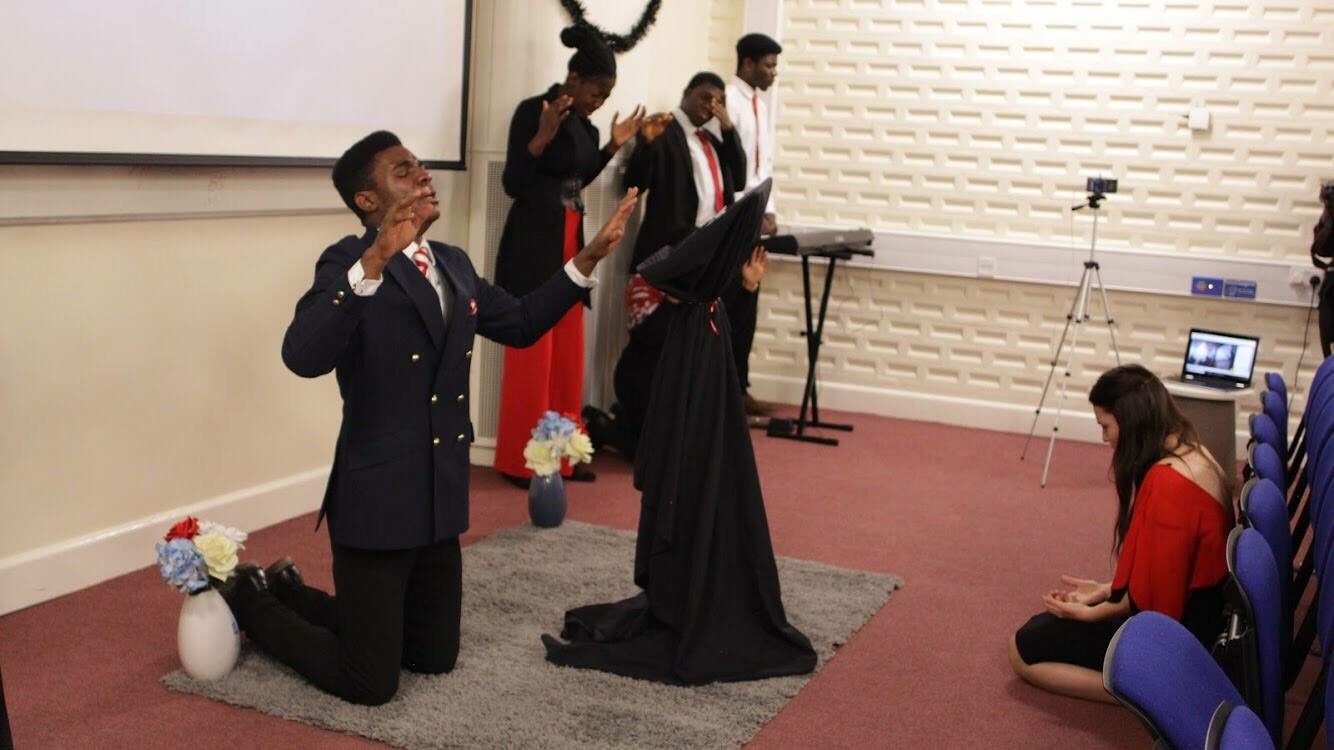 Deaconess B
commented:
Happy birthday Pastor John.Love from us all.God bless you.
Sandra Akhigbe
commented:
Happy Birthday Pst John, of your increase there shall be no end!!! We love u dearly
John Offiah
commented:
Thank you my brother. I love you dearly❤️
JESUS, THE STORY AS TOLD BY HIS WITNESSES We are at it again, spreading the Gospel, demonstrating the character of the Holy Ghost. It's gonna be H-O-T!!!!! #AWESOMENESS #AWESOME #URBANNATIVITY #HIPHOPCONCERT #CECATFORD #UKVZ1
HAPPY BIRTHDAY SWEET MUMMY💕💕💕 I LOVE YOU MA💓💓💓
#UKVZ1 #hiphopconcert #urbannativity
WE ARE TELLING IT EVERYWHERE No Delay No Waiting No Parking We are UNSTOPPABLE Christ Activists!!!! #AWESOME #AWESOMENESS #SOULWINNER #URBANNATIVITY #CECATFORD #UKVZ1
Most consistent program of the year ! Thank you Lord !