Pastor Chris Live: Pray-A-Thon 2020 - Wed Feb on KingsChat Web
Pray-A-Thon 2020 - Wed Feb 19 Don't live your life to the limits of your natural senses. There's much more than the human senses can comprehend. Read more in today's Rhapsody. Paul the Apostle instructed in Ephesians 6:18-20, "praying always with all prayer and supplication in the Spirit, being watchful to this end with all perseverance and supplication for all the saints— and for me, that utterance may be given to me, that I may open my mouth boldly to make known the mystery of the gospel, for which I am an ambassador in chains; that in it I may speak boldly, as I ought to speak". At our prayer times today, we'll pray in tongues of the Spirit, interceding in accordance with the above verses of Scripture, for ministers of the gospel around the world, as well as leaders of various Christian fellowships and groups. Pray fervidly in the Spirit. Remember to attend the Midweek Service today in church onsite or online. God bless you. Watch this highlights video from Pray-A-Thon Week 6.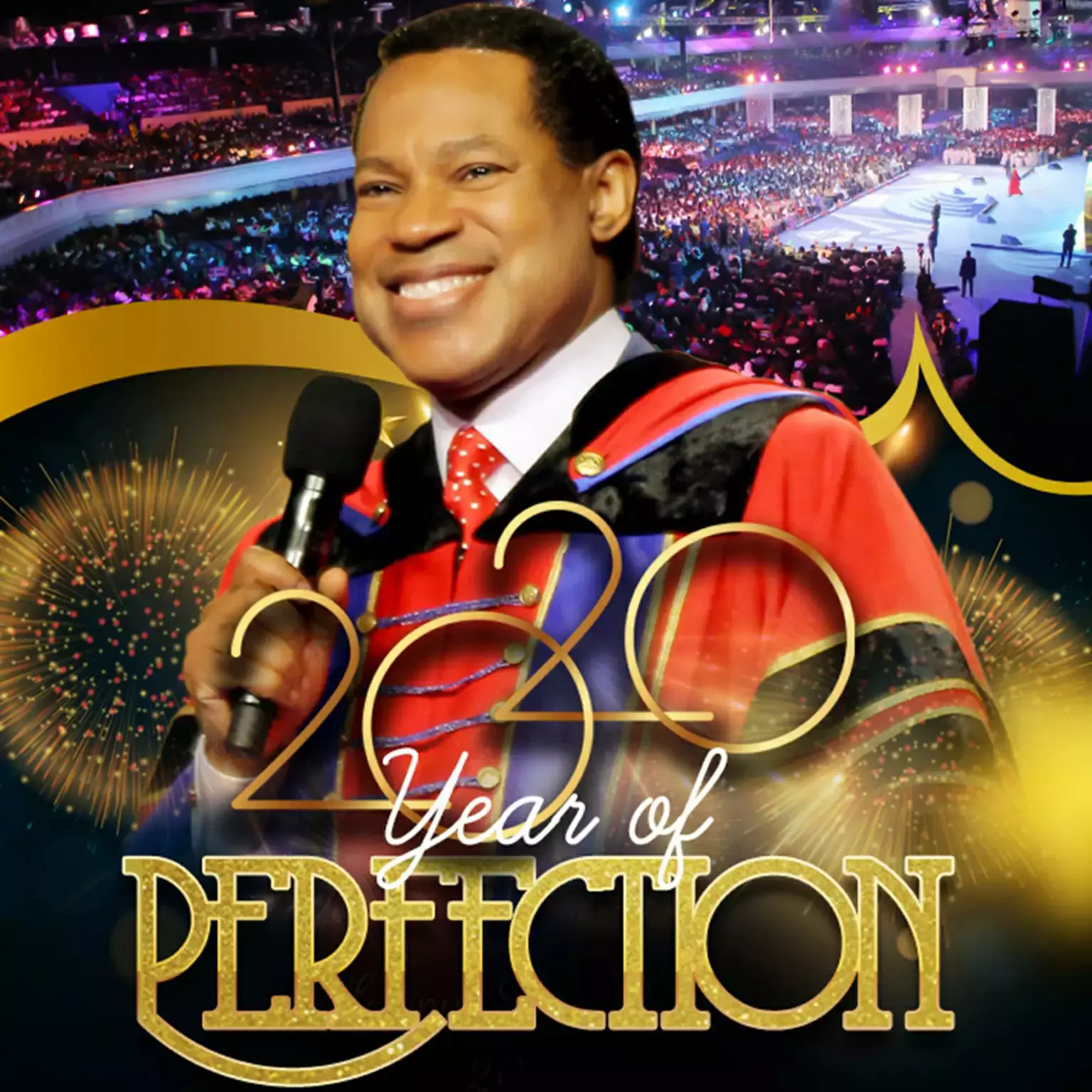 Wow wow waoooo Gloryyyyy is my Father's Birthday Thank Lord for many reasons to celebrate the word at work in my father's life! Because E dey work🤸🤸🤸🤸💃💃💃💃 #CelebratingPAO #Mafolukuisrich #celz1rocks
#StillPraying #Day44 (pt 5) #photospeaks - more highlights from #Day44 in CE Southern Africa Zone 5, groups from CE Damofalls, CE St Mary's, CE Chitungwiza, CE Kuwadzana, CE Mbare, CE Tafara and members of various church service departments. #prayingnow #cesazone5 #prayathon2020 #PCLprayathon2020 #iamapriestinoffice
A NOW WORD.... "If we depend on our senses we cannot please God. For to be carnally minded is death; but to be spiritually minded is life and peace...." - Esteemed Pastor John Amenkhienan #SERegion
Happy birthday to my most esteemed sub zonal pastor Ayo Olusola a man of great character, love and yet no compromise,full of kingdom principles. From all of us in ce church Olaiya I say we love you dearly and HAPPY BIRTHDAY SIR.
I AM READY.... ARE YOU? 27TH MARCH 2020 #NOBSL #CELAGOSZONE2
I came across this and thought to share. #InspiringWords
This programme promises to be life-changing. We are set for a great time and you are welcome to join this great family of "THE PERFECT MAN".