Dcns Ij Madumere: " Words are powerful, but on KingsChat Web
" Words are powerful, but the WORD is all powerful" I'm ready for a life changing time of UPGRADE with the WORD. #wordconvention #Cephzone1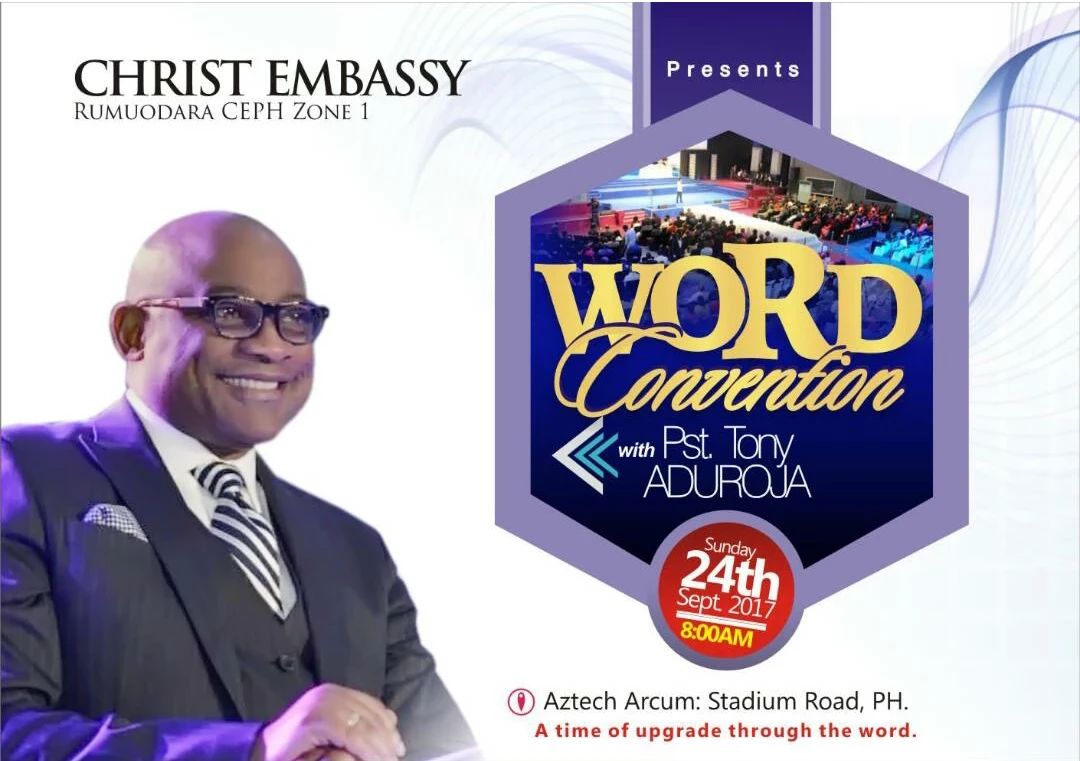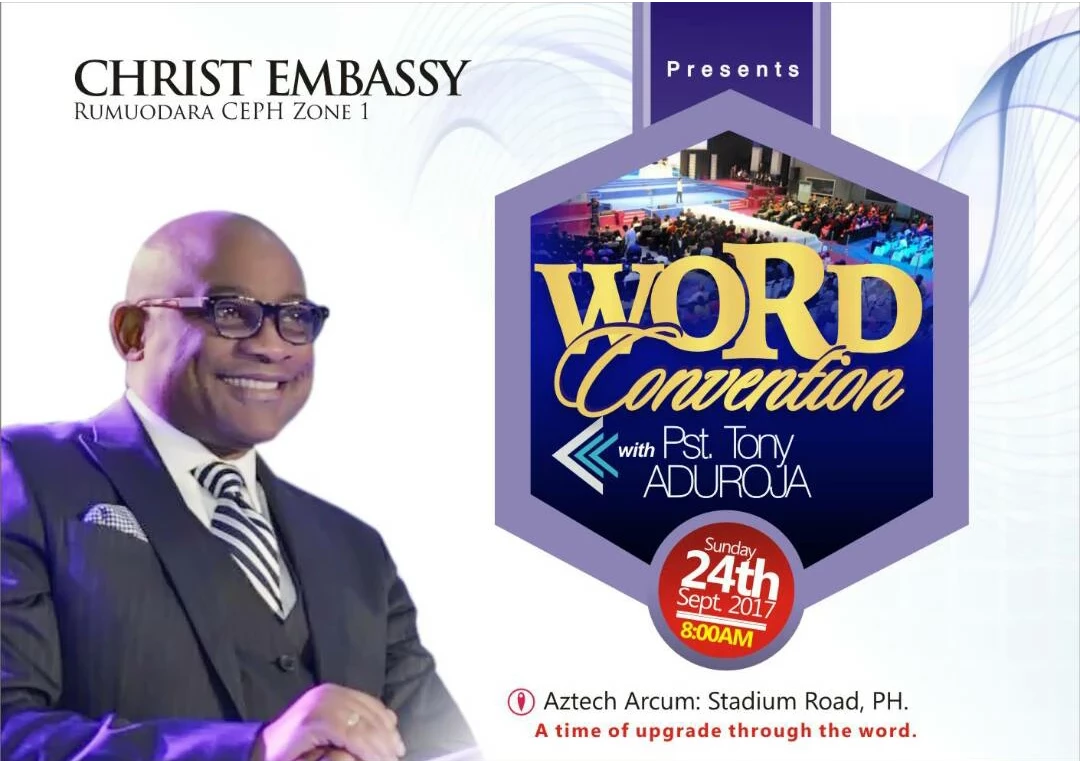 Congratulations my son, you have finally been separated from the world.
Hi! Check out the message The Power of Meditation (Audio) by Pastor Chris on Pastor Chris Digital Library mobile app at http://pcdl.co
🎊Happy birthday to a Spirit-in-Motion, Kingdom Addict, Dedicated & Committed to the Vision. The Lord is your exceeding great reward💞🎂🎁
It was really awesome moment with the spirit of God. .... it can only get better.#APOC#2017
We are Christians who are kingdom conscious #APOC2017
Hahahaha I rejoice and am grateful to God for this day #Apoc2017 I am a kingdom conscious christian hallelujah #durumizonalchurch #Abuja
1. Happy Birthday to the sweetest Director...loving, caring, beautiful,and kind. I Love you too much.