Pastor Chris Live: Pray-A-Thon 2020 - Fri May on KingsChat Web
Pray-A-Thon 2020 - Fri May 1 Learn more about our perfection in Christ in this Friday's Rhapsody. Get the new May edition from the store on your Rhapsody app, and get the Teevo (for teens), and kiddies versions too. Luke 18:1 says, 'And he spake a parable unto them to this end, that men ought always to pray, and not to faint'. 1 Timothy 2:8 says, 'I will therefore that men pray every where, lifting up holy hands, without wrath and doubting'. At our prayer times we'll pray fervidly in tongues of the Spirit; also declaring that the perfect will of God for the Church, for nations, governments, organizations of influence, families and all peoples prevail unhindered, to the glory of His Name. Amen. Special thanks to you and all who participated in the 'Your Loveworld' special broadcast these past weeks, and for inviting others to join us. The Lord bless you immensely. The program continues next week Tuesday, May 5th. Watch Pray-A-Thon Week 16 highlights below, and don't forget to join the global prayer chain by praying for at least 15min daily in addition to our weekly prayer times. God bless you.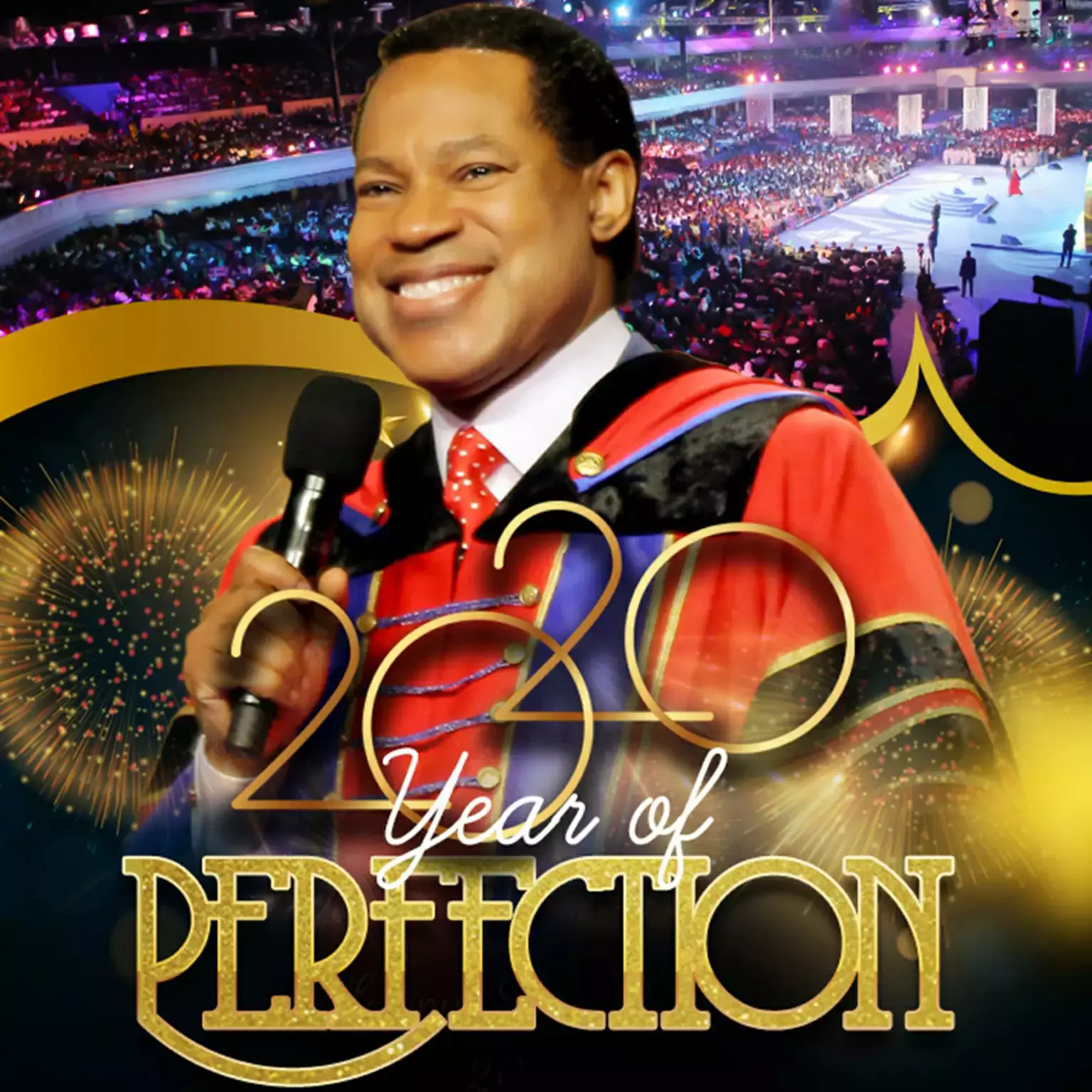 What an awesome opportunity to be improved in every area of our lives #theexceptionalwoman #tew #celz1rocks #sg2
#TYC2020 #CELZ1ROCKS #IKORODUisBIG #theexceptionalwoman #tew #exceptionaldiva #IMC2020 #Tew2020 #poweredbycelz1 #yourchurch #Nigerianteens , #nigerianteensblog,nigeriayouth #naijayouth #lagosteens #unilag
Happy birthday Esteemed Pastor ma #pykfaceofperfection #fruition #alignment #completeness #Excellence #ceeket #SSZ2
Virtual World Book Month... we are making tremendous changes in our World. #VirtualReadingParty #Number1AuthorintheWorld #SAZone1SandtonGroup
It's all about our highly esteemed Director! #pykfaceofperfection
Happy wedding anniversary dearest Pastor Sir and Deaconess Ma. Thank you for being my mentors and example of marriage in Christ. I love you so much.
My name is Pastor Chinwe, and I'm a Rhapsody Ambassador. Join me in celebration by sponsoring the 1 million outreaches! Kindly click on the the link to participate. God bless you. https://forms.gle/kN3YVikDZNXzNFN77