Ariyo Moses: The Adams: Winners, Hudu, Sandra, on KingsChat Web
The Adams: Winners, Hudu, Sandra, Mercy, Helita, Joshua, Phoebe, Peter and Ijeoma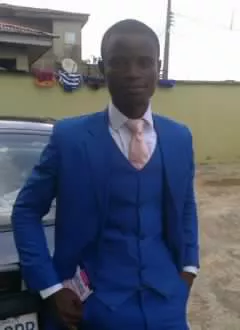 STARTING EARLY STARTING STRONG
Regional Prayer and Fasting Rally 2018 #cephzone2
https://livestream.com/TheLadyGraceShow/events/7998493
Leviticus 25:21-22 Then I will command my blessing upon you in the sixth year, and it shall bring forth fruit for three years.
A belated Happy Birthday to a very fabulous personality. It's indeed a year of the Supernatural for u. And I love u so very dearly. HBD!!
Rebecca, pray for my sister she is going back for studies may God guide her throughout this time without challenge of tuition.