Rita Asimobi: #prayer request Pray for salvation on KingsChat Web
#prayer request Pray for salvation for my family that they come to know the knowledge of God's word.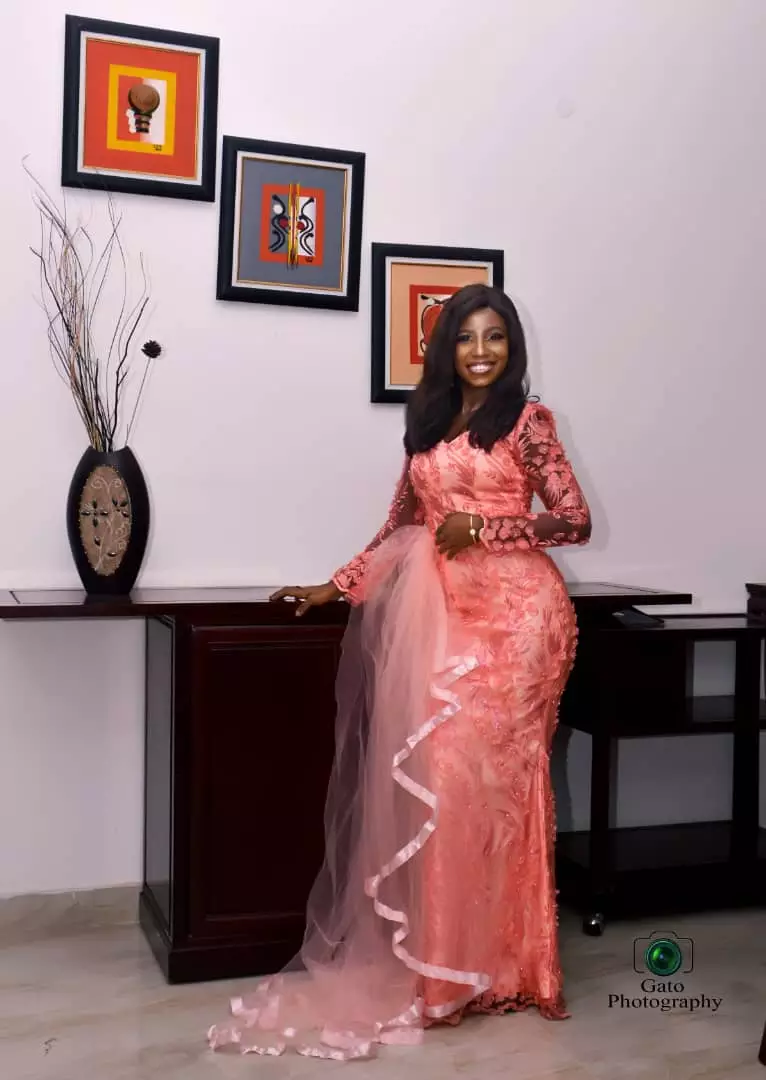 Supernatural intervention for me to get married. Favor on my life and health. Salvation for my family. (Mercy and Ablie)
The right men, 💰 money, resources and circumstances favour God's righteous course in my life. My goals pursue me. Anything i want that pertains to life and goddisposal....my-declaration
There is only one sovereign and supreme ruler: His name is Jesus Christ; the King of kings and Lord of lords. #1timothy6v15
My life is from glory to glory!! there is no death in my life!! I'm rich!!! B/c God made rich me!! I'm blessed !!!
The Lord God is my Judge #mydeclaration
JESUS HAS A SAY IN D JUDICIARY, LEGISLATURE & EXECUTIVE. GLORY! #GlobalPrayerWeek #PrayingNow #LiveUpdates #Power4Change #Mydeclaration