Antoinette Kumodjie: Hi please what's happening on KingsChat Web
Hi please what's happening to my kingschat app Don't you want me participate on the prayer-a thon and talking sessions??? After explaining my changed phone with android account ??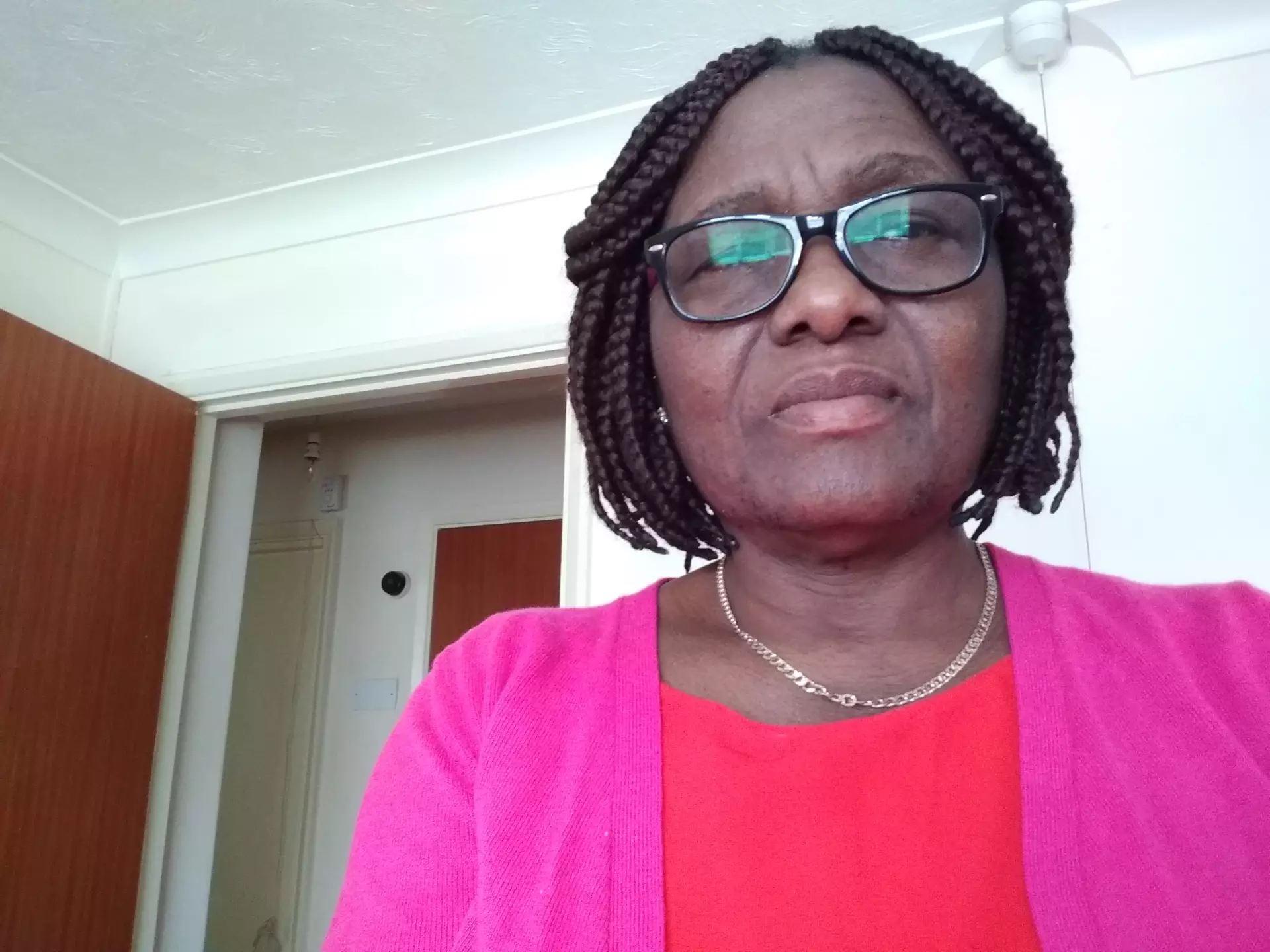 Bring the sick, crippled, broke & broken hearted...their expectations won't be cut off!!! #kingdomaddicts #cesazone4 #cecapetown
n order for you to succeed,when its comes to business.You will  be willing to experience failure.But i do best,and make sure don't fail in business.
Happy Bday btiful Sis Maima! It's a joy to cbrate d light tht u are. A spcial gft to CE Aurora. C'tnu to beam the light evrywhr. God bless u
https://www.kingsch.at/p/UXh3bnN #NOBO #NOBORLU #NIGHTOFBLISSORLU #ceowerri #nsez1 #nser #southeastregion #pclprayathon2019
HAPPY BIRTHDAY DEACONESS AMAKA MORAKINYO... WE CELEBRATE YOU!!!
HBD Sister Josephine of the most High, it's with gladness and joy that we celebrate your awesome life in Christ today. A million thanks for your relevance & total commitment towards the work of the ministry. May God openly reward u with everything good. Much love from us all.
https://www.kingsch.at/p/UXh3bnN #NOBO #NOBORLU #NIGHTOFBLISSORLU #ceowerri #nsez1 #nser #southeastregion #pclprayathon2019
https://www.kingsch.at/p/UXh3bnN #NOBO #NOBORLU #NIGHTOFBLISSORLU #ceowerri #nsez1 #nser #southeastregion #pclprayathon2019