OSEMUDIAME AUGUSTINE: I welcome you all into on KingsChat Web
I welcome you all into this beautiful Year 2020 and it our year of Perfection.. Glory to God.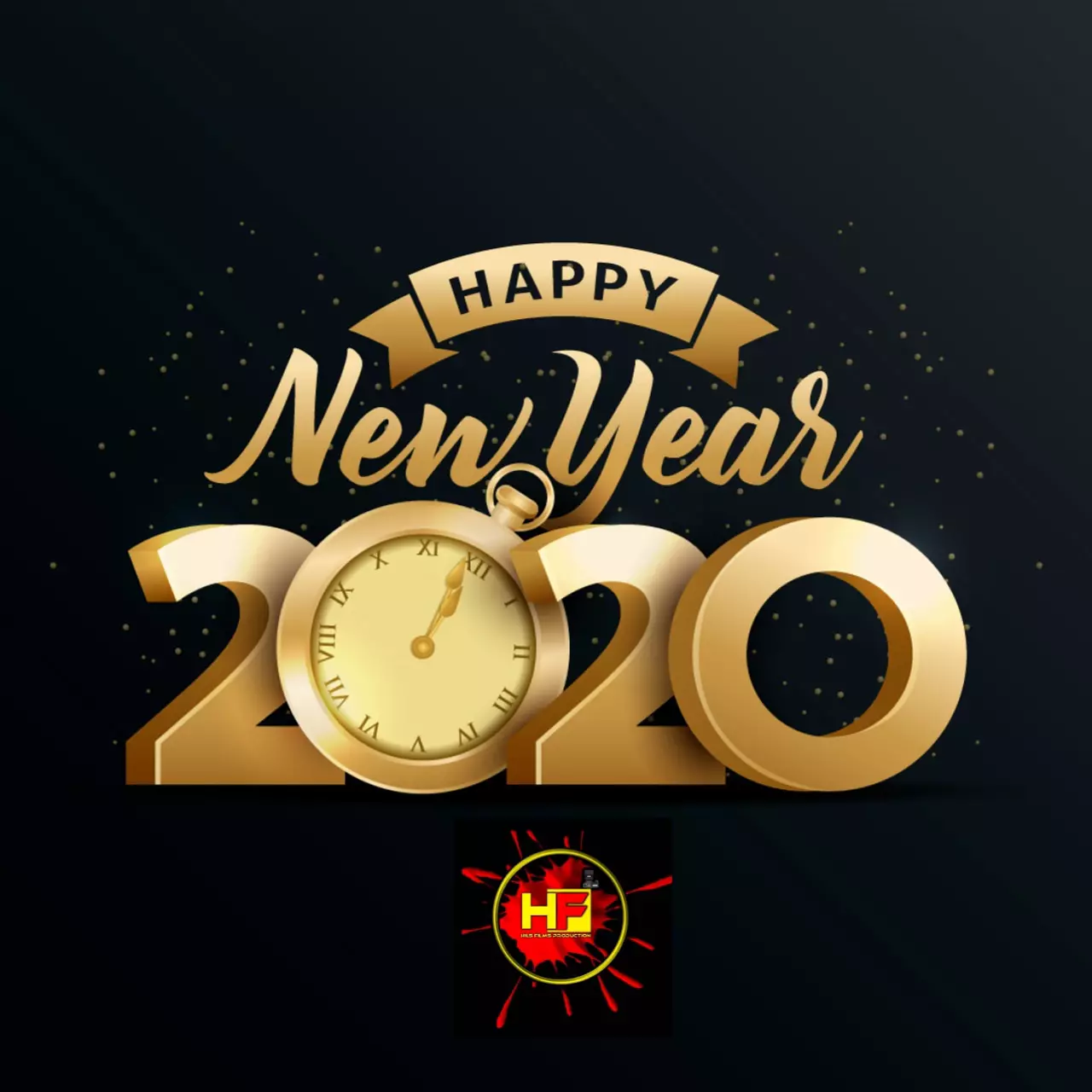 THE GOD-LIFE CHURCH, ZAMBIA, PARTICIPATING LIVE AT THE DECEMBER 31ST NEW YEAR'S EVE SERVICE WITH PASTOR CHRIS! #enter2020withpastorchris #Dec31stservicewithpastorchris #ism
Congratulations @mwila1 starting 2020 on high notes!!
SION CHURCH, ITALY, PARTICIPATING LIVE AT THE DECEMBER 31ST NEW YEAR'S EVE SERVICE WITH PASTOR CHRIS! #enter2020withpastorchris #Dec31stservicewithpastorchris #ism
Happy new year Daddy. Thank you so much Sir for teaching me what love is all about. You are the only reason am still in Chris embassy