Bereketab Solomon: Happy birthday a soul winner on KingsChat Web
Happy birthday a soul winner and retainer.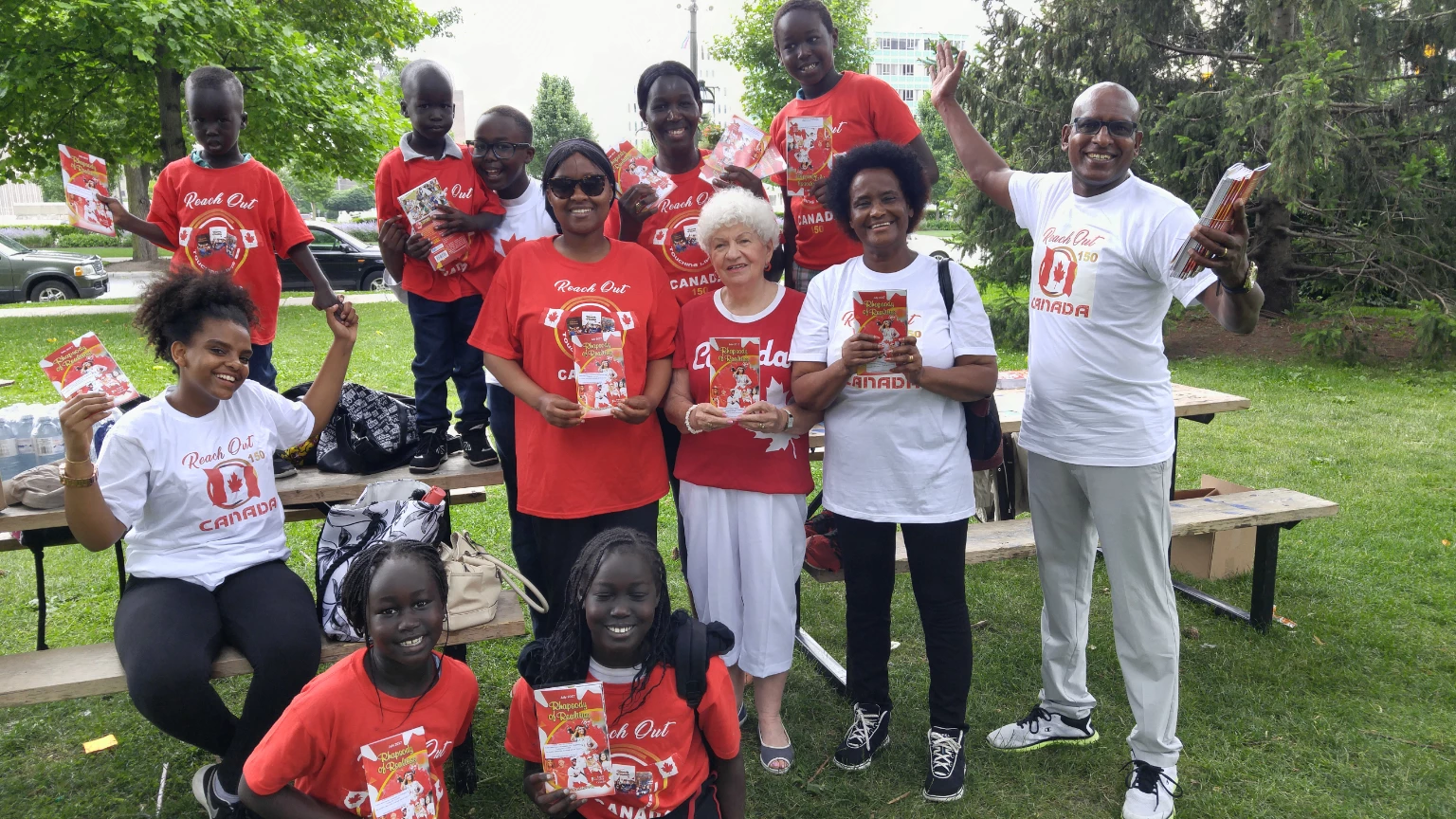 Happy birthday springing personality.
This month of September is my Spring time and flourishing. Hallelujah. #CEVZ
Whaoooh!!!! Former & latter rains together...Springtime to remember ..Super Mega Expectant 😉..#supersundaywtpastorflow #CEOTA #CELAGZN4...
Zaria are you Ready???? #amazingzaria #nwrz1
Happy birthday unquenchable smile.
Happy birthday a loving and caring dad.
With the many troubles I have landed myself in, it's now glaring that it could only be God who plucked me out of them all! #ceenugu1 #sevz2
Happy birthday a family man we love you.
#cemwzronlaunch #cemidwestzone
It's 3 more days to #bringinginthesheaves #Springtimelikenoother