I'm surrounded by Great People 😍😍😍😍 All Engines are running!!! The Fuel is on Full Tank Ready to shift the Gears Starting early, Starting Strong!!!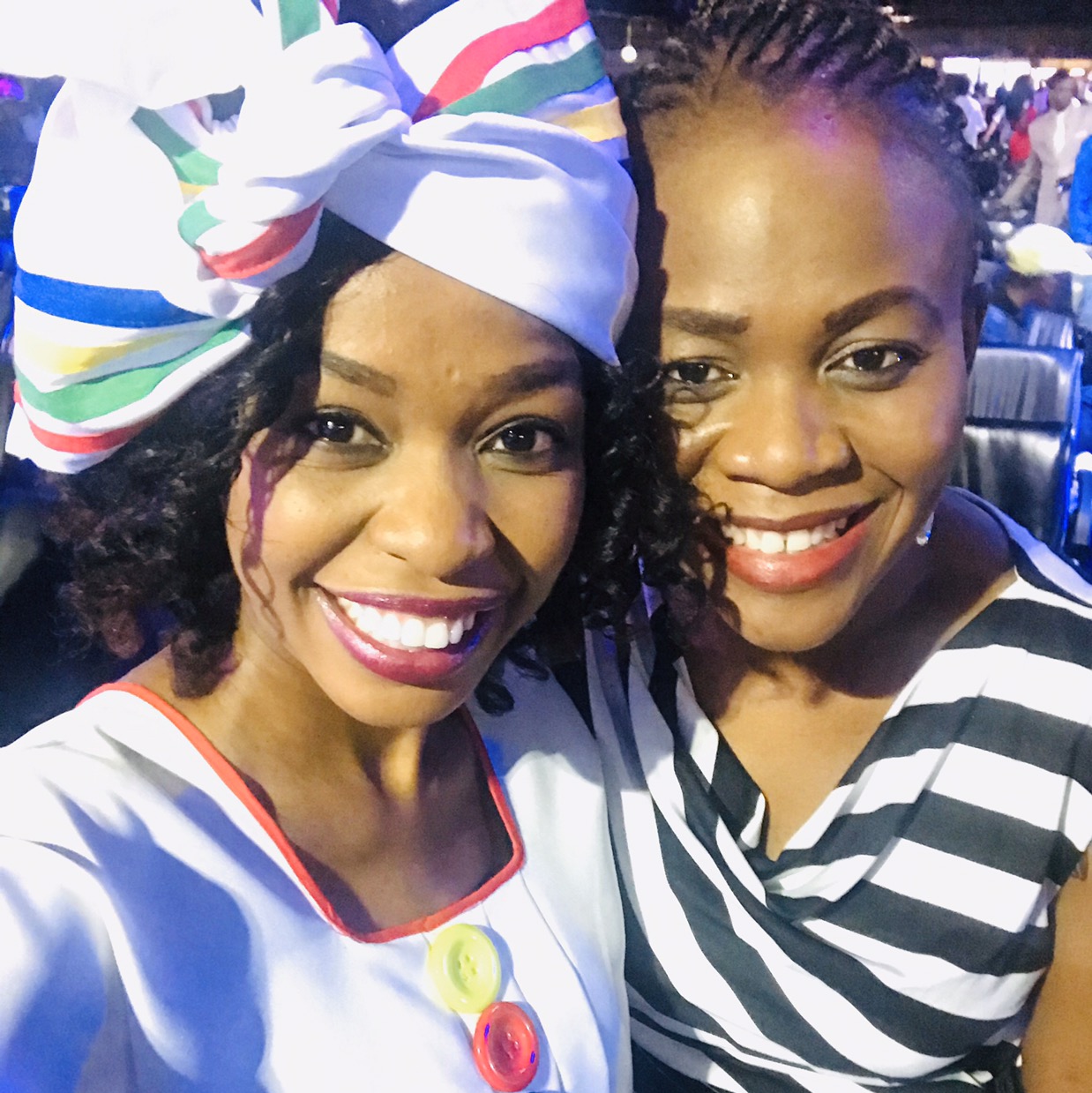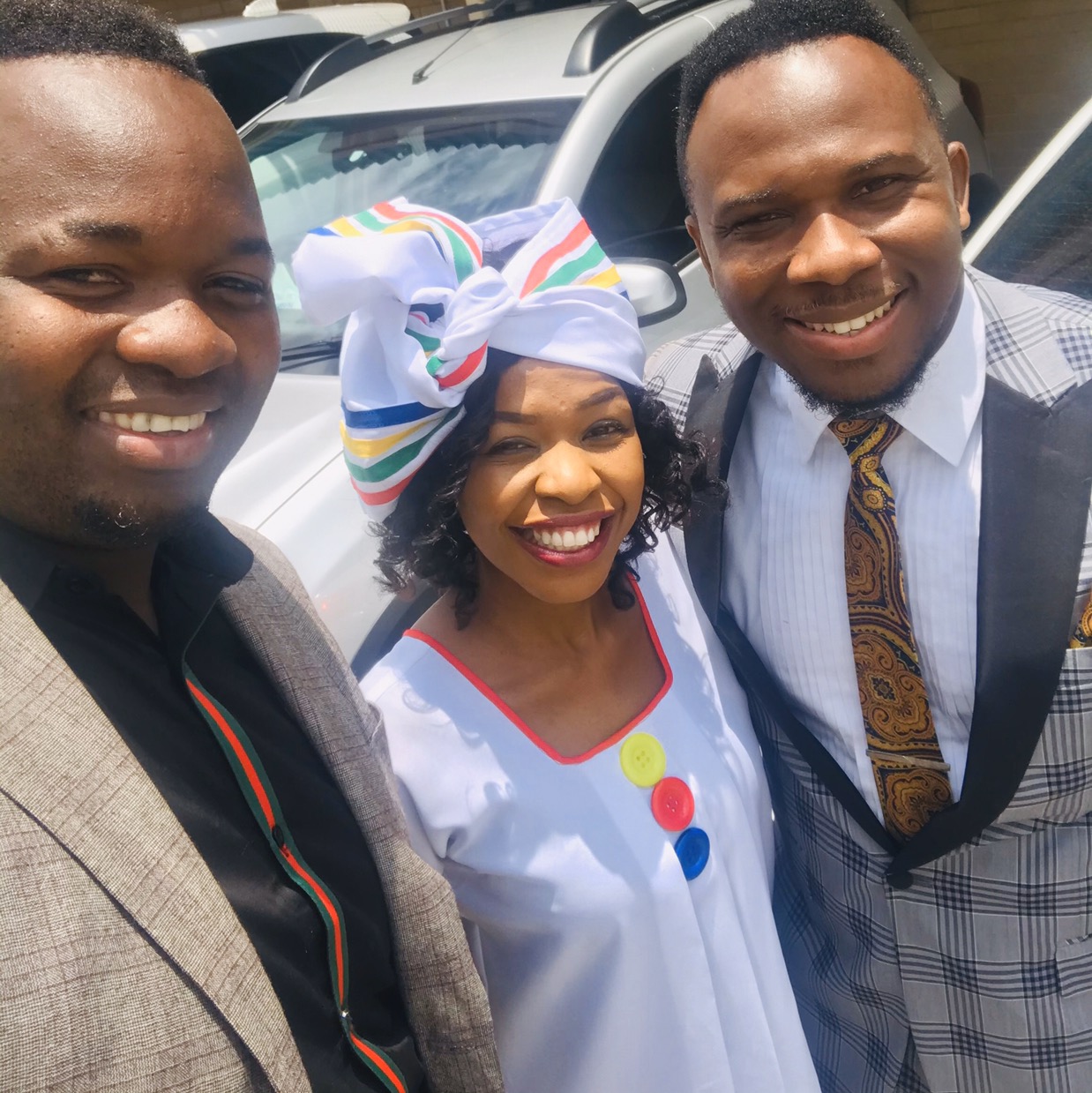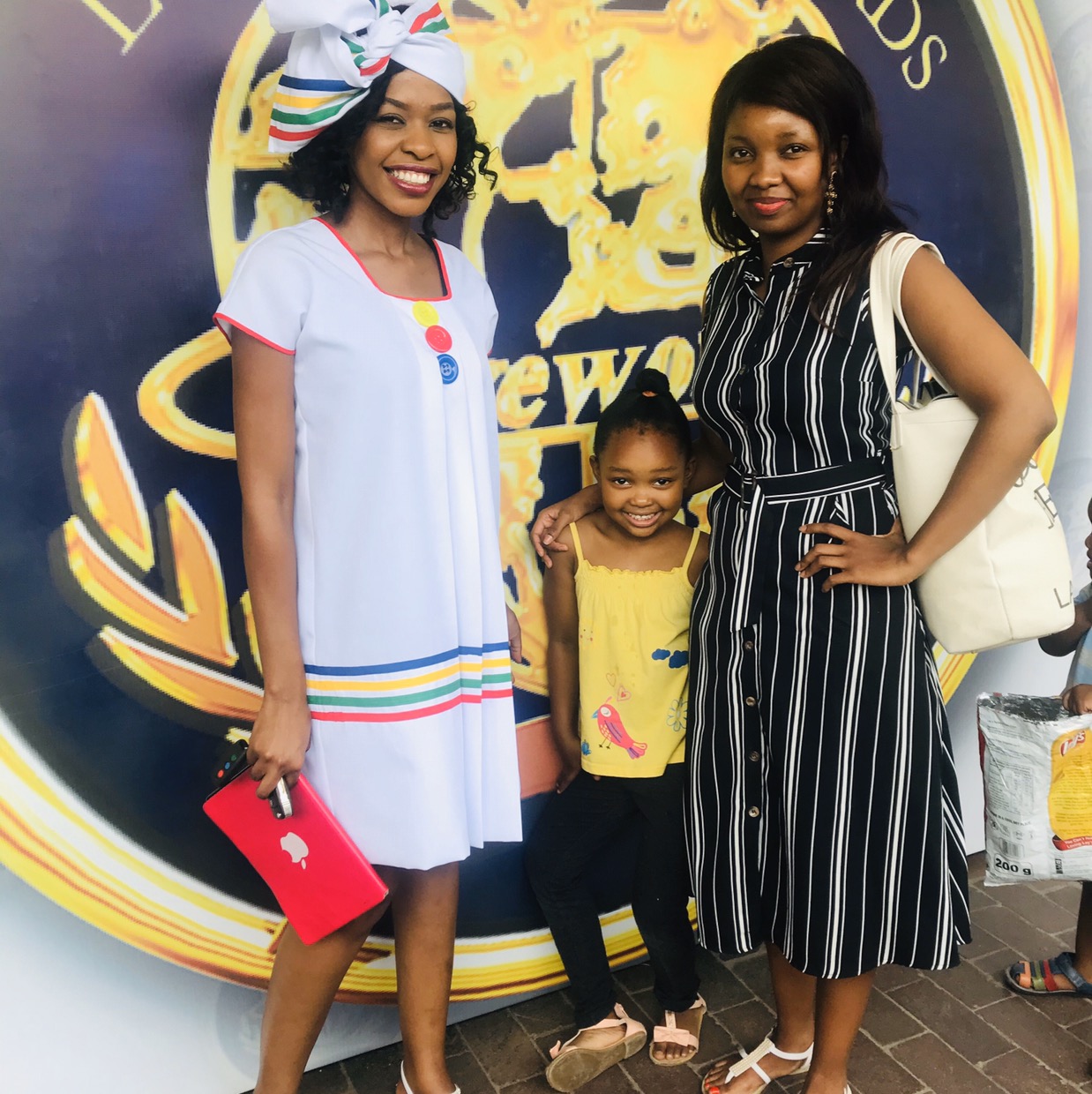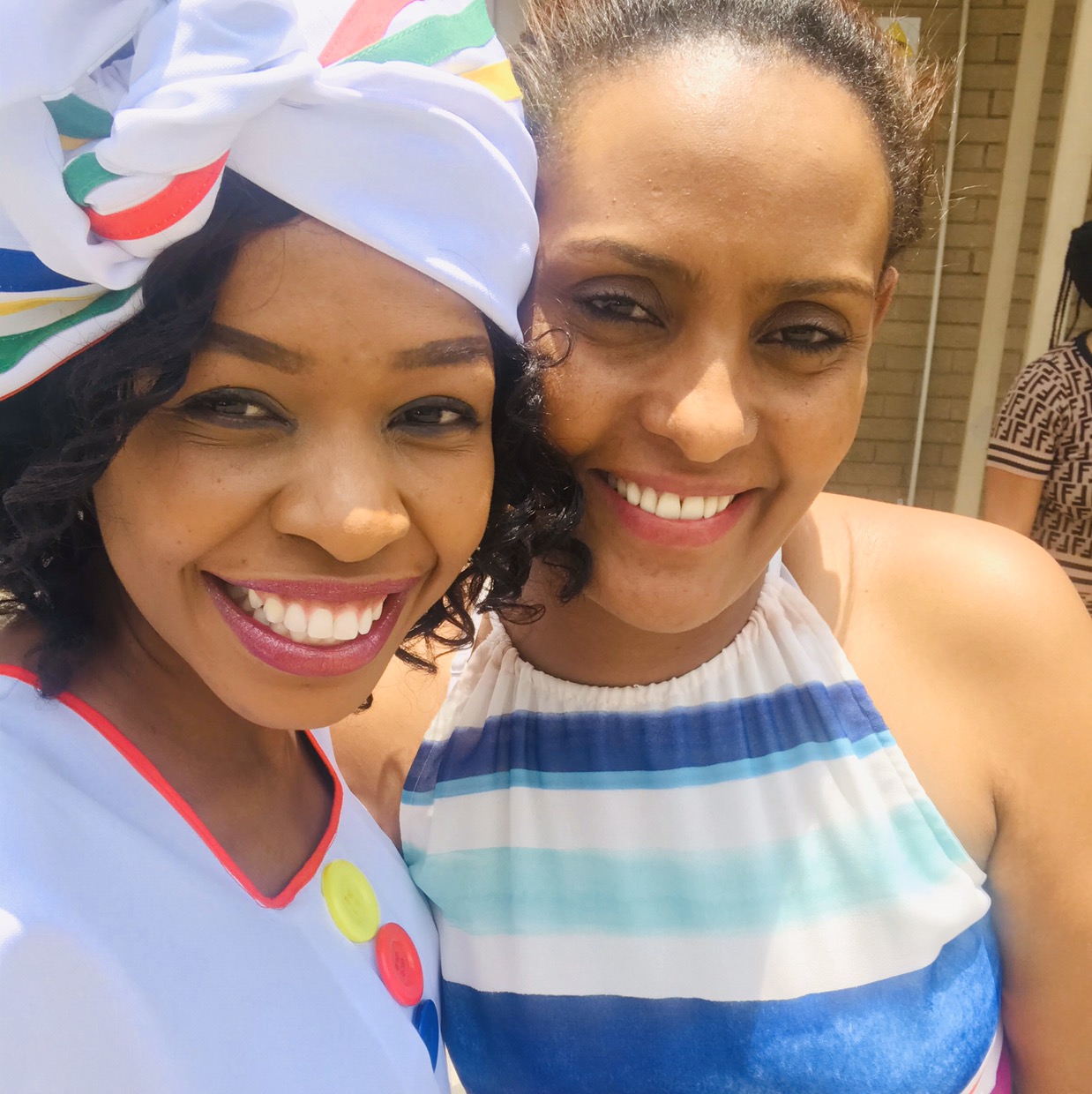 Pastor you taught me how to minister to the lord,,,and I love you bunches.. #PolDonum #HeavensGift #SonofPastorChrisPBL #CeAccraGhanaZone
Happy birthday to you pastor I love you
Happy Birthday of Perfection to our father,life coach and Pastor. Thank you for teaching us the word of God and always guiding us on the right path to go Pastor Sir. I love you Pastor Sir.
#PolDonum #HeavensGift #SonOfPastorChrisPBL #CeAccraGhanaZone My Pastor the perfectionist I love you Sir
It's my Zonal Director's Birthdaaaay! My Hero of Faith! My ever inspiring Zonal Director! My Champion! Happy Birthday Pastor Sir! I Love you Sir! #heavesgift #poldonum #sonofpastorchrispbl #ceaccraghanazone #cekorlebu