Delphine: And all my life You on KingsChat Web
And all my life You have been faithful And all my life You have been so, so good With every breath that I am able Oh, I will sing of the goodness of God.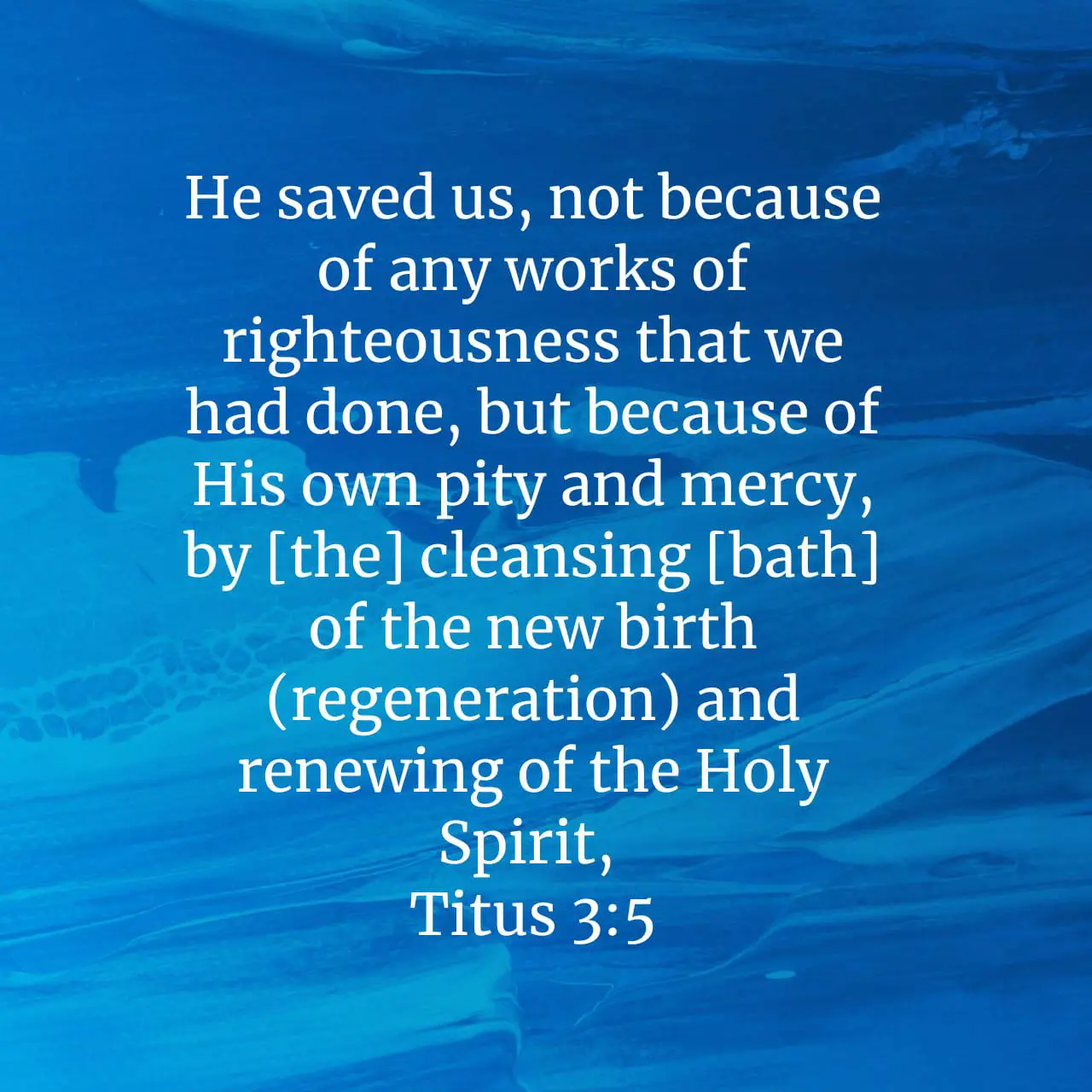 Happy weeding anniversary my dear beloved Dcn&Sis Ngwa. I wish you all the best wishes and may rhe word of God continues to be established in your life. To Him we give all the glory. Enjoy!!!!! #cebramptonwest #cecanada #kingsklass #weedinganniversary
Celebration of Grace & Truth🎉🎉🎉🎉 Happy birthday to the amazing Zonal Pastor of Christ Embassy Benin Zone 1: Pastor Moses Olayemi. We love you SIR ♥️♥️♥️♥️♥️♥️ #PMOFeb3rd #ASerialAchiever #CEUGBORTOWN #CEBeninZone1
Hallelujah! Praying earnestly and fervently at tonight's GLOBAL PRAYATHON! #CeLz1rocks #Prayathon2021 #PCLprayathon #prayingnow #celcc2excels #Iamapriestinoffice
2021 Began so well 🥰💙💜 I serve a God that speak Word's that don't fall to the ground. A God that created all things and was not created. A God that answers prayers even before we pray to Him. I serve a great God. God of pst chris! He is God all by Himself. 🙌🏻🧡💙💚
Use God's word to balance and line up your emotions with your purpose. If your decisions are emotionally based, you will be terribly limited and can't go far. Set yourself up for success by purposely challenging yourself.