Christ Embassy Abakaliki: Super Sunday Service With Pastor on KingsChat Web
Super Sunday Service With Pastor Eunice THE TERMINAL GENERATION The nations of the world, belong to God, (1 Corinthians 10:26). 1. Sodom and Gomorrah generation 2. Noah's generation (Genesis 6:9) In the terminal generation all you need is grace, you need to be born again, you need to be just and perfect like Noah and you need to work with God. Qualities of Noah 1. He found grace. 2. He was a just man. 3. He worked with God. #ceabakaliki #prayathon #supersunday #yourloveworld #globalimpactoutreach2020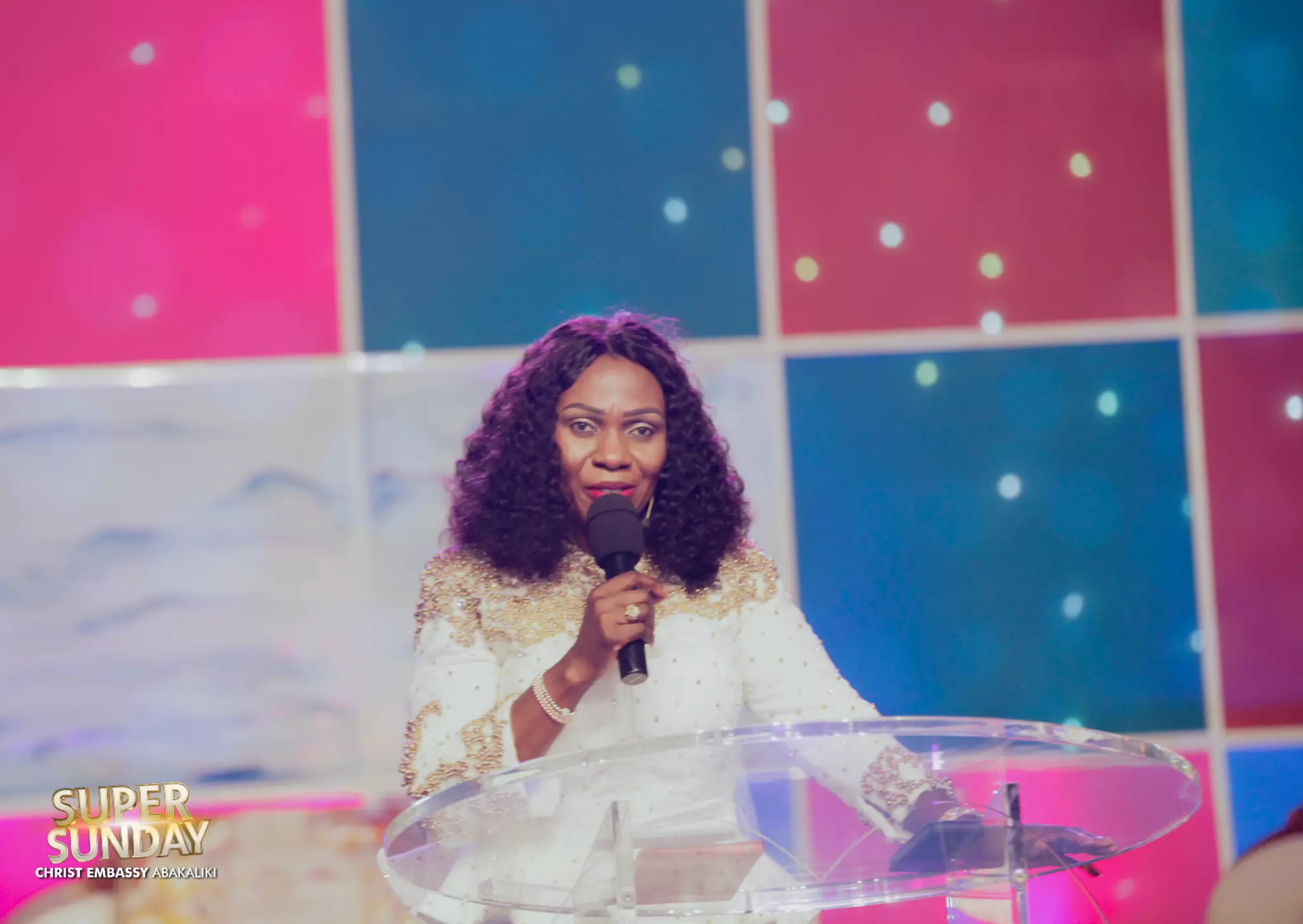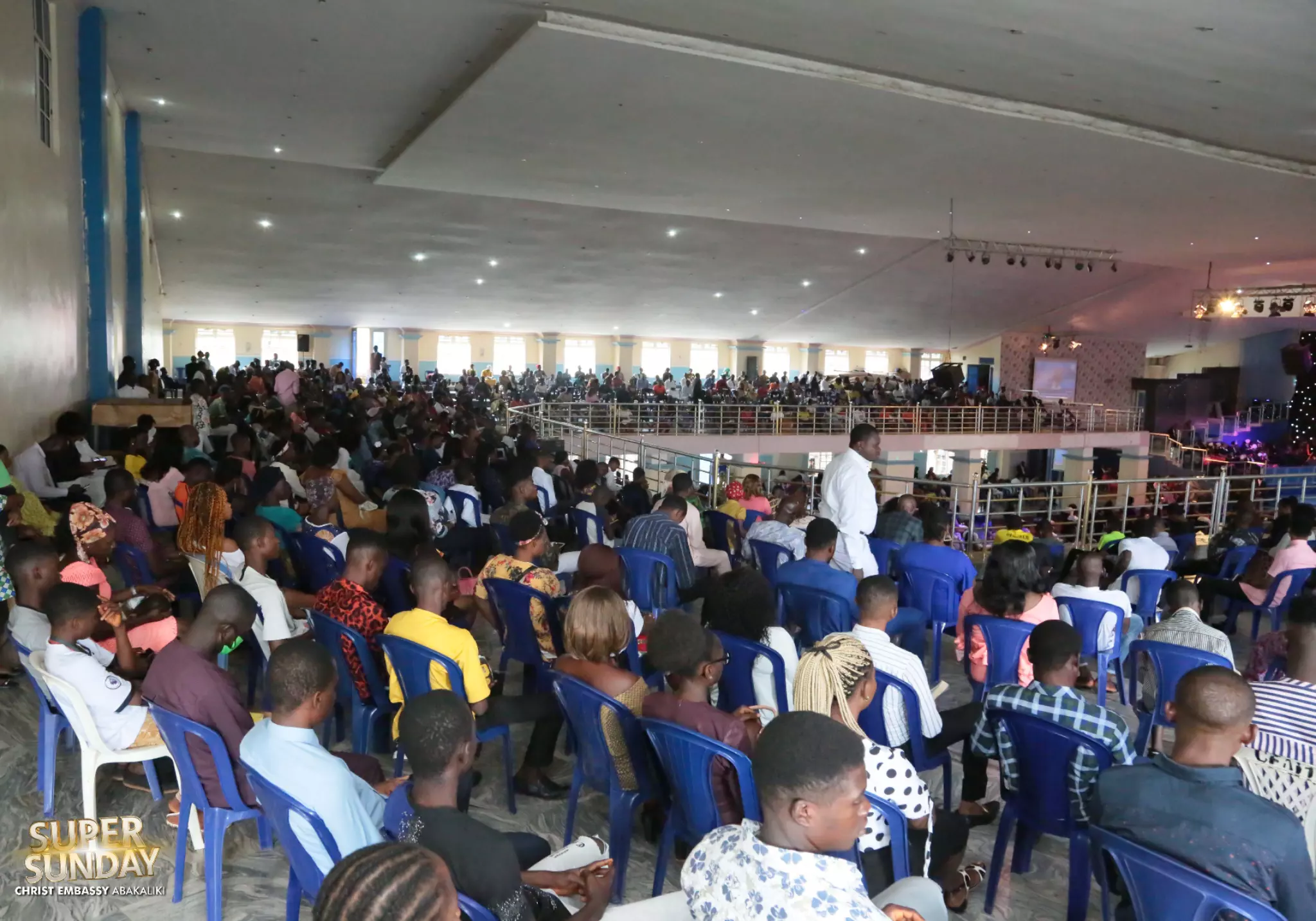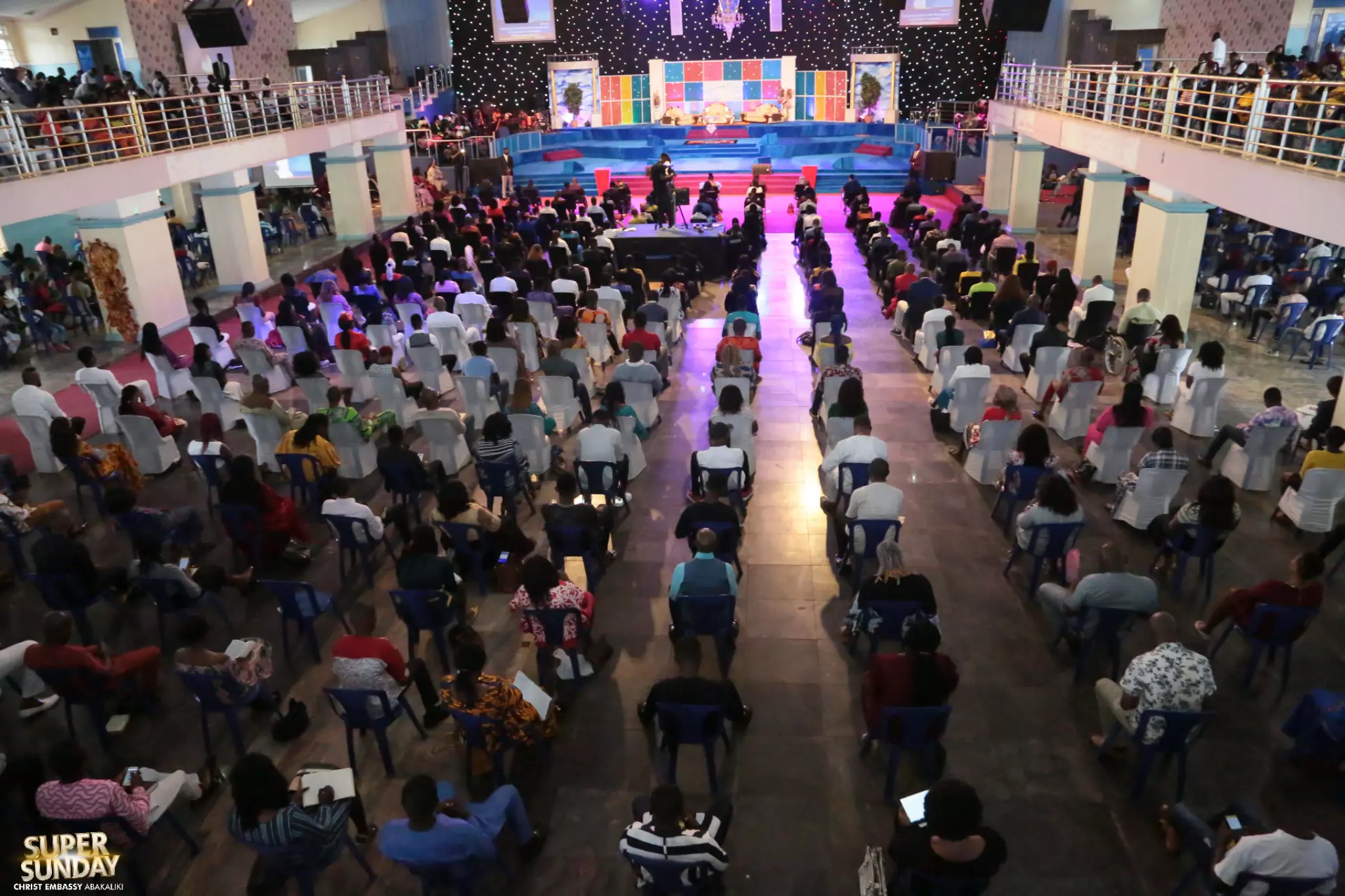 Pastor Sophia Usuwa
commented:
Awesome Service today. So so blessed. Thank you so very much Pastor Ma
#SundayServiceWithPastorAiren #blwukzonea
#vmcgooddeeds #vmcstories Members of the VMC in Kenya provided personal protective equipments including face shields and face masks to members of their National Police Force. Within their local communities, they also delivered health education sessions to many beneficiaries, and special emphasis was placed on hand hygiene as they provided cleaning supplies to the young and old alike. www.volunteermedicalcorps.org/gooddeeds #vmcorps #lmms #savingliveseveryday
#cemidwestzoneteensministry #ceugbowo #ceugbowoTeensministry #lwteensministry
#LLNInuaguralMeeting #loveworldladiesnetwork #TheNextBigThing #CESAREGION #CESAZONE2 #CEELSBURG
MIUI 12 update: the best features and biggest changes Xiaomi has started rolling out the new MIUI 12 to a bunch of phones in India. Here are the top features you need to know. https://www.techradar.com/news/miui-12-update-the-best-features-and-biggest-changes
Educative, Informative and Entertaining. Still airing on pcdl.tv, a movie that will put you in awe all through. Log on to www.pcdl.tv to be a part of it. Courtesy #loveworldextra
#Photospeaks Reachout Nigeria Launch in CE Upper Erejuwa Church, Greater Warri Group. #warriministrycentre.
#Loveworld Ladies Network #Graceful ladies #SAZONE2 #Pretoria Group #CE Glenridge