Oluchi Precious Udeh: What a blessing to know on KingsChat Web
What a blessing to know that Heaven counts me faithful #CellLeadersTraining #blwzoneb #blwcampusministryrocks #TheThrivingChurch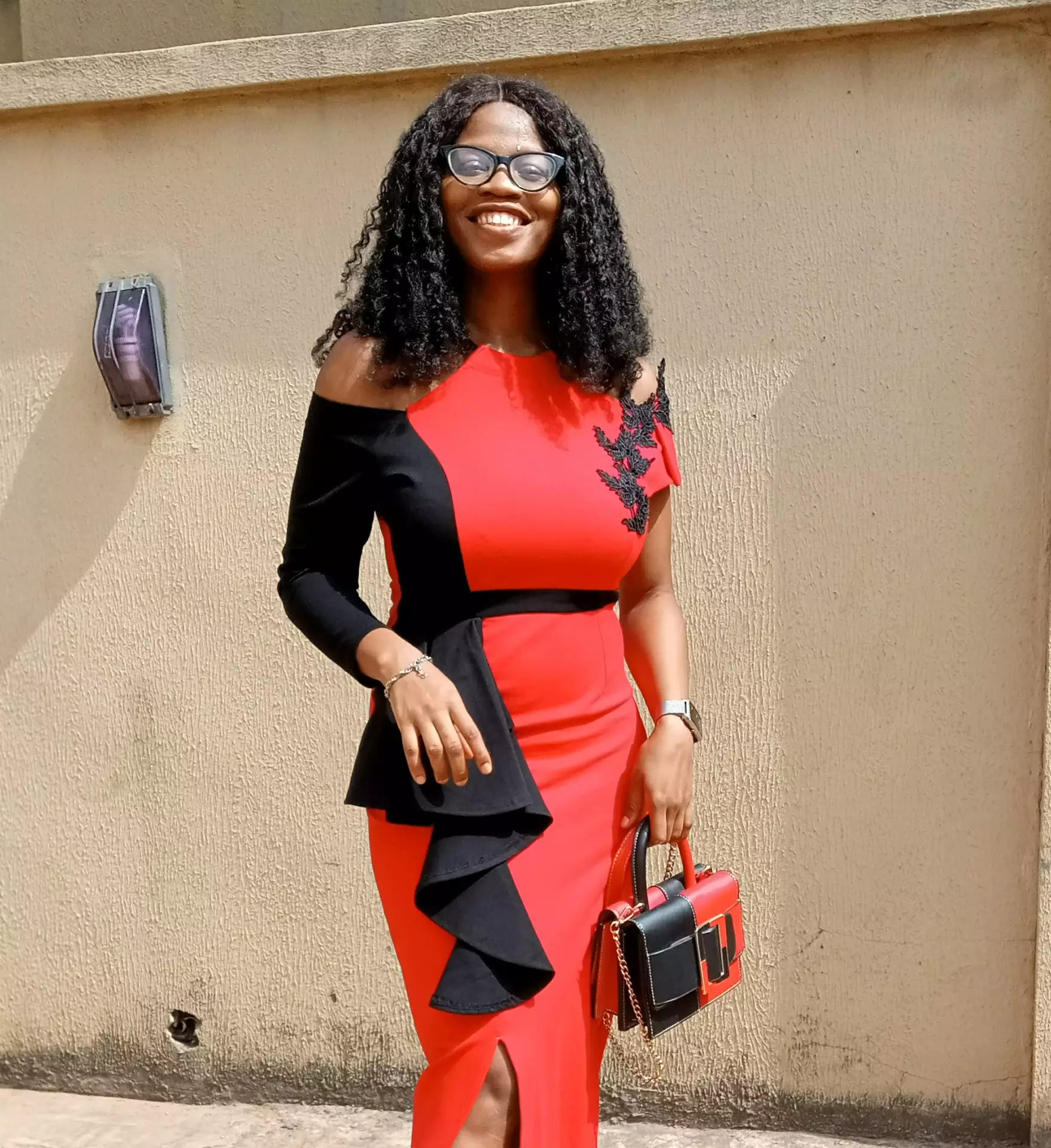 Lisa Bonet
commented:
Hey! Do you know your smartphone can replace office work don't waste technology. I will teach you for free how you will earn additional freelance income while waiting to work with you. I would like to share with you more information on how this will help you get started. You can withdraw from Paypal to your bank account local. If you want or through your wallet ... Thank you for taking the time to view our property. ... If you want to learn more about how you will make profit independent, start right now.
#YearofPreparation #CellLeadersTraining #blwcampusministryrocksTM #blwukzoneb
27 cars. The new year is just starting.
You see war and you're laughing. I'm not leading for the back. Don't be an visiting evangelist. Spend time with your brethen. - Pastor Henry Akasili. ❤️💯🔥🛎️ --- Cell Leaders / Bible study class teachers training with the highly esteemed Campus Ministry Director. #blwsazonea #blwcampusministryrocks
Powerful Teaching ✨ #YearofPreparation #CellLeadersTraining #blwcampusministryrocksTM #blwukzoneb
Happy birthday to my one of a kind dearest brother. I love you so dearly 🥰😍
Thank you our Esteemed Partners #celz1rocks
Truly a blessed time of preparation 🙏🏾✨ #YearofPreparation #CellLeadersTraining #blwcampusministryrocksTM #blwukzoneb
🕺🕺🤾💃💥🎶...it's raining cars...Hallelujah!!🎼🎵 Thank you esteemed Pastor Yemisi for inspiring such celebration, in our month of celebration🤾🤾🤾💥💥💥
PRAY-A-THON WITH PASTOR CHRIS 2021! DSP UK Zone 3 churches praying from 4-5pm GMT today. Praying now: Brentwood Group churches #Iamapriestinoffice #Prayingnow #PCLPrayathon2021 #DSPUKZone3