Nicole TK Mashingaidze: #mydeclaration The divine favor of on KingsChat Web
#mydeclaration The divine favor of God is working for me in every area of my life.My name is coming up now in sensitive places for favor.I'm being remembered now for promotion.Doors are open unto me and I have access to all nations.Supernatural and unusual favor is working forme.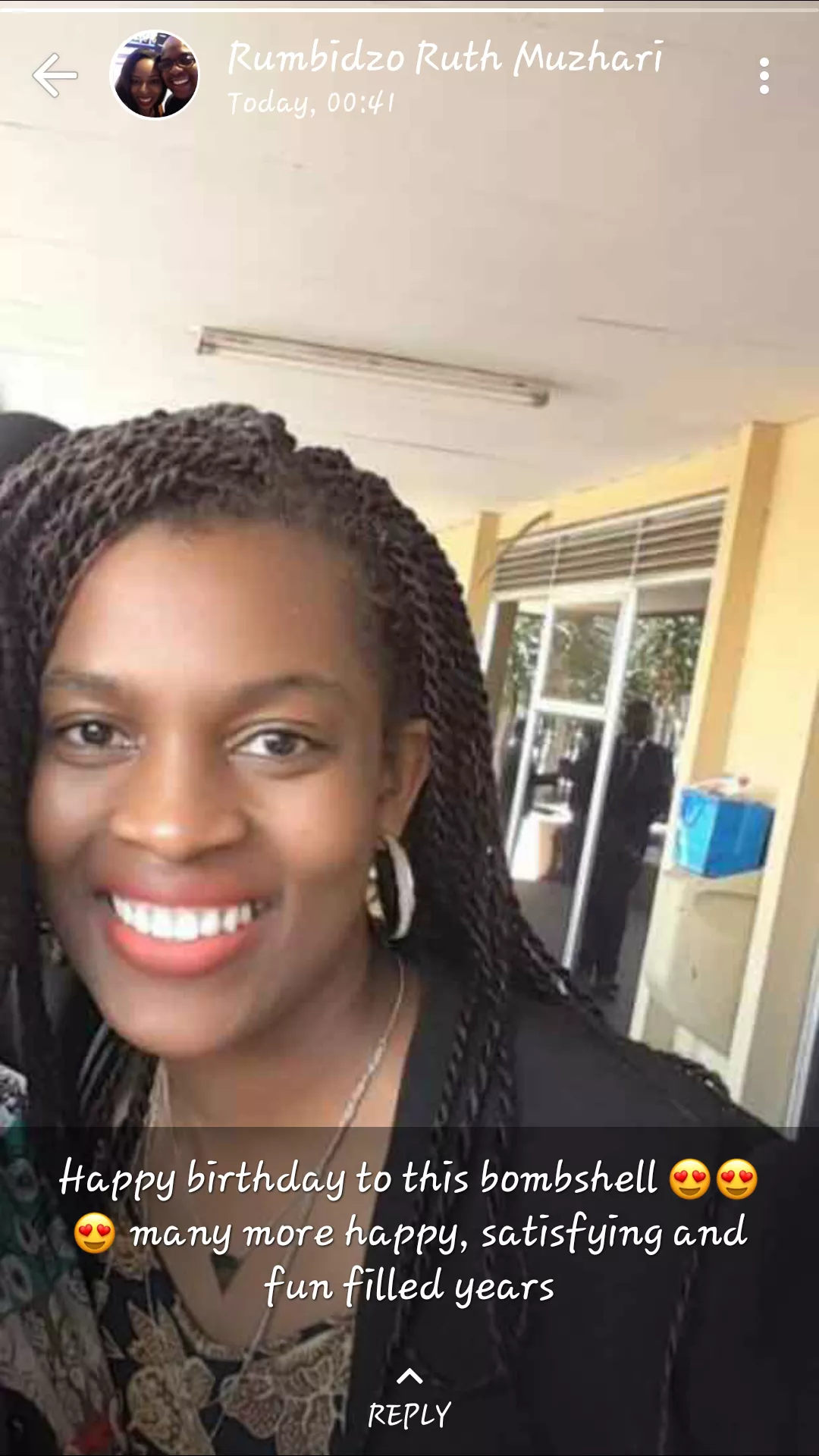 #mydeclaration... too much money... money everywhere for me.
We have all the resources and personnel needed for our ministry.. #mydeclaration
I am ten steps ahead in all things I do . Am always on top , I have insight to all thing and wisdom of all thing #mydeclarations
#prayerweek #prayingnow #mydeclaration : The favour of the Lord has arranged things for me, my life if full of light... His beauty is fully expressed in and through me! Hallelujah... Gloreyyyyyy
#myprayerweek #UK #mydeclaration I declare that l win 400 000 souls this year my year of the Supernatural.
#prayerweek #prayingnow #cerennes #cefrance #mytestimony. Glory to God we have devine favour in our Church, all our financial challenges are completely resolved,we have more than enough to fix all our financial obligations. Glory to God. We begin to walk in Super abundance.
#I declare that there is peace and prosperity in Cameroon.
#mydeclaration the Lord has given me great victory. I've got the life of God in me. I'm perfectly normal!
#prayerweek #uganda #mydeclaration I am a full time money dispenser. Money and I have a great relationship. I am a conduit of money.
No death,disease & infirmity among us in Jesus Name!Daily we are delivered from evil & testimonies abound always in our lives.We are unmoveable,unshakeable&untouchable.The Word of God takes preeminence in &around us.We stay connected to God's Spirit,no distractions!#MyDeclaration