Sis Sedanie: Heaven!!! is rejoicing it is on KingsChat Web
Heaven!!! is rejoicing it is a Holy Ghost party Happy!!! Birthday!! to my highly esteemed leader Deaconess Wilel, you are indeed a great woman of God I love you dearly full joy your day Mum.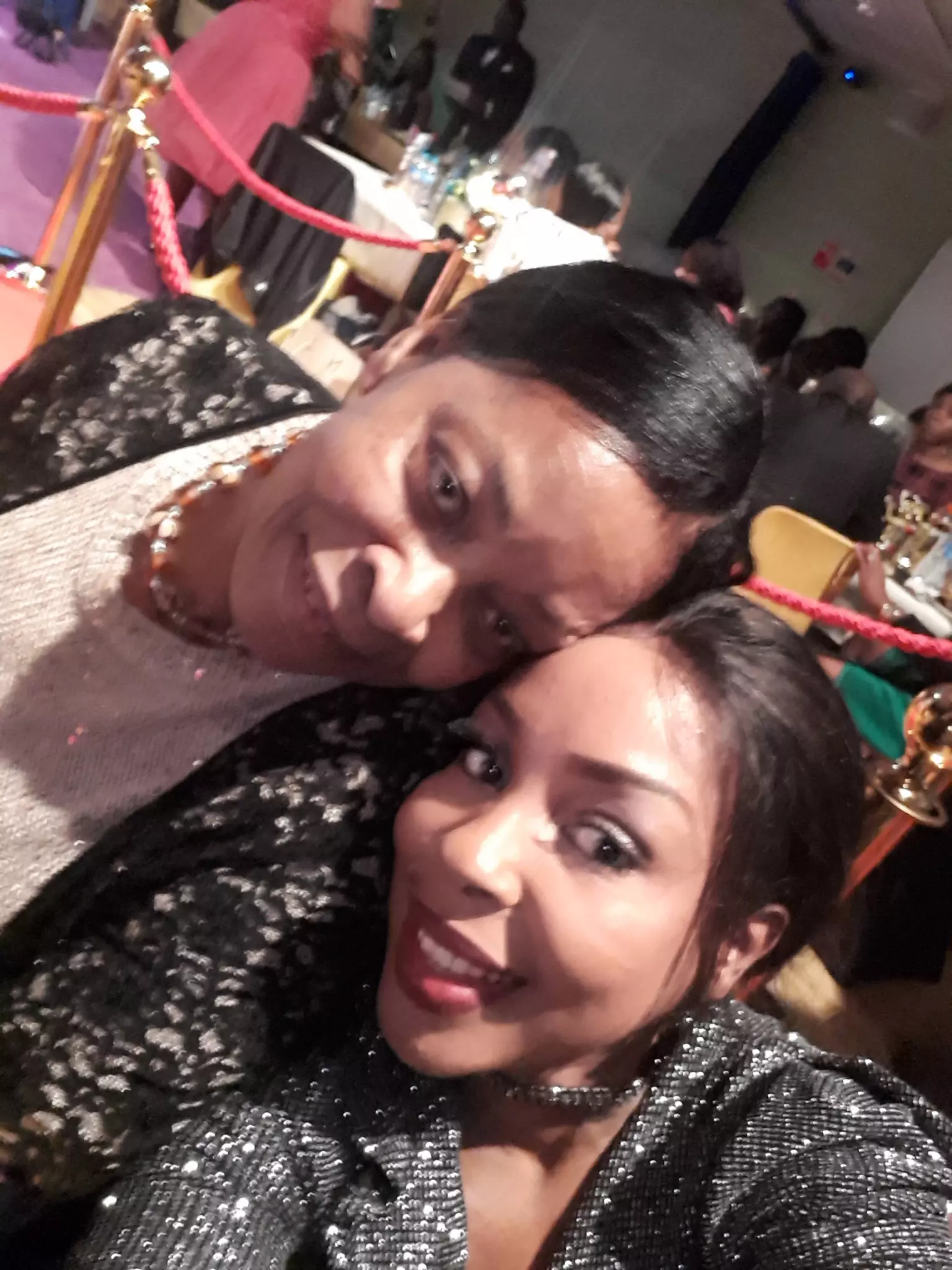 Happy birthday Dcn John Oseni-Ansah You are a burning and a shining light. We love you dearly 🎂🎁😍🎉🎈💃🎤
Be my V⚘A⚘L⚘E⚘N⚘T⚘I⚘N⚘E⚘⚘⚘⚘⚘⚘⚘ it's an online DATE💌👔👖👞 Tomorrow, kamoso,Boshio, Gosasa, kusasa!!!! 8PM SOUTHERN AFRICAN TIME. meet you there #LiquidLove
It's 4 days to go for Sunday Special come and be part of the glorious things the Lord is doing in Christ Embassy Portsmouth. #Sundayspecial #CEportsmouth #UKVZ4
https://www.kingsch.at/p/b0RnMld
Happy Birthday Pastor Sir, thank you for touching lives in a special way through your ministry, I'm one of your mighty man today, I can face any challenge today and I know I will win because you've given me a mindset through your teachings over the years Happy Birthday Pastor!!!
#EWCAVZ5 #CeNungua #CeAdenta #AGC_'19
#cplfc2019 #fireinyourbones #cmdisfire #blwcampusministryrocks
#cplfc2019 #fireinyourbones #cmdisfire #blwcampusministryrocks
#cplfc2019 #fireinyourbones #cmdisfire #blwcampusministryrocks
Glory! It's the #Homecomingservice2019 #WithPastorTonyAduroja on 17/2/19! What a glorious time of fellowship with the Spirit of God and brethren all across #UKZONE2 it is going to be! Surely, it will be beyond description! #BLWChelmsford #Essexgroup #DayofblisswithPastorNiyi