South East Virtual Zone 1: Glory! Glory!! Glory!!! [Picture Speaks] on KingsChat Web
Glory! Glory!! Glory!!! [Picture Speaks] Sunday Service at Christ Embassy Owerri 2 with the Esteemed Pastor Emmanuel Osoka. Grace and Peace has been multiplied unto us: through the knowledge of God and Jesus is His Son.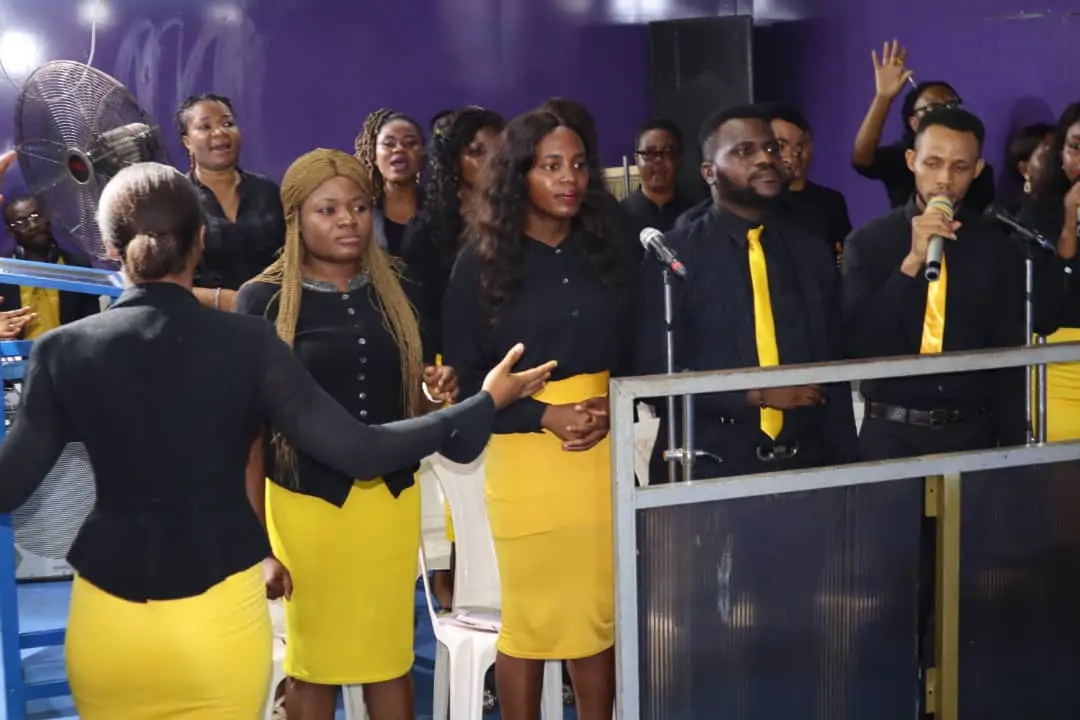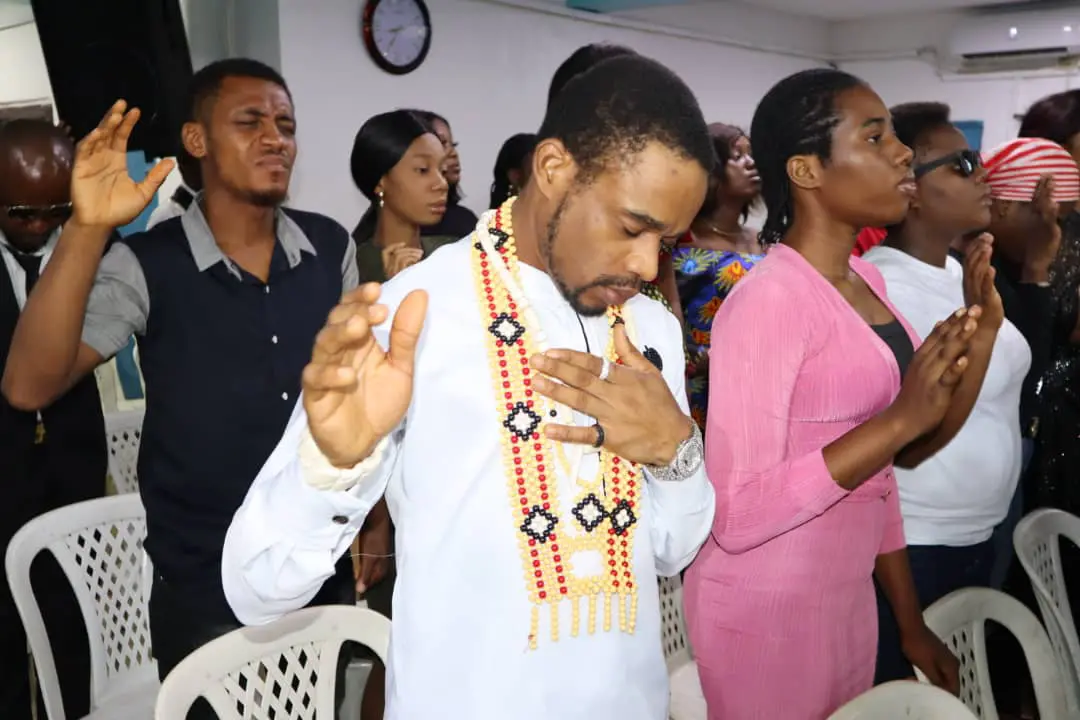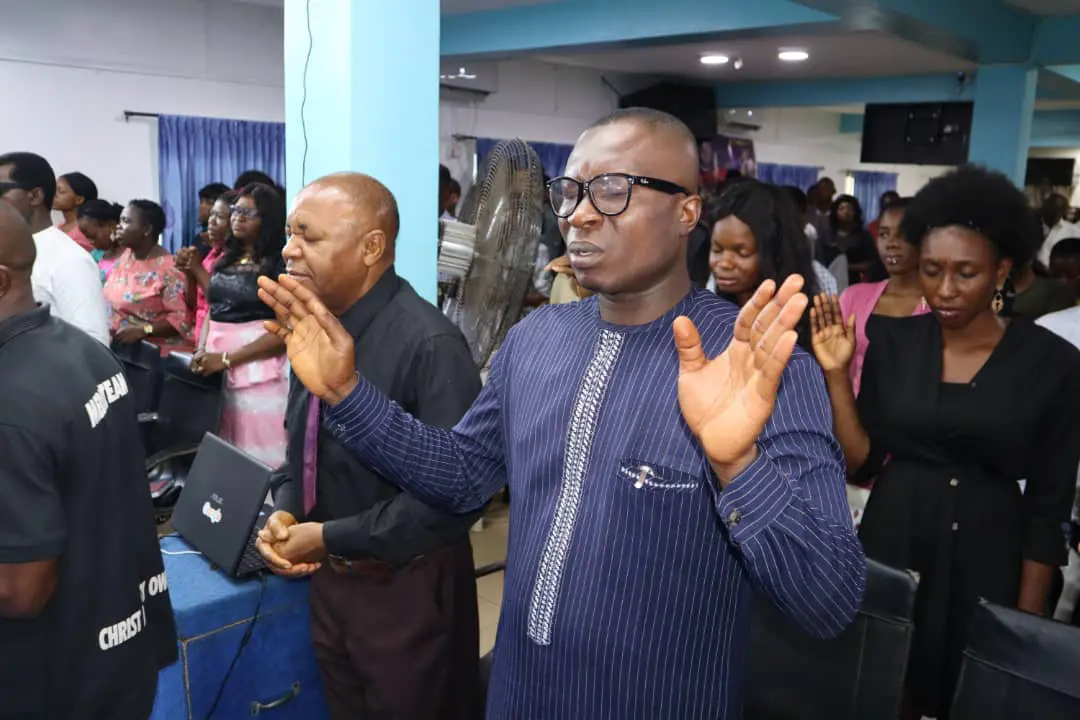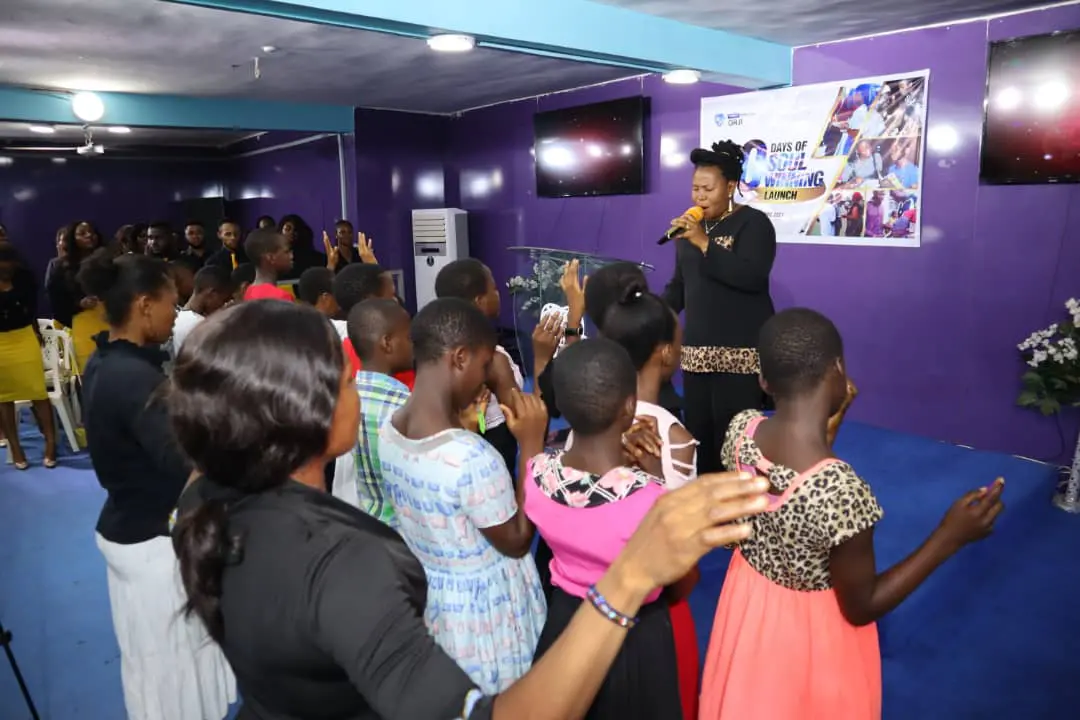 Celebrating Excellence... A Happy Happy Birthday to you Esteemed Pst. Lisa Ma. We love you dearly Ma❤! #Mar28th #cedelaware #usaregion2
#photohighlights of SUNDAY 2nd SERVICE with ESTEEMED PASTOR ANTHONY OSEGHALE: Thank you Pastor sir, for always upgrading us through the word! We love you sir! #MountainOfAbundance #cemidwestzone #ceekpanreal #lwfsch #Vision400Reloaded #WaterBaptismWeek #lwfoundationschool
Happy birthday dear esteemed pastor ma. I love you #eneczone #mymonthofchange
#lGraduatedToday #SAZONE1 A big thank you to my teachers, Deaconess Grace Devine , my Pastor, Sis Siphiwe Sibanda and Sis Rita Ocran..
#photohighlights of SUNDAY 2nd SERVICE with ESTEEMED PASTOR ANTHONY OSEGHALE: More photos of water baptism today! #MountainOfAbundance #cemidwestzone #ceekpanreal #lwfsch #Vision400Reloaded #WaterBaptismWeek #lwfoundationschool
A Happy and Joyous Birthday to our Highly Esteemed Pastor Lisa Lawal! Celebrating Glory! Celebrating Grace! Celebrating Excellence! We love and appreciate you greatly Ma! #GloryGraceExcellencePLL #PLL2803 #PLisalawal #CEEastAsiaRegion
#GloryGraceExcellencePLL #PLL2803 #Plisalawal #CeAccraGhanaZone #CeSunyani
#GloryGraceExcellencePLL #PLL2803 #Plisalawal #CeAccraGhanaZone #CeSunyani
Horschel beats Perez to reach final Billy Horschel ended the hopes of Victor Perez at the WGC-Dell Technologies Match Play with a 3&2 victory over the Frenchman in the semi-finals. https://www.skysports.com/golf/news/12040/12259541/wgc-match-play-billy-horschel-beats-victor-perez-to-reach-final-in-austin
Thunder beat Rhinos; Wasps pushed by Dragons Manchester Thunder beat Leeds Rhinos Netball in a thrilling derby, while Team Bath, Loughborough Lightning and Wasps were also victorious on Sunday in the Vitality Netball Superleague. https://www.skysports.com/netball/news/12040/12258096/vitality-netball-superleague-manchester-thunder-overcome-leeds-rhinos-wasps-pushed-by-dragons