Ps Moipone: #PCLprayathon2020 #prayathon2020 #iamapriestinoffi on KingsChat Web
#PCLprayathon2020 #prayathon2020 #iamapriestinoffice #sazone1 #CESandton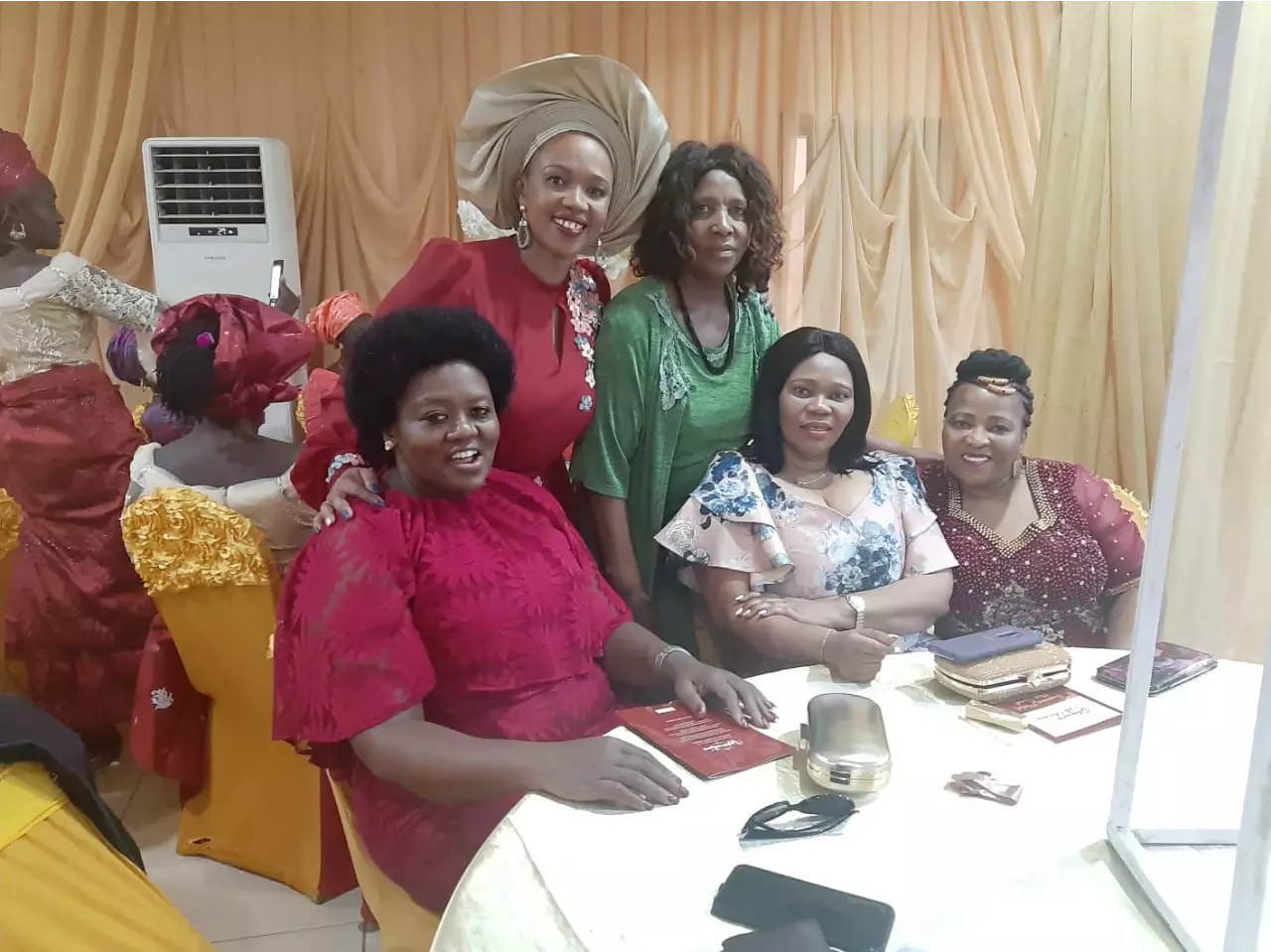 christiana Nagbons
commented:
Your page is lovely , I have a business proposition for you ! If you are interested just give it a shot by sending me a dm 🤝do not just watch us do it join us and win with us 100% GUARANTEED. Let me teach you or trade for you and your life will be for the better hurry up and set up your trading account now and start earning if yes kindly inbox me...
The best time to experience Europe is now. Come join us as we explore Barcelona.
#PCLprayathon2020 #prayathon2020 #iamapriestinoffice #sazone1 #CESandton
Our Lines Are Open! Call in now to sow your seed or pledge, for prayer requests, & to share your testimonies. +2711 886 1778 Toll Free Line SA Only : 0800 989 333 #loveworldsat #lwnvpc
There is a PERFECTION to the work of God...
#PCLprayathon2020 #prayathon2020 #iamapriestinoffice #sazone1 #CERoodepoort