Ola Isola: Great is thy faithfulness, oh on KingsChat Web
Great is thy faithfulness, oh Lord our Father!! This is indeed a great blessing. Thank you Pastor Sir.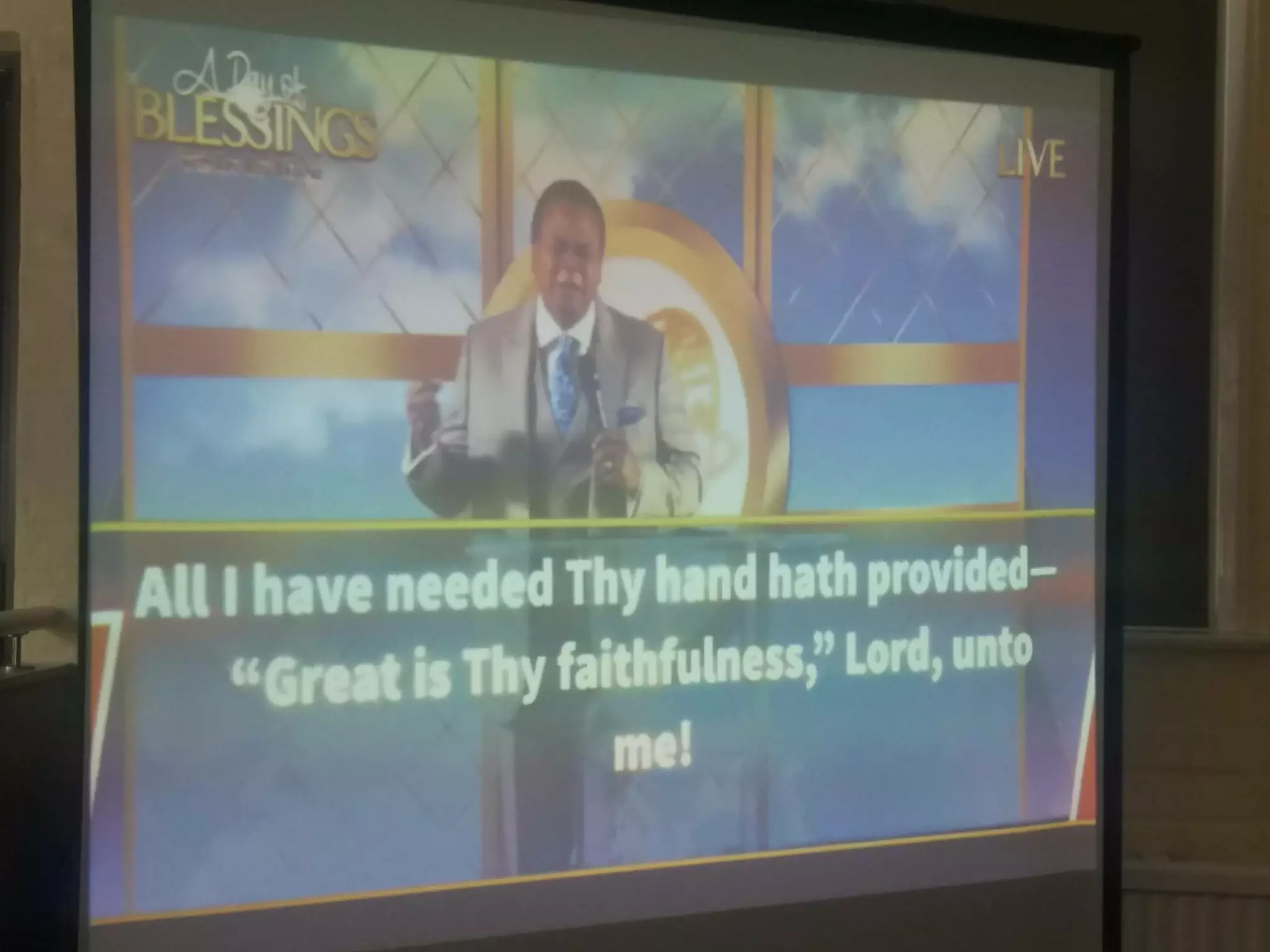 #DayOfDestinyButterworth #Eastlondongroup #CESazone1
#CECUKVISIT #UKZone1 #HappeningNow
The Teenagers of CE AhmaduBello Way on a mandate to reaching out and winning souls #Celz5 #CeAhmaduBelloWayRocks #ViGroup
#BackToSchool #BackToSchool2019 bit.ly/2SWT2QO
#CE Butterworth Day of Destiny #EL Group #S.A. Zone1
https://www.kingsch.at/p/V2JYT3B
Special Sunday Service Worship Segment: #ceabakaliki #prayerathon
MORE GLOBAL VOLUNTARY BLOOD DRIVE UPDATES: MANY ARE RESPONDING TO THE CALL TO DONATE BLOOD ALL OVER THE WORLD LIVE FROM PALAPYE CENTER, BOTSWANA, SOUTHERN AFRICA!!!!!