Pastor Chris Live: Pray-A-Thon 2021 - Mon June on KingsChat Web
Pray-A-Thon 2021 - Mon June 21 1 Timothy 2:1-4 "I exhort therefore, that, first of all, supplications, prayers, intercessions, and giving of thanks, be made for all men; For kings, and for all that are in authority; that we may lead a quiet and peaceable life in all godliness and honesty. For this is good and acceptable in the sight of God our Saviour; Who will have all men to be saved, and to come unto the knowledge of the truth". At our times of prayer today, we'll pray fervidly in tongues of the Spirit, and in accordance with the verses of Scripture above, as we all prepare for the forthcoming Global Prayer Day, this Friday 25th, starting 6pm into Saturday 26th 6pm, leading into the final session. Help friends, family, neighbours, and social media contacts to prepare for and participate. Remember, Jesus taught that "men ought always to pray... " Luke 18:1. God bless you.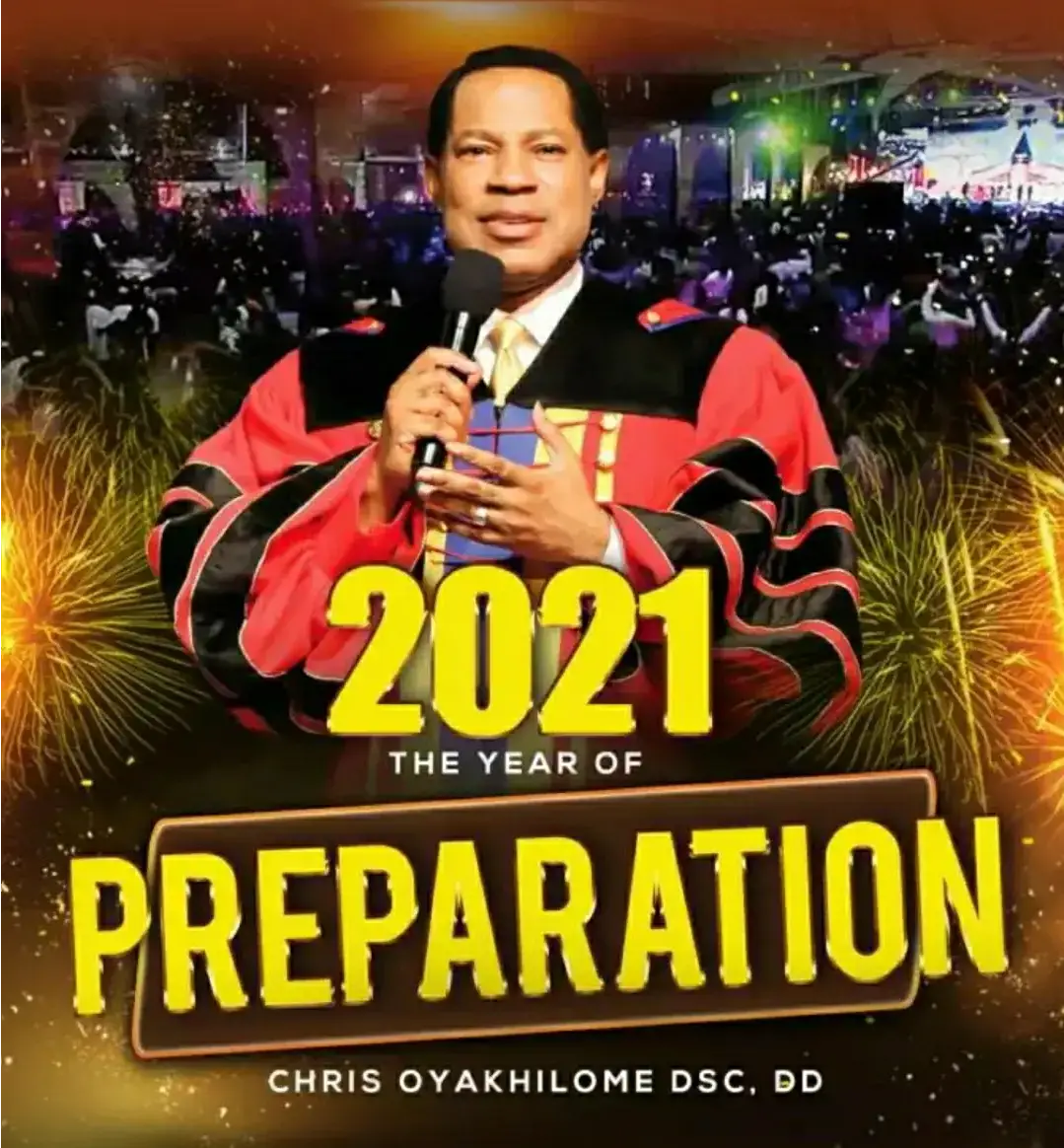 LANGUAGE HAS NO BARRIER Together we can take the Gospel to every soul in the language they understand, via Radio. #Loveworldradio #globaldayofprayer #GDOP
PRAYING WITH PASTOR CHRIS LIVE ✨🙇‍♂️✨🙇‍♀️ Find today's prayer point here 👇👇 https://www.kingsch.at/p/M3Bub1B Join the Pastor Chris Prayer Network And Receive Prayer Points From Pastor Chris. - Click on this link to follow Pastor Chris: https://www.pastorchrislive.org/v2/index.php?r=Site/FollowPastorChris&pf=loveworldsat _ #loveworldnetworks #pwpcl
📺✨MONDAY MOTIVATION_ FAITH FOR THE GOSPEL 🙌🏽🌎🌏🌍✨ As a Christian what do you use your faith for? The Bible says in Romans 12:3 in the latter part, "according as God hath dealt to every man the measure of faith." We all have received faith. It is important in these last days that we use our faith for the gospel. Think about the nations of world receiving salvation, think about the spread of the Gospel of our Lord Jesus Christ in every man's world. This is the time to use your faith. Learn more as you watch excerpt. #lwsocialtv #mondaymotivation #loveworldsatsocialtv #loveworldsat
Thank you to all who did great and awesome in Celebrating with me indeed it was a blessed day on the 19th.. Special thanks to Claire Claire for the cake surprise, I enjoyed it, please send another one lol and Tobechi Uwandu for the beautiful hair and jewelry, amazing sisters of life, they went out of their to make me glow rightly, God bless you Two. My Leader Rita Akintola early morning breakfast and surprise oh my God 😲😲😲 I was in Awe, Thank you ma'am for being a blessing to me and Jasper Women Fellowship, Christ Embassy Uyo Zonal Church. To @iokos and @hrs_skea thank you for celebrating with me.. And to all #yookfraternity am grateful. To my Daddy, Husband and Biggest Brother Joebass Abraham @reality_ I love you Exceptionally, thank you for everything you do and did for me and for the most purity gift, I love it, trust me I have plans.. To all my sisters and friends, Thanks you and God bless you all. #birthdaycelebration #birthdaybash2021 #gratefulheart
POWER OF THE MIND BY OUR MAN OF GOD, REV CHRIS OYAKHILOME DSC.DD CHAPTER TWO That's because Science recognises there's a connection between the mind and the brain—i.e. between the inward man and the outward man—but it doesn't know how to make that connection.
#StillPraying #Day164 (pt 6) #photospeaks - inspiring moments from prayer sessions led by groups from CE Region 1 Zone 1, United Kingdom; CE Lagos Zone 5 and CE North-Central Zone 2, in Nigeria; and CE Southern Africa Zone 2! #prayingnow #prayathon2021 #PCLprayathon2021 #iamapriestinoffice