Faith Finiasi: CE Lautoka 2 Youths Distributing on KingsChat Web
CE Lautoka 2 Youths Distributing TES Fliers tonight here in Lautoka City. Halleluyah! #TotalExperienceSuva #CEFijiIslands #CELautoka2 #CESANZPREGION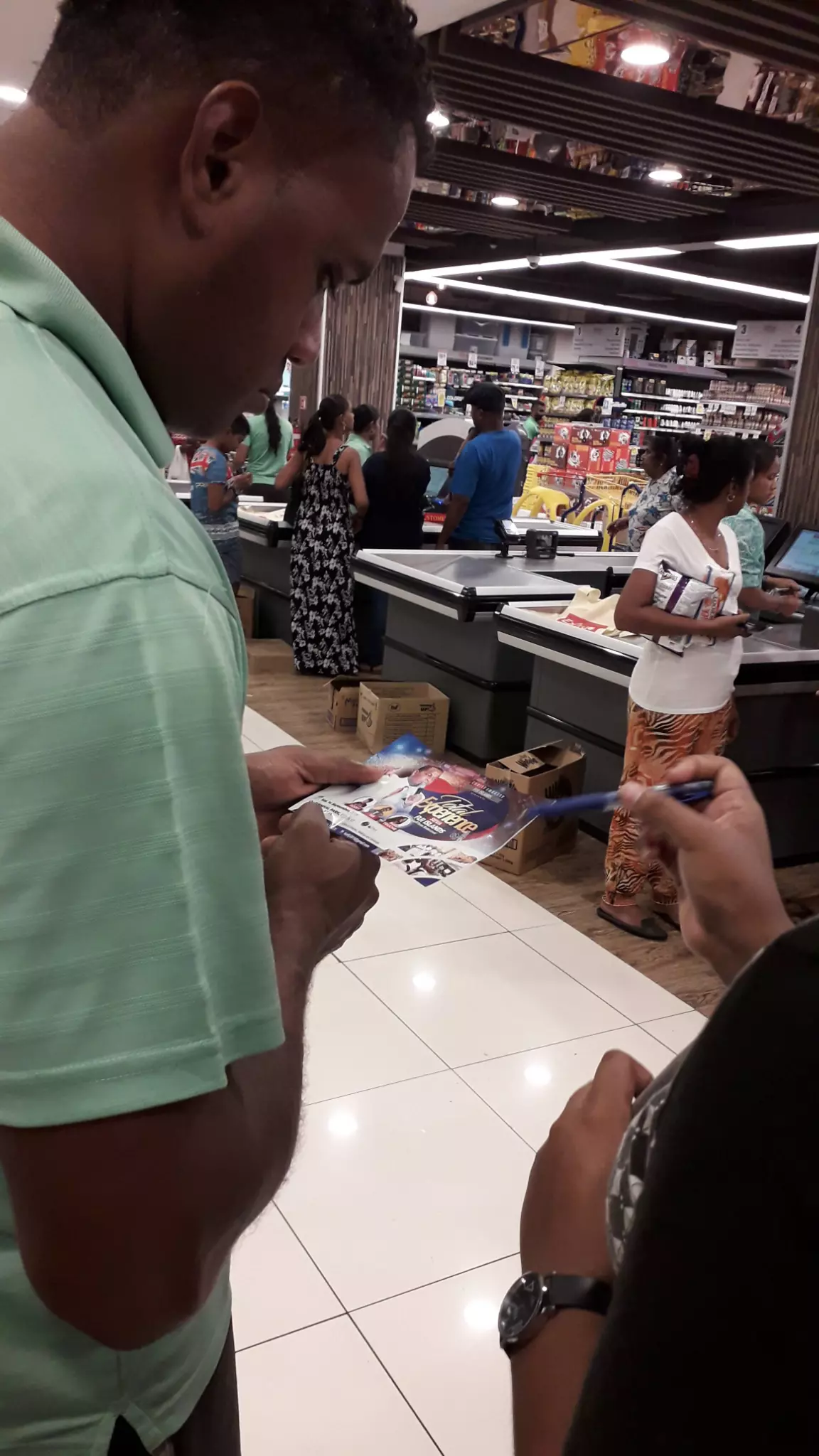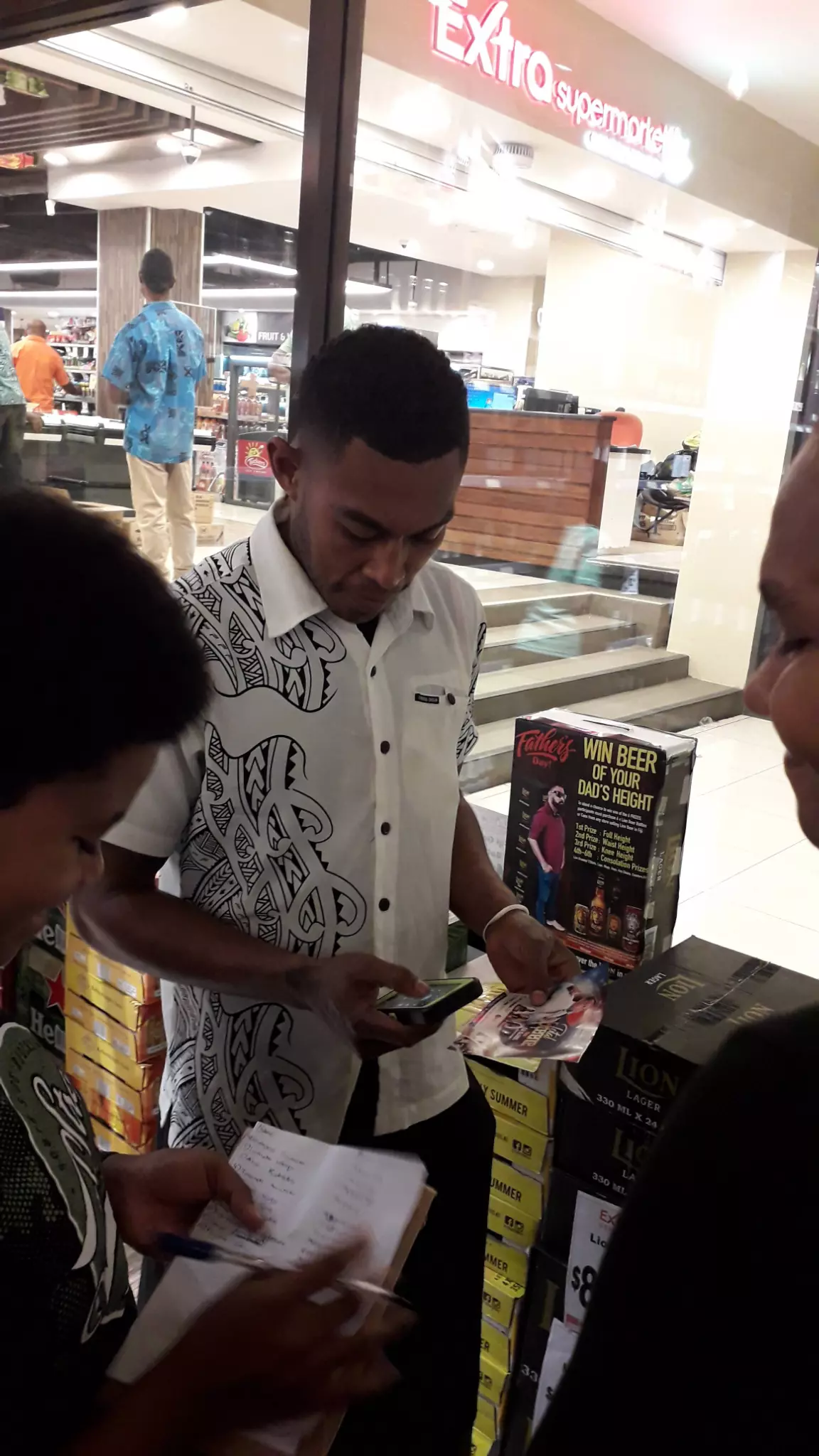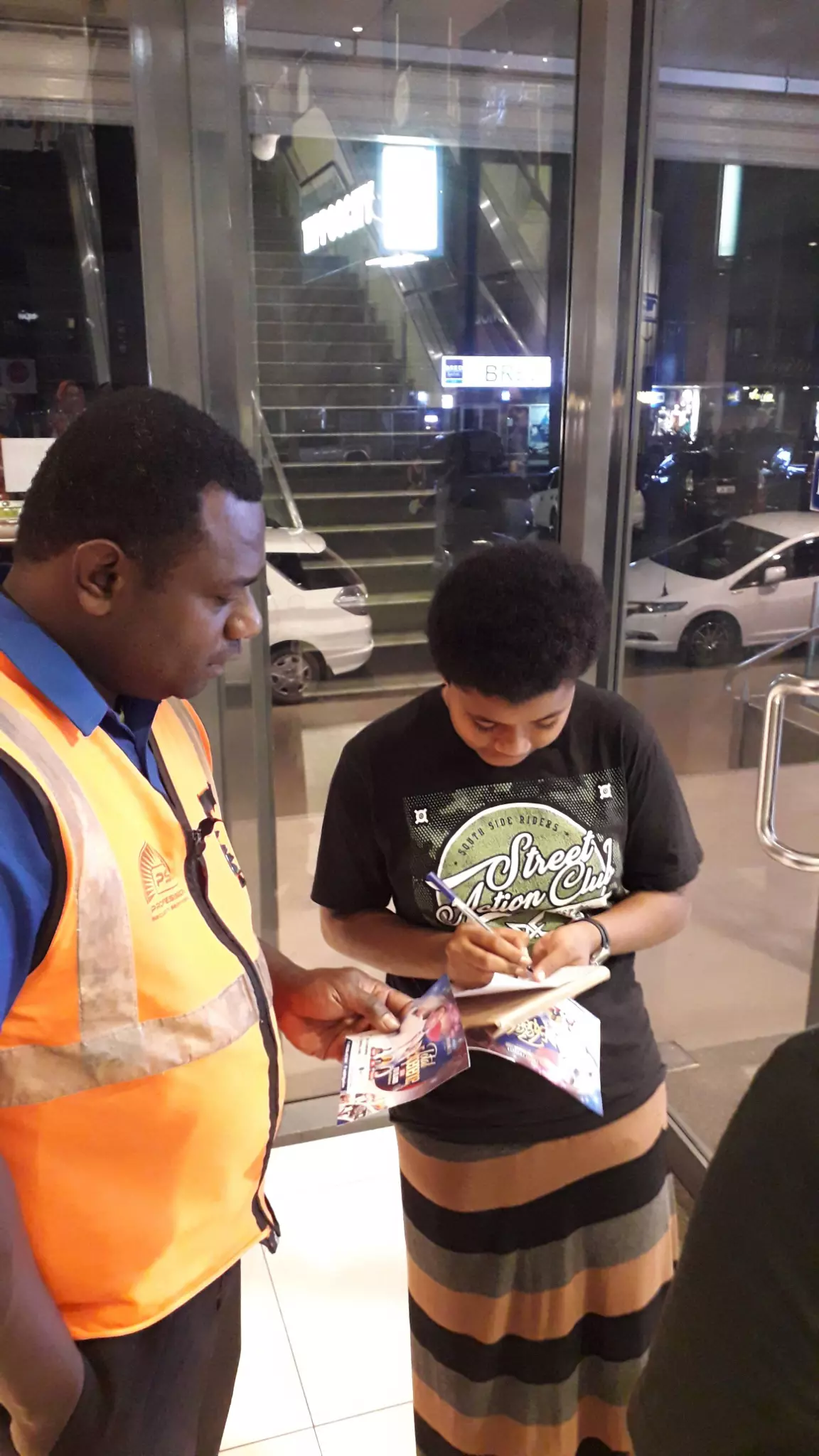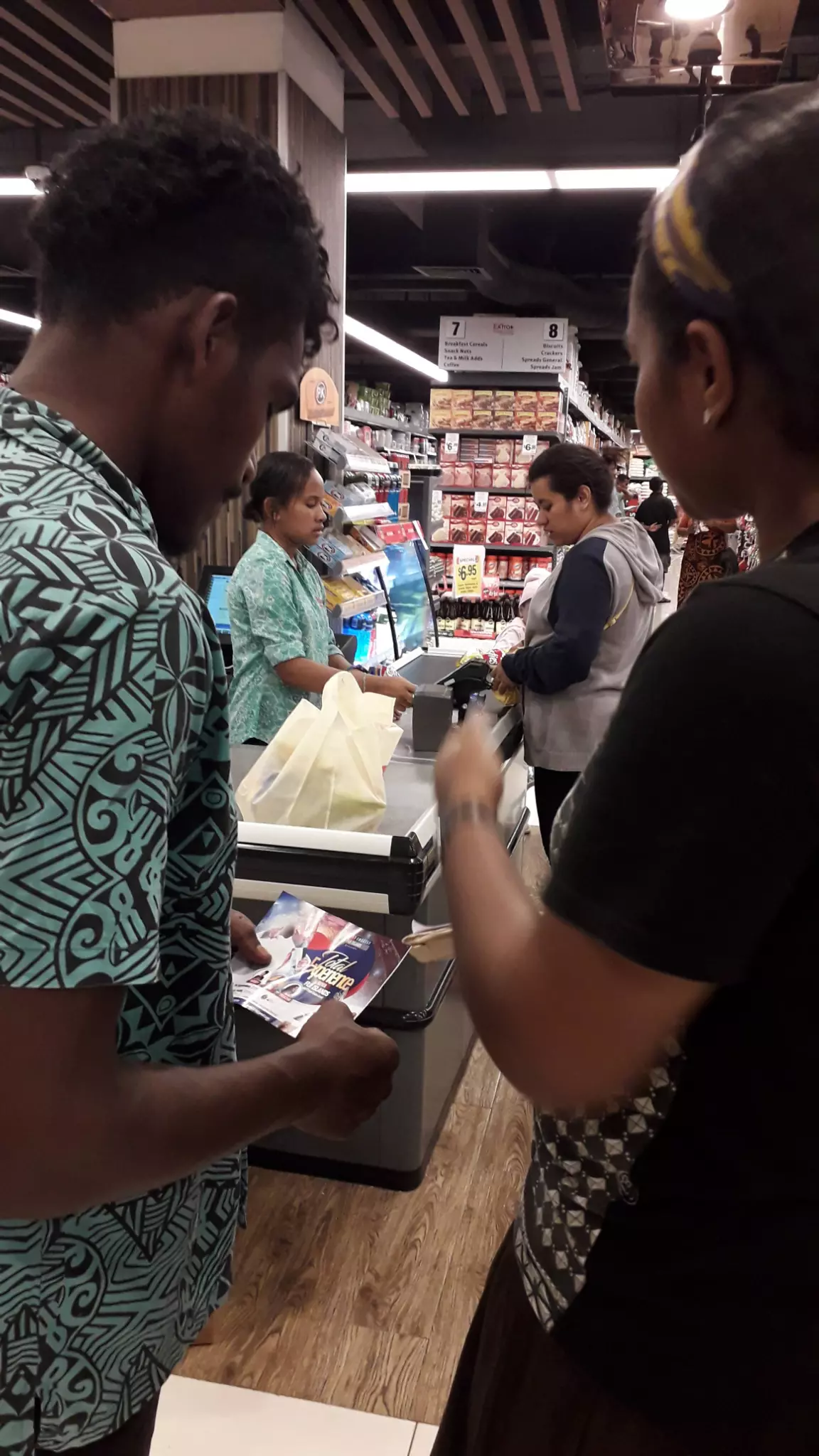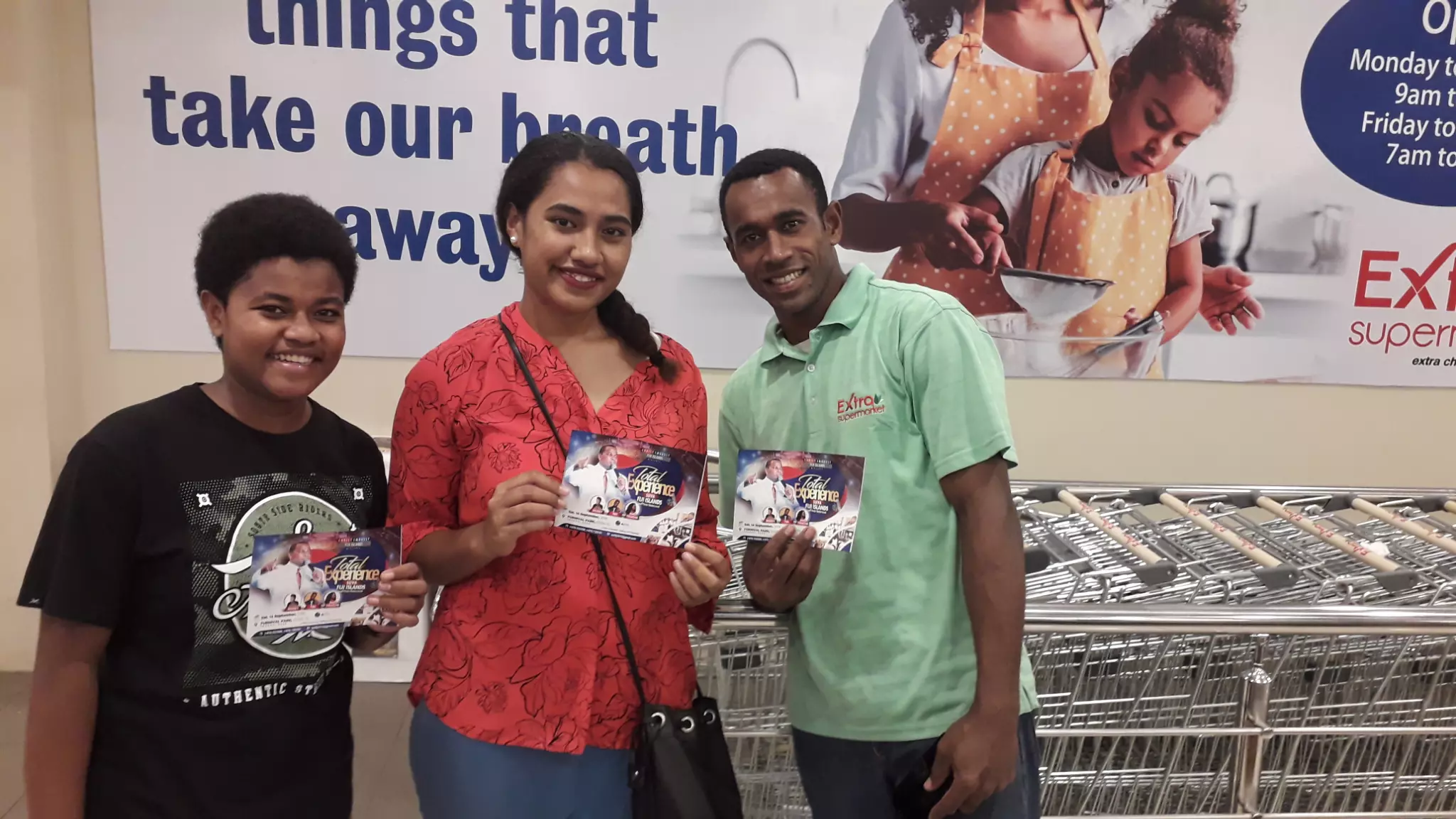 Semiti Kaisau
commented:
The Move is on! Glory be to God in the Highest. Thank you CE Lauuoka 2.
We are live super sunday this is the day that the lord has made
Happy Supernatural Shinning birthday to you dear Esteemed Bro Mickey Ndubuka. Thank you for your unwavering commitment to the things of the kingdom of God. Of your increase and peace there shall be no end. God bless your new age with more grace and wisdom in Jesus mighty Name.
#countdown # 13 Days to go 4 a Powerful...Glorious n Most talked about event to happen in Fiji on the 14TH SEPTEMBER @ in Toorak.... Something you cant afford to give a miss... Be there for your life is never gonna be the same again....
First service. Happened now @ Ce siluko group #cemidwestzone #firstservice #cesiluko1
Light Your World Mega Cell Outreach , beautifying peoples life with the gospel of the kingdom . Zambia Will Never be the same again. #CELusaka1 #ZambiaGroup #SAfricaZone3
TIE conference has been awesome. I have been TIE-ed #ssse #blwcampusministryrocks #CMDisfire
GLORY.... ITS REACHOUT SEASON HAPPENING NOW! Reachout Nigeria Launch @ Cejakpa Church. Talkshow Segment #warriministrycentre #reachoutnigeria
TIE Conference the most amazing experience I ever had. Can't Thank God for these God's Sent #TIECONFERENCESSSE #BlwCampusMinistryRocks #CMDIsFire #ZoneL
Live Sunday service First services ministrations @ Ce Siluko group #cemidwestzone #firstservice #cesiluko1