Prayer at 12noon and 10pm (Local/GMT) Fri Nov 3rd Faith is the response of the human spirit to the Word of God; but to have faith, you have to know the Word. Learn more in today's Rhapsody. Get your November edition from the store on your Rhapsody app or visit http://rhapsodyofrealities.org James 5:16-17 says, "... The earnest (heartfelt, continued) prayer of a righteous man makes tremendous power available [dynamic in its working]. Elijah was a human being with a nature such as we have [with feelings, affections, and a constitution like ours]; and he prayed earnestly for it not to rain, and no rain fell on the earth for three years and six months. And [then] he prayed again and the heavens supplied rain and the land produced its crops [as usual]" At 12noon and 10pm (Local/GMT), we'll mostly pray fervently in tongues of the spirit, and pray specially for those we've won to the Lord this year in all our churches; that they may be established in the faith, doing the will of the Father, active in the work of the ministry, and bringing glory to His Name always. Amen. God bless you. #SEVZ2 #CEOWERRI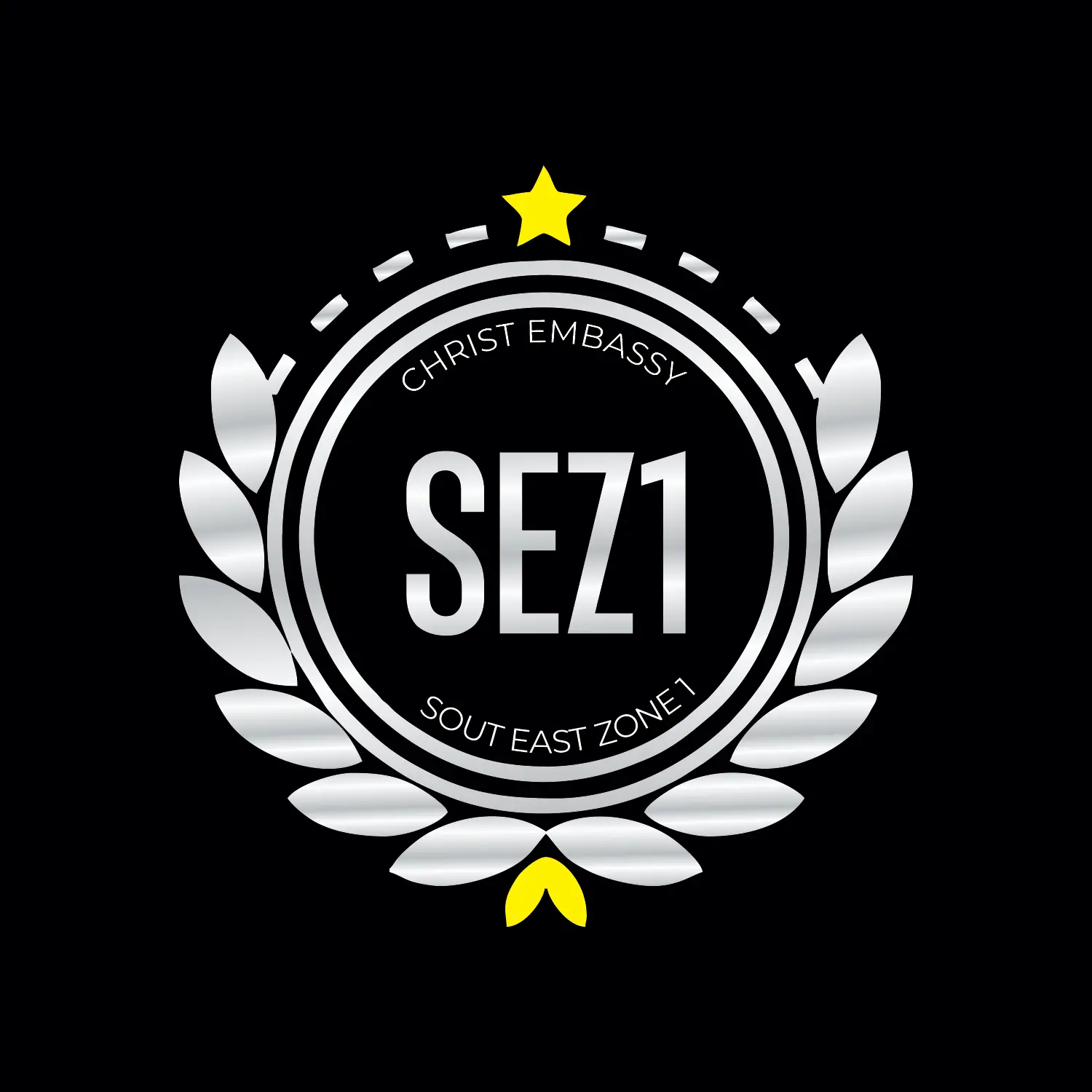 #NOV03ILAIBI #CEVancouver #CECanada You're kept in perfect peace, operating from a position of rest because everything works for your good!
Thank you Pastor Chris for giving my life a meaning. #blwcelebrates30years#1993
Get Registered and Register everyone around you #ROPC2017
New Song Alert!! New Song Alert!!! www.veenaija.com/audio-teflon-choir-war #ThisIsWar #TheTeflonChoir #CELugbeFHA1 #CEAbujaZone
Happy birthday Pastor Tee! I love you so dearly! More grace and blessings!
https://gospellyricsng.com/heart-worship-3nity-ft-dablazing-choir #BLWZONEH #BeyondTheMusic #pstchrisgeneration #HOW
#PastorChrisInEveryHome Enjoy the very best of programming on LoveworldPlus ! Dial the following numbers to pick up your Loveworld Plus decoder today! Call: +2348069034448, +2348031118975, +2347065456303 Saturating Africa & beyond with our unique gospel! #Hospital #Home #Orphanage #Prison #Hotel #LoveworldPlusFlourishing