Amaka Obinna: So glad to be on on KingsChat Web
So glad to be on your train my beloved Esteemed Zonal Pastor sir,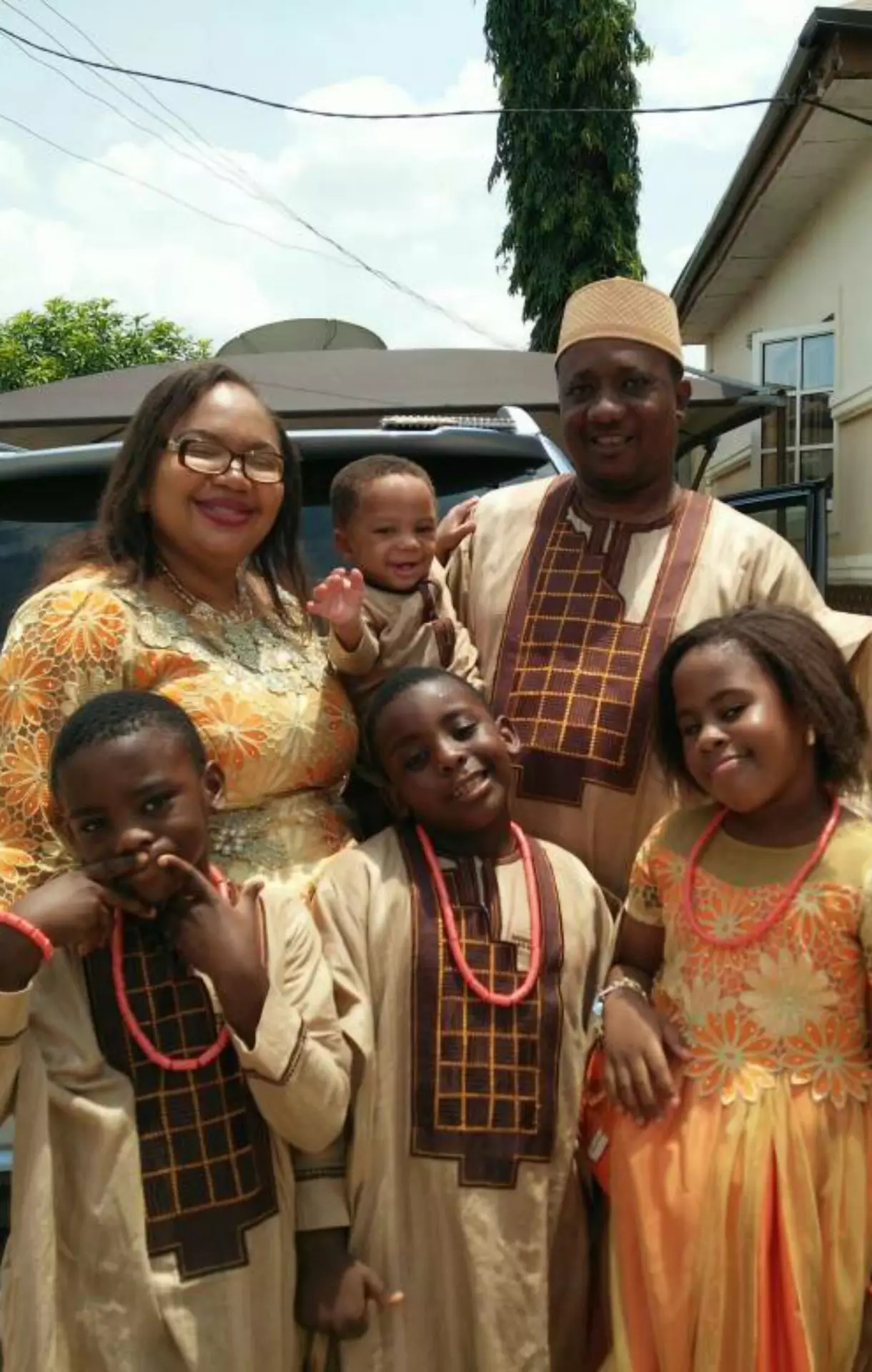 George Pablo
commented:
Trade Anywhere in the World: All trading is done online. Thus you can trade from any laptop or smart phone as long as you have an internet connection. There is no centralized trading exchange and all trades are carried out electronically and likely commission free, The more stock value increases, the more your profits will increase. Also, you can withdraw your capital whenever you want! I will show you how to earn extra income independent.you can earn every weekly, I will guide you through your trading and give you the best chance for a possible successful outcome it's step by step message let get started.
Psalm 127:1 KJV Except the Lord build the house, they labour in vain that build it: except the Lord keep the city, the watchman waketh but in vain.
Happy Birthday To me! I have been brought into the ageless zone; From Grace to Grace, Faith to Faith and Glory to Glory🙌🏽🙌🏽. I'm not to Age 🙇🏽‍♂️ Thank you Pastor giving me the opportunity and audacity to believe in the Supernatural! #Yookos #happybirthday #thankyoupastorchris
💫💥THANKSGIVING TIME!!! HAPPENING NOW!!!💥💫 Give the Lord that dance, thank him for his faithfulness 💯🕺🕺🕺🕺💃💃💃💃. #ThanksgivingService #Sunday13thDecember #CESAZone1
Sunday December 13th - A Fountain Of Love Rhapsody of Realities for early readers. Share! Share!! Share!!! #TrainUpaChild
✅PSALMS (POST 11) 📯🎉🙏💃🕺 ♦️Annual Thanksgiving 2020. #WriteYourPsalm #CeAccraGhanaZone #Thanksgiving
#prayingnow #pclprayathon2020 #prayathon2020 #iampriestinoffice #WEVZ1 #CENetherlandsAlmere
DECEMBER 31ST GLOBAL SERVICE WITH PASTOR CHRIS! 18 DAYS TO GO Make Rhapsody Bible the best companion for every New Convert. Sponsor copies of the Rhapsody Bible for New Converts today, Click here; http://rhapsodybible.org/biblebank-partnership Every New Convert A Bible! #enter2021withPastorChris #bibleisno1 #giftabible #thebiblematters #takeastandforthebible    
Check out my inspiring post on Yookos!
Children's Church today at Christ Embassy Brisbane. Proverbs 22:6 says, "Point your kids in the right direction—when they're old they won't be lost." #CEAustralia #Brisbane #loveworldkids