Berlin Renee: Our God is Gracious and on KingsChat Web
Our God is Gracious and kind. There's a paradigm shift happening right now. Time to walk on the waters. Glory glory Hallelujah his troops is marching on.I am leaning,resting on God's everlasting arms. The world is waiting for us to manifest the Glory of God.Enlarge our borders..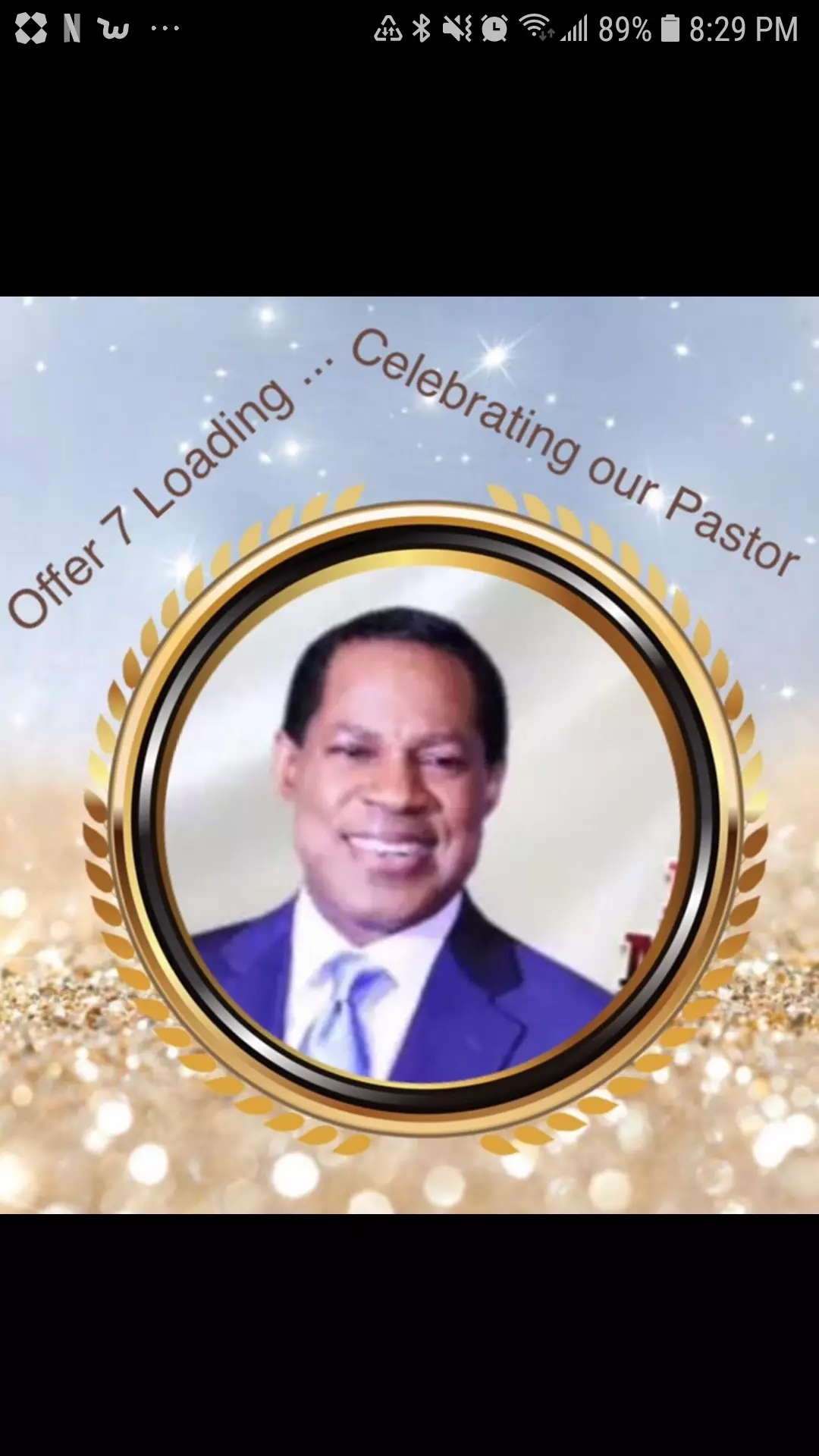 #Cebe #Monthofthanksgiving #Canadaregion #Thanksgivingservice ✨Waow! An awesome excellent thanksgiving service celebration rhapsody ministration from our esteemed brother Busayo. Thank you. ✨🙏
MAMAN MARCELLE BIANKA AUJOURD'HUI C'EST TA FÊTE . JE SAIS QUE TU AIMES TES SEMBLABLES , MAIS AUJOURD'HUI C'EST LE JOUR DE TON JOUR , MARQUE UNE POSE ET PROFITE PLEINEMENT TA JOURNÉE . NOUS AVEC TOI POUR TE SOUTENIR . BONNE FÊTE MERVEILLEUSE MAMAN
Happy Birthday dear Pastor Kojo Ansah! May your bright light shine even brighter this coming year & may the Lord use you to touch many more lives as you fulfill your destiny in God! Thank you for your commitment and love. I love you dearly!
~MORNING PRAISE O give thanks to the Lord, for He is good; for His mercy and loving-kindness endure forever! 1 Chronicles 16:34 #FatherAmForEverGrateful #FatherIPraiseYourName
I am ready for the Healing Stream, are you?