Loveworld Awards: Partners of our messenger angel on KingsChat Web
Partners of our messenger angel are worth celebrating!!! Taking the gospel to the nations of the world flying on the wings of Rhapsody of Realities. We celebrate our outstanding and distinguished partners, Pastors and churches. Glory Glory Glory... #Ippc2020 #loveworldawards2020 #ChampionsArena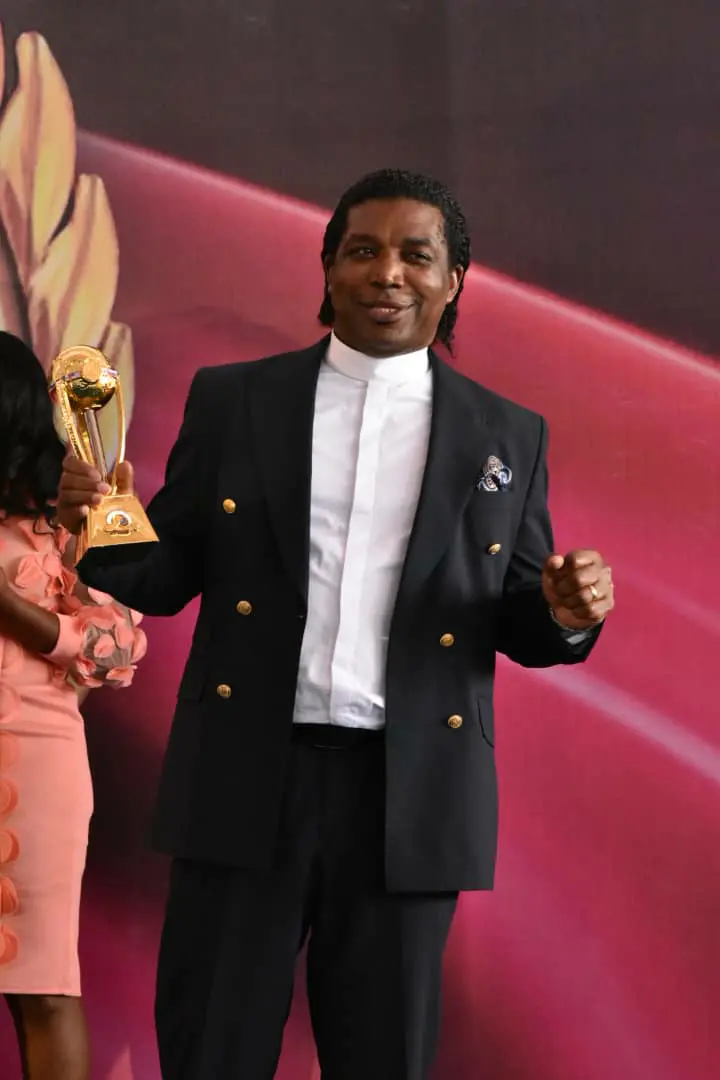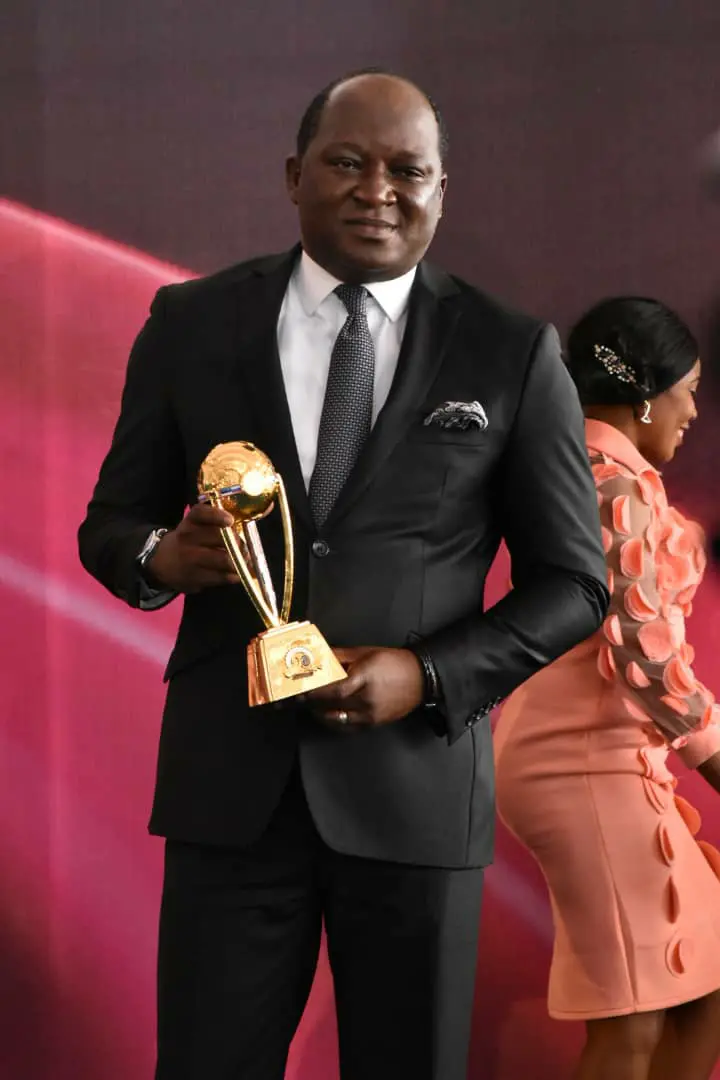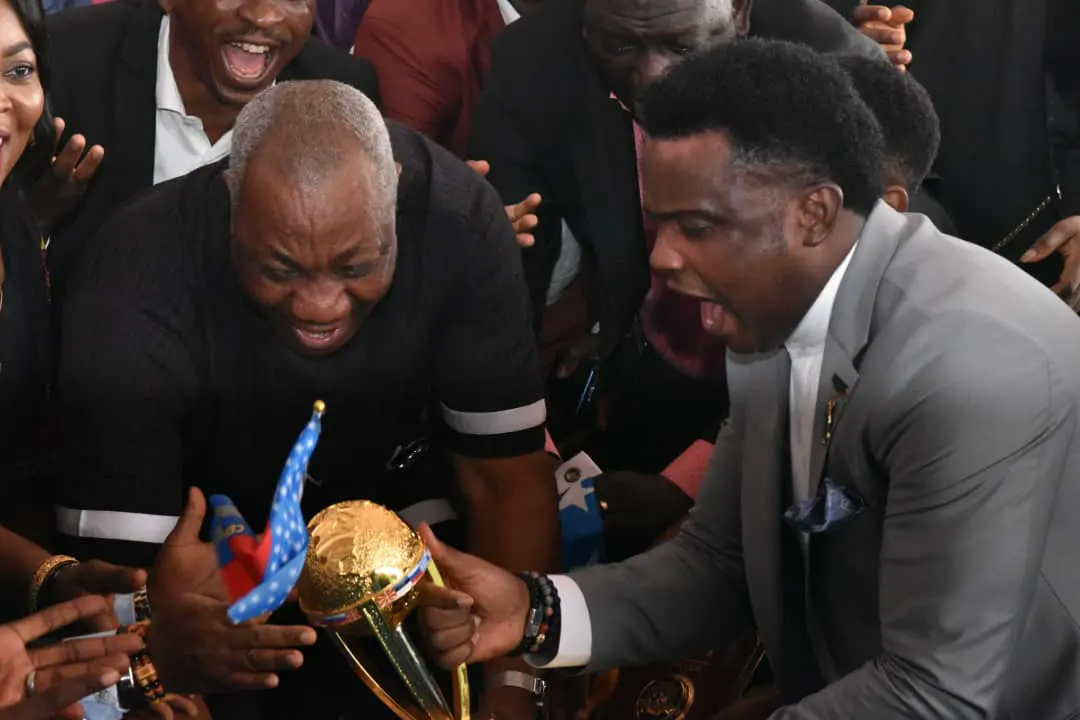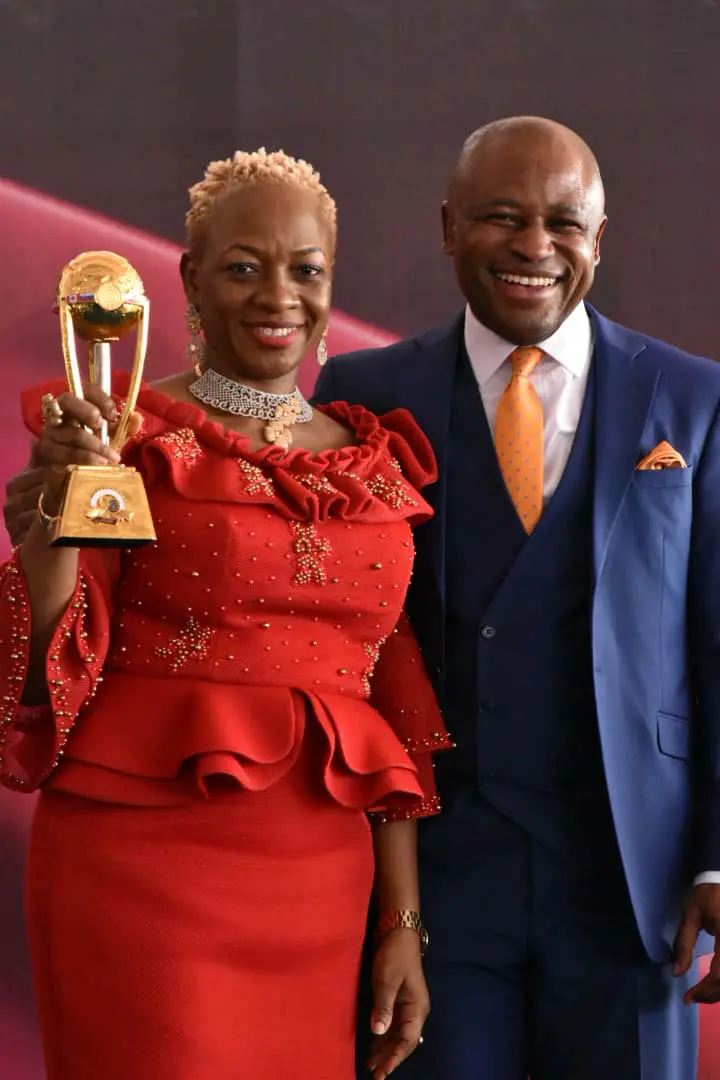 pst tendal
commented:
WORK FROM HOME. I have a business proposal for you.. Join our trading plantform. it's really a lucrative way of earning consistent income weekly with just little investment, No experience Needed, It's step by step instructions, It's an investment where you can invest on cash or Bitcoins , It will be process and double in a multiple in 5 working days trade and then invested in the same account that you invested in again and again, you can invest with credible Asset traders and earn returns of ... $300 to earn $3,000+ $400 to earn $4,000+ $500 to earn $5,000+ $600 to earn $6,000+ $700 to earn $7000+ $800 to earn $8,000+ $900 to earn $9,000+ $1000 to earn $10,000+ All in 5 working day trades and 10% will be my commission and no extra payment. contact us on WhatsAp +13023856730
Happy Birthday Esteemed Pastor Sir, More Grace, Glory and Honour. Thank you for being a Great Blessing and an example for us to follow in all humility and Grace. Love and appreciate you Pastor Sir.
HBD Highly Esteemed Pastor Kay Adesina, Sec. Gen. Loveworld Inc. Thank you Sir for all you do in our Nation. Thank you for your exemplary leadership & your liquid love sir... I love you Sir.
🌐NOW D CHAMPIONS@D CHAMPION ARENA DRAW D CURTAINS CLOSE WT MAGNIFIED LIMA AWARDS4 IPPC2020 IN WORDFEST2020 EXTRAVAGANZA WT#PastorChrisLivePRAY&PRAISE-A-THONreloaded🚀THEN SAITH OUR TEACHER/PROPHET:LOOK UPON ZION D CITY OF OUR SLOMNITIES&BEHOLD D GLORY OF D LATTER HO.OF IPPC2021✌
Happy birthday sweetheart Thank you so profusely for your passion for ministry and your love for our man of God @simotion You're truly the righteousness of God in Christ Jesus Happy Perfect Birthday #tlk #celokoja #ncz2
Partners of our messenger angel are worth celebrating!!! Taking the gospel to the nations of the world flying on the wings of Rhapsody of Realities. We celebrate our outstanding and distinguished partners, Pastors and churches. Glory Glory Glory... #Ippc2020 #loveworldawards2020 #ChampionsArena
Partners of our messenger angel are worth celebrating!!! Taking the gospel to the nations of the world flying on the wings of Rhapsody of Realities. We celebrate our outstanding and distinguished partners, Pastors and churches. Glory Glory Glory... #Ippc2020 #loveworldawards2020 #ChampionsArena
Partners of our messenger angel are worth celebrating!!! Taking the gospel to the nations of the world flying on the wings of Rhapsody of Realities. We celebrate our outstanding and distinguished partners, Pastors and churches. Glory Glory Glory... #Ippc2020 #loveworldawards2020 #ChampionsArena