Pastor Chris Live: Prayer at 12noon and 10pm on KingsChat Web
Prayer at 12noon and 10pm (Local/GMT) - Sat June 9 Get messages on prayer from the Pastor Chris Digital Library @ https://pcdl.co 2 Chronicles 7.14 "If my people, which are called by my name, shall humble themselves, and pray, and seek my face, and turn from their wicked ways; then will I hear from heaven, and will forgive their sin, and will heal their land". Watch the accompanying video. For 15min at 12noon and 10pm (Local/GMT), we'll pray in tongues for most of 15min, and also in line with the scripture above, and let the Name of the Lord be glorified. Amen. God bless you.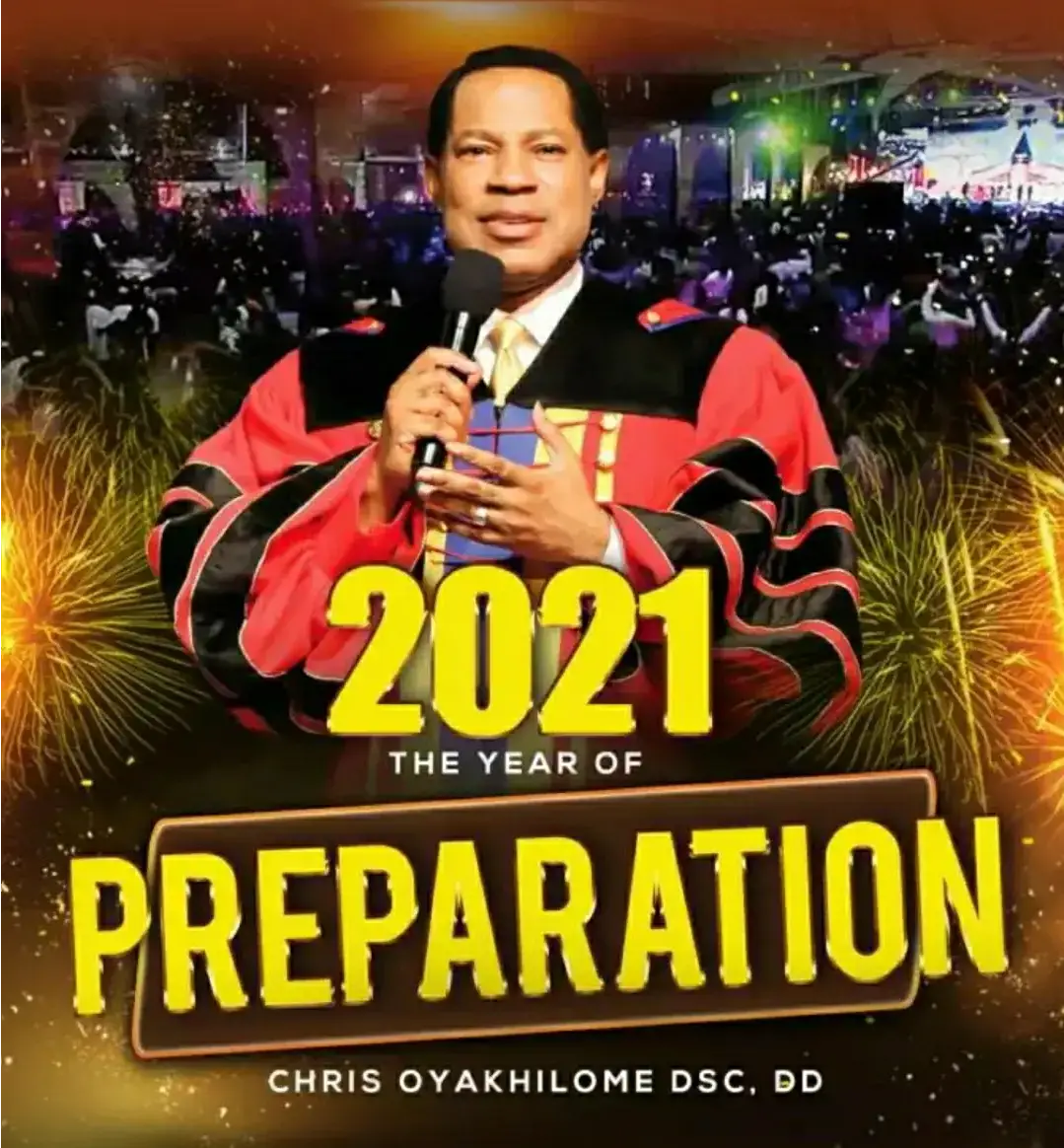 Adebayo Richard
commented:
*LAVITA RICCA INVESTMENT* *AVAILABLE PACKAGES* 10k to get 20k 15k to get 30k 20k to get 40k 25k to get 50k 30k to get 60k 50k to get 100k 60k to get 120k 200k to get 100k *Call/Whatsapp Mr Adebayo* +2348169098193
Oladele Dickson
commented:
HOW (G. F. I) WORKS_* ₦10,000-----₦20,000 ₦20,000-----₦40,000 ₦40,000-----₦80,000 ₦50,000-----₦100,000 ₦100,000---₦200,000 ₦200,000---₦400,000 ₦400,000---₦800,000 https://chat.whatsapp.com/ExWLhVBbuSCGp6nvlKxuiZ NOTE:👉 we credit your account after 25/30min of donation.
https://m.youtube.com/watch?v=OtJjdmFaNeQ @CSO #HolyspiritCSO
I AM WOWCITED!! The WOW DERIZO CONCERT IS HERE IS TODAY IT WILL BE SIMPLY W.O.W #Bethere #beblessed #Love #Dancers #Region2creativeart #drama #minister #Everyonewillbethere #martinpk #Ministerchits #veelight #christiank #ABijohn #Lmam #Ayo #Edgar #shazzy #Raych DONT MISS OUT!!!
https://m.youtube.com/watch?v=OtJjdmFaNeQ @CSO #HolyspiritCSO
https://m.youtube.com/watch?v=OtJjdmFaNeQ @CSO #HolyspiritCSO
pray for your country because when God wants to do things Satan gets uncomfortable#campusministryrocks#blwcameroon#TIEconferencecameroon
https://m.youtube.com/watch?v=OtJjdmFaNeQ @CSO #HolyspiritCSO
22 days to go! #ROGHA2018. Be sure to get involved as we distribute 6 million copies of the Messenger Angel, transforming the mindsets of countless lives all across the nation of Ghana. Praise God forevermore!! #CeAccraGhanaZone #ChangingLives
https://m.youtube.com/watch?v=OtJjdmFaNeQ @CSO #HolyspiritCSO