Frank R1: THE AGLESS ZONE "Never again on KingsChat Web
THE AGLESS ZONE "Never again will there be in it an infant who lives but a few days, or an old man who does not live out his years; the one who dies at a hundred will be thought a mere child; the one who fails to reach a hundred will be considered accursed. - Isaiah 65:20 NIV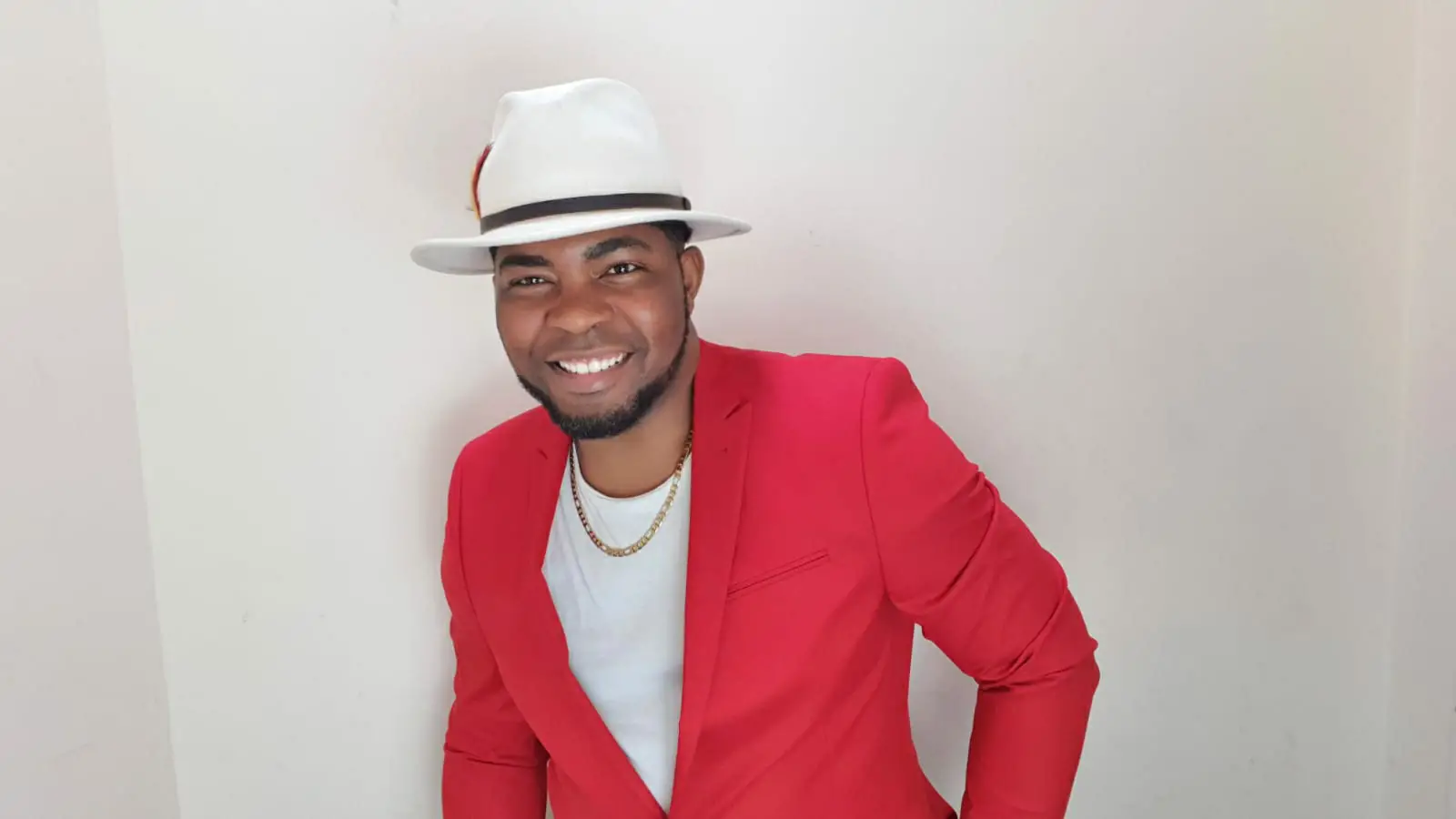 Photo speaks Global training for Blue Elite community. Indeed, we have been fired up for greater exploits. A trillion thank you to our dearest father, Rev Dr Chris Oyalkhilome. #globaltraining #blueelite #ncz1
#QPC #FINISHINGSTRONG #TLB #CEBAYELSA
What a night we had at Concert yesterday!The Chosen are truly amazing!#CEKemptonpark
Ready? Ready? Readyyyyyyyy!!! So much excitement in the air! #GOVLNC Tomorrow 19th of October 3pm GMT+1 See you there!!!
#QPC #FINISHINGSTRONG #TLB #CEBAYELSA
Join the ICM WATCH challenge today! Give a child a meal. its just $1. https://theinnercitymission.ngo/endchildpovertynow/jn-i/
In this month of ministry... let your heart of love minister to an indigent child TODAY...Join the InnerCitymission to #endchildpovertynow. God is counting on you.
#QPC #FINISHINGSTRONG #TLB #CEBAYELSA