Elizabeth Abel: Oh what a great day on KingsChat Web
Oh what a great day to celebrate an awesome, great, sweet spirited, worker horlic🥴, one of the heroine of our time,excellent, full of wisdom, pretty, a soul winner, money magnet. Ho!! my God I can go on and on, e no go finish. Happy birthday Sis Nogie God bless you. I love you.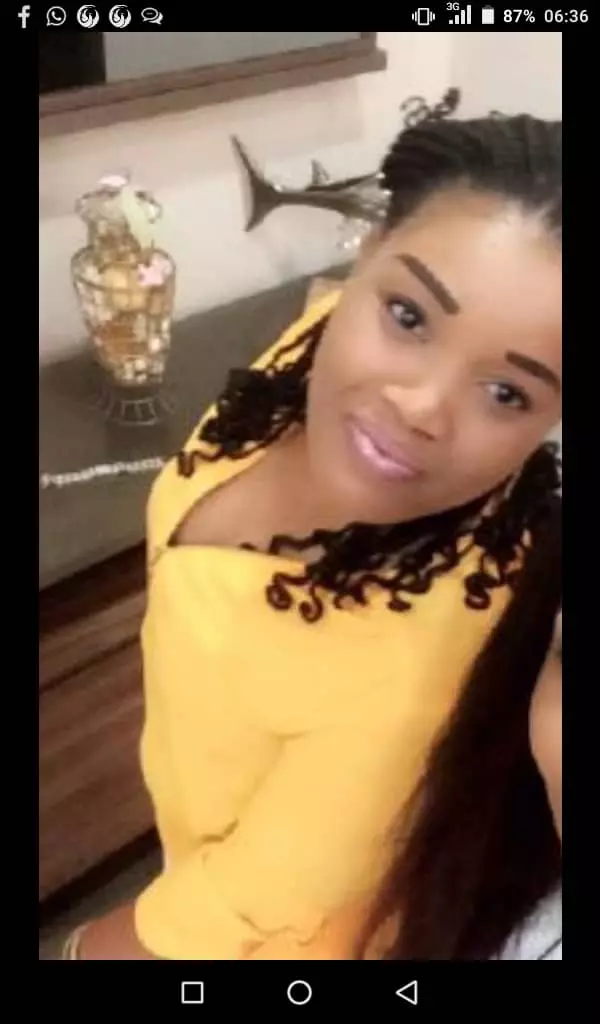 Unstoppable Nogie🔥
commented:
My dear Sister of life. Thank you for celebrating me. I love you plenty😉😉😉
Reachout Nigeria 2019! Impacting our world with the Word of God!
It's now 5DAYS to the much anticipated Global Online Viewers' and Listeners' Conference #GOVLNC Saturday, October 19 3pm - 6pm GMT+1 Airing LIVE on the cLoveworld and Cetunes mobile apps Register here now. https://cetunes.org/gvlnc/?ref=hspirit47
BREAKFAST SPICE🍞🍞🍞🍷😉 Monday 14th October, 2019 GOD'S SUPPLY SYSTEM Be supply-conscious; not supply from men, your employer or the government, but from God. His supply system is nonstop. But if you focus on men or your salary, that's a system that fails. Get to know more from today's article and kindly visit http://bit.ly/ROR_SERegion to get your e-copy of Rhapsody of Realities today. God bless you.
It's now 5DAYS to the much anticipated Global Online Viewers' and Listeners' Conference #GOVLNC Saturday, October 19 3pm - 6pm GMT+1 Airing LIVE on the cLoveworld and Cetunes mobile apps Register here now. https://cetunes.org/gvlnc/?ref=hspirit47
It's now 5DAYS to the much anticipated Global Online Viewers' and Listeners' Conference #GOVLNC Saturday, October 19 3pm - 6pm GMT+1 Airing LIVE on the cLoveworld and Cetunes mobile apps Register here now. https://cetunes.org/gvlnc/?ref=hspirit47
China's president warns of 'crushed bodies and shattered bones' Chinese President Xi Jinping has warned that any efforts to divide the country will end in "crushed bodies and shattered bones". http://news.sky.com/story/xi-jinping-warns-efforts-to-divide-china-will-end-in-crushed-bodies-and-shattered-bones-11835435
Yasuke: The mysterious African samurai Yasuke was entrusted with decapitating his Japanese lord - a huge honour 500 years ago. https://www.bbc.co.uk/news/world-africa-48542673
The Case of Thailand's Disappearing Dissidents The military is still in power but is more insecure than ever. https://www.nytimes.com/2019/10/14/opinion/thailand-dissidents-disappearance-murder.html?emc=rss&partner=rss
Anne Hathaway's surprise baby shower http://www.contactmusic.com/anne-hathaway/news/anne-hathaway-s-surprise-baby-shower_6291043
Martin Scorsese blasts 'amusement park' Marvel movies http://www.contactmusic.com/martin-scorsese/news/martin-scorsese-blasts-amusement-park-marvel-movies_6291045