Pastor Biodun Lawal: 1 more night.. in the on KingsChat Web
1 more night.. in the month of Thanksgiving in the year of Lights. Thank you Heavenly Father. Thank you Lord Jesus Christ. Thank you Holy Ghost. Thank you my Dad, MOG, Pastor and life coach, Pastor Chris.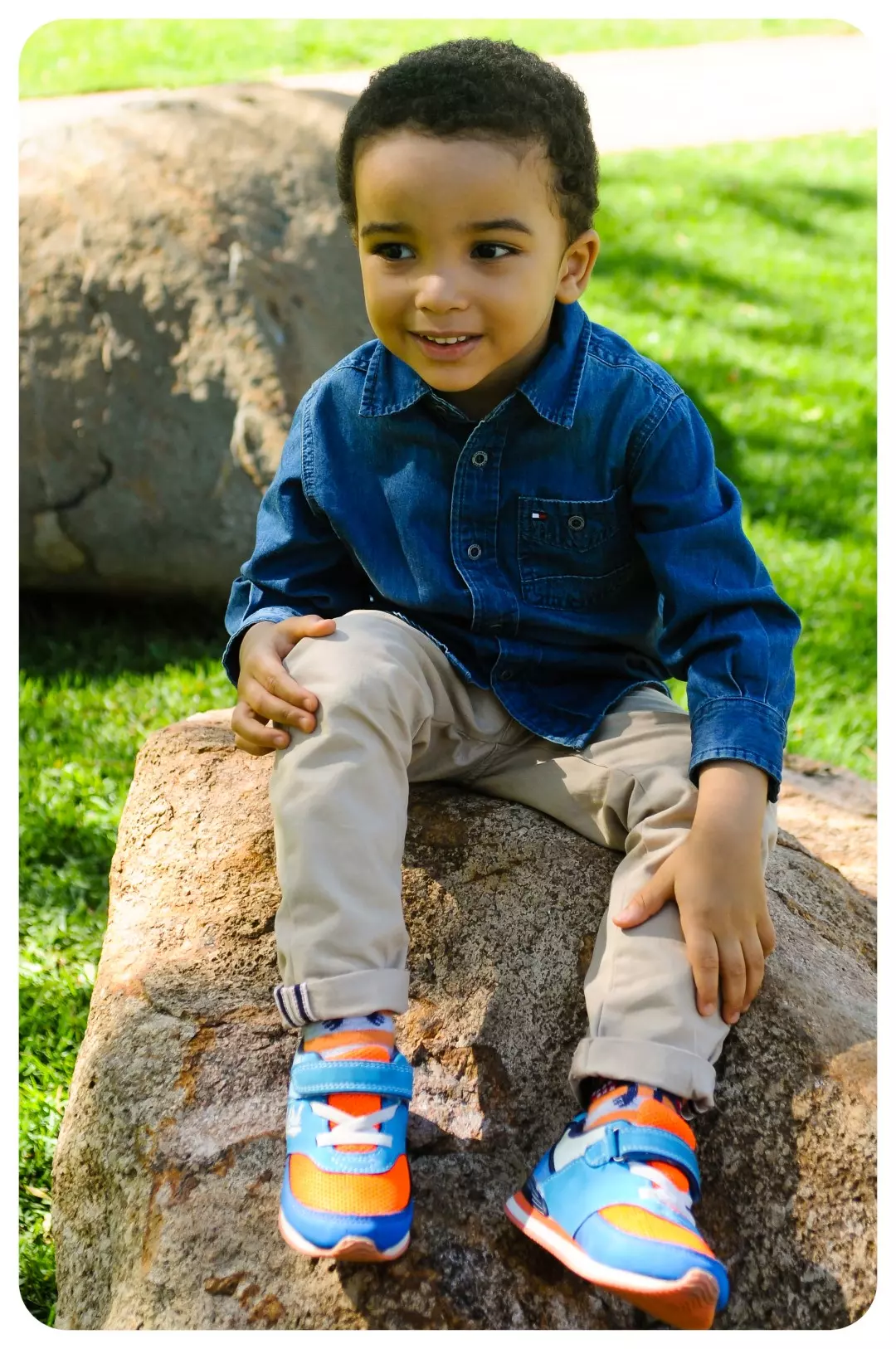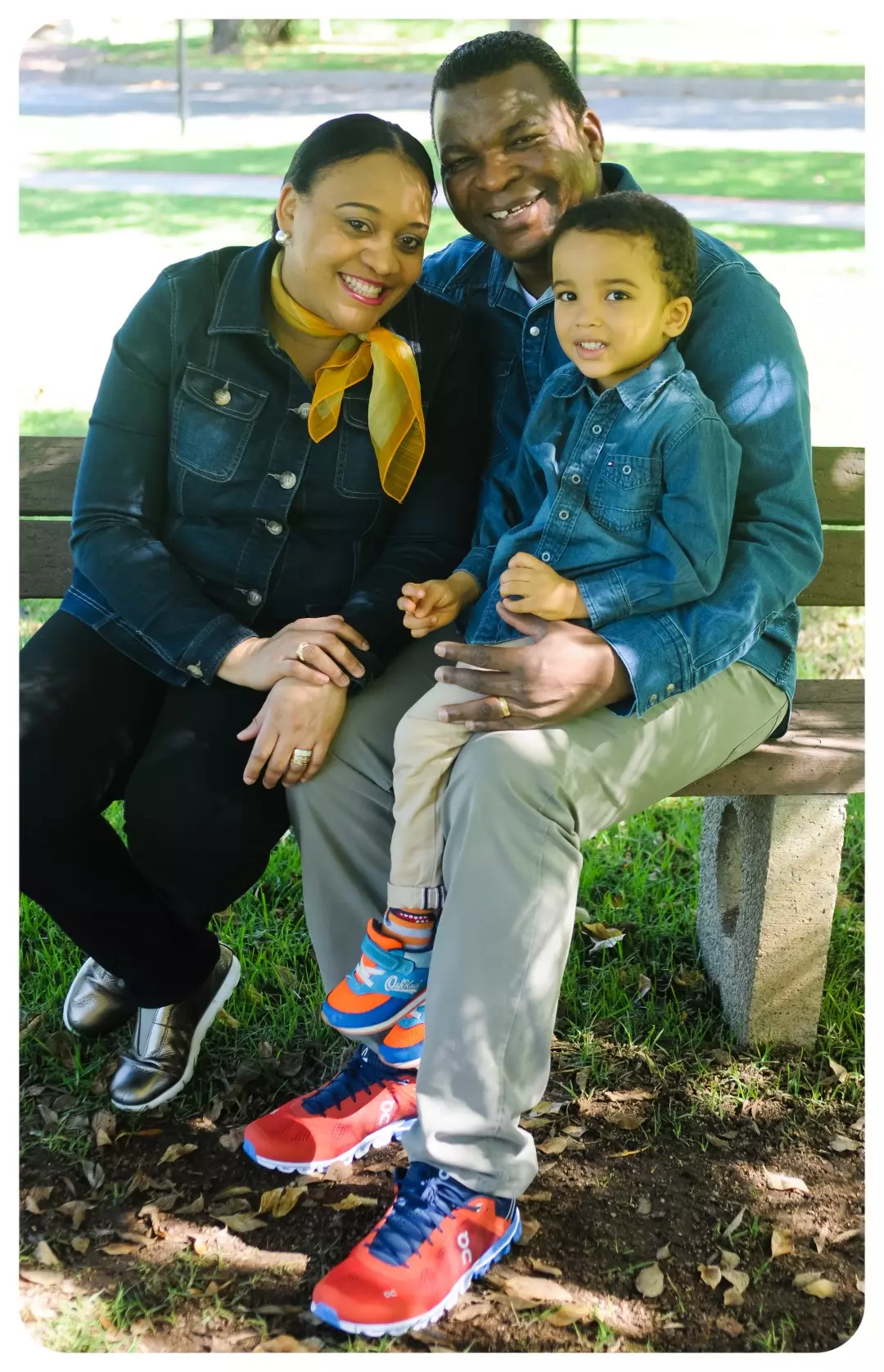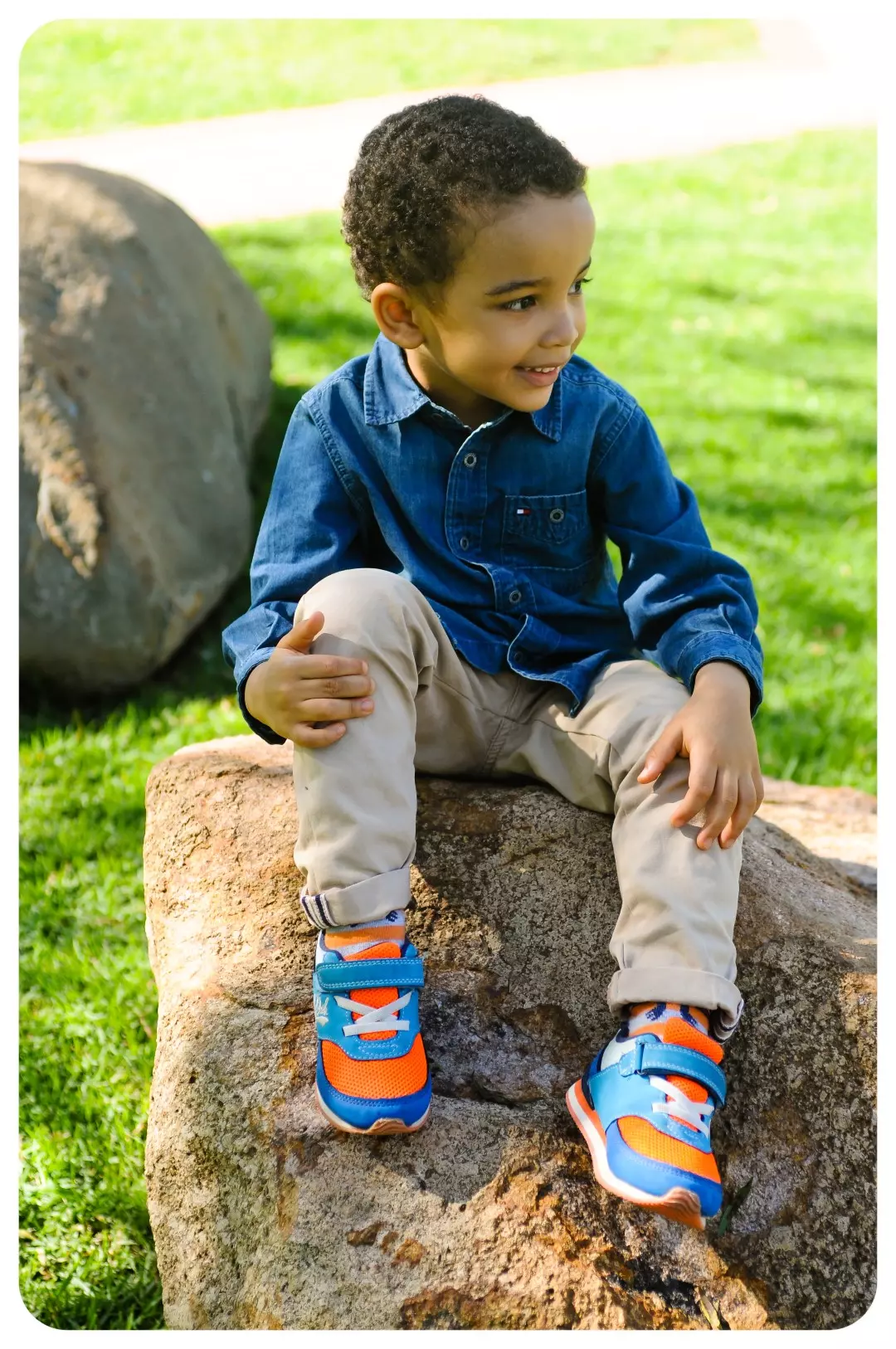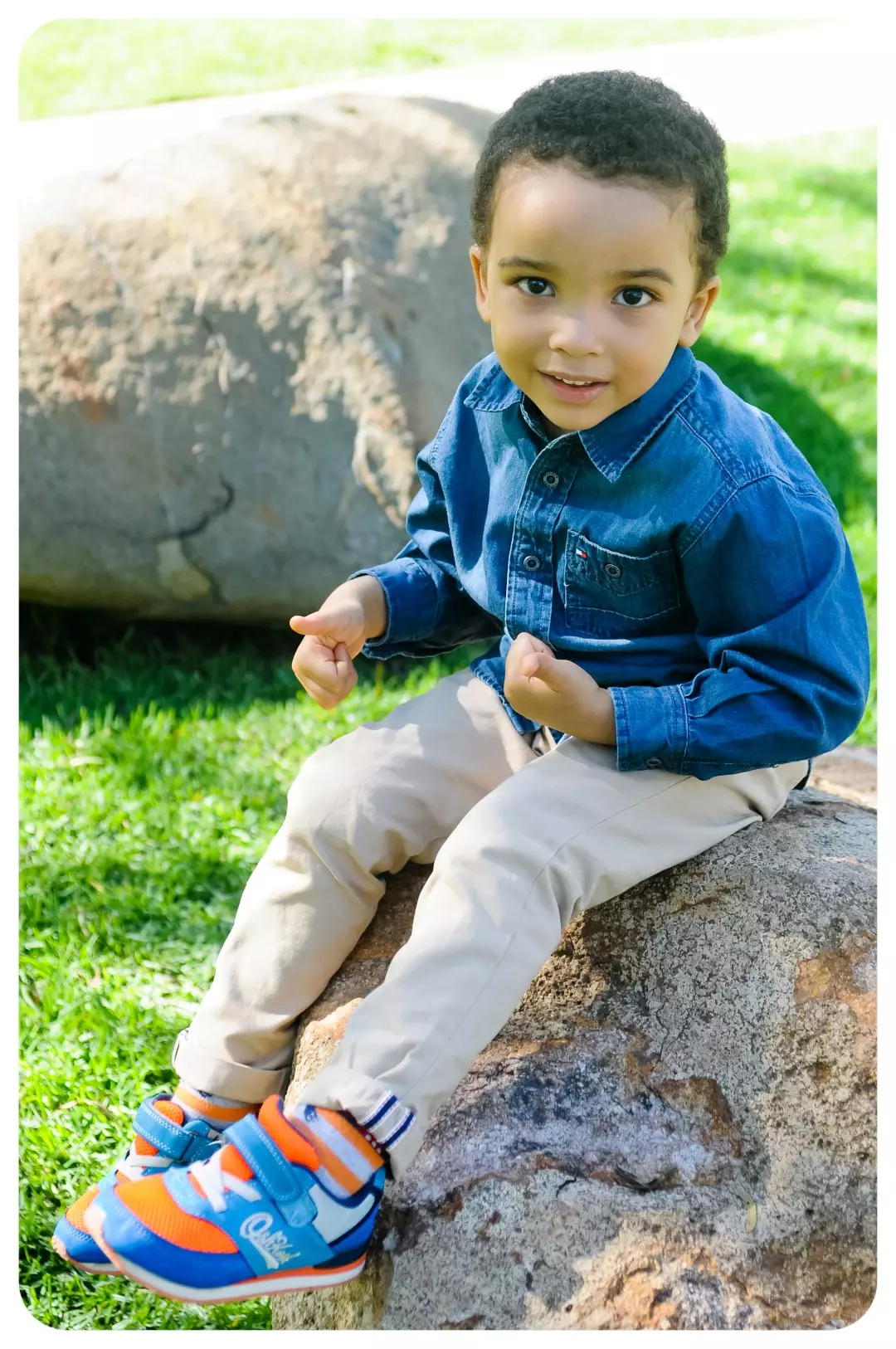 Super-Dad no.1.. #PH729 #Blwzonej
Happy birthday to me.....I'm grateful to God!! , my Man of God Pastor Chris Oyakhilome and my Zonal Pastor, Louis Osademi for redirecting my life....the future is bright!! I'm very sure.
WE CELEBRATE A STAR AND A GEM..., HAPPY BIRTHDAY ESTEEMED PST SOPHIA. We love and appreciate you most dearly!!!. #ewcaz2
HAPPY BIRTHDAY ESTEEMED PST SOPHIA. We love you most dearly!!!. #ewcaz2
Dad's birthday in a bit. #PH729 #blwzonej
Dad's birthday in a bit. #PH729 #blwzonej
Its LCC6 Group Church Unforgettable Experience live at Agege Stadium.. What a day!! #LCC6CHURCH #unforgettableExperience