CE MID-WEST ZONE: SUNDAY SERVICE HIGHLIGHTS #PhotoHighlights from on KingsChat Web
SUNDAY SERVICE HIGHLIGHTS #PhotoHighlights from today's glorious cell system and partnership celebration day service with Highly Esteemed Pastor Mary Owase at Christ Embassy Bowen. #Cemidwestzone #Cebowen #Sundayservice #SundayservicewithPstMary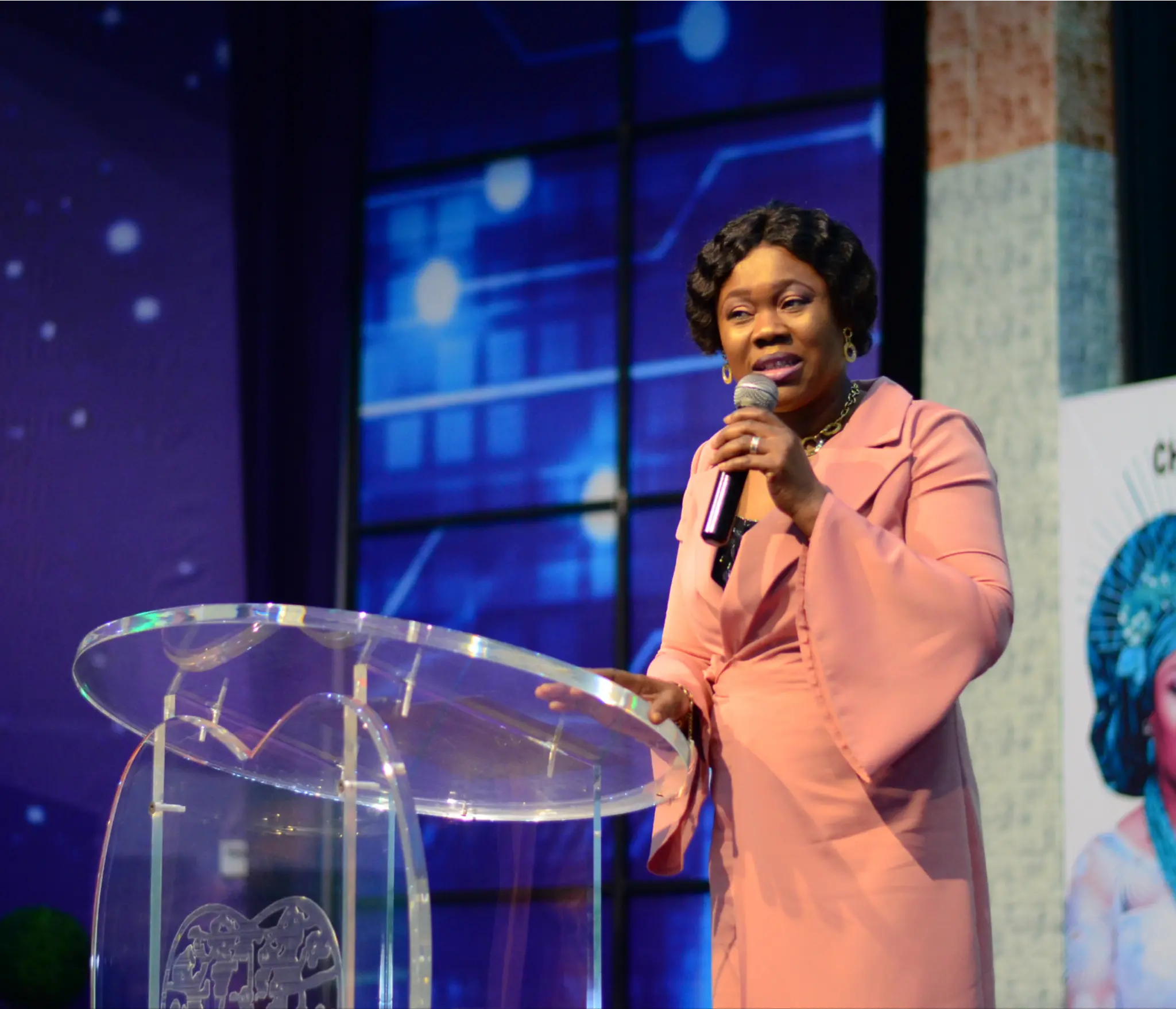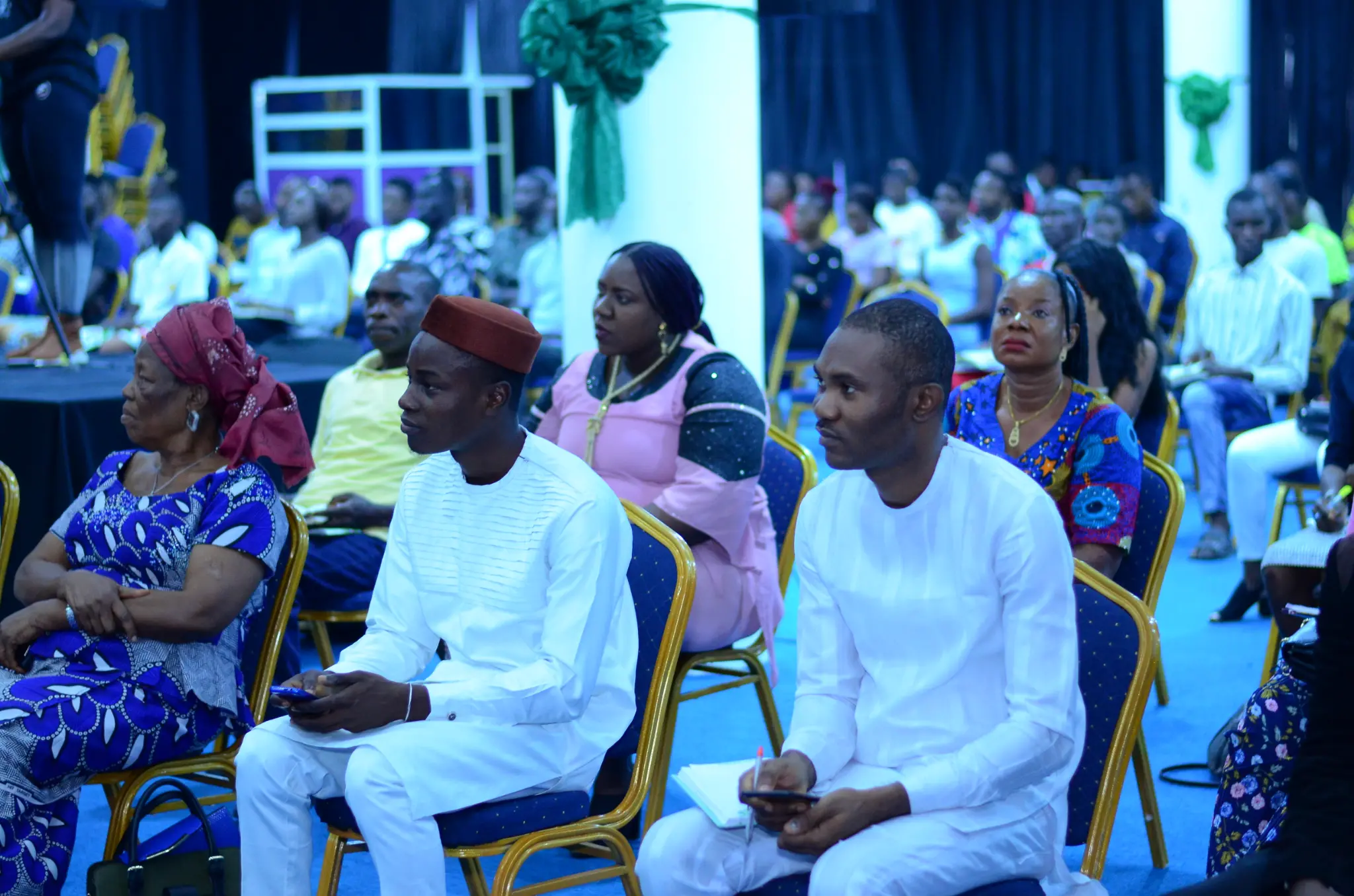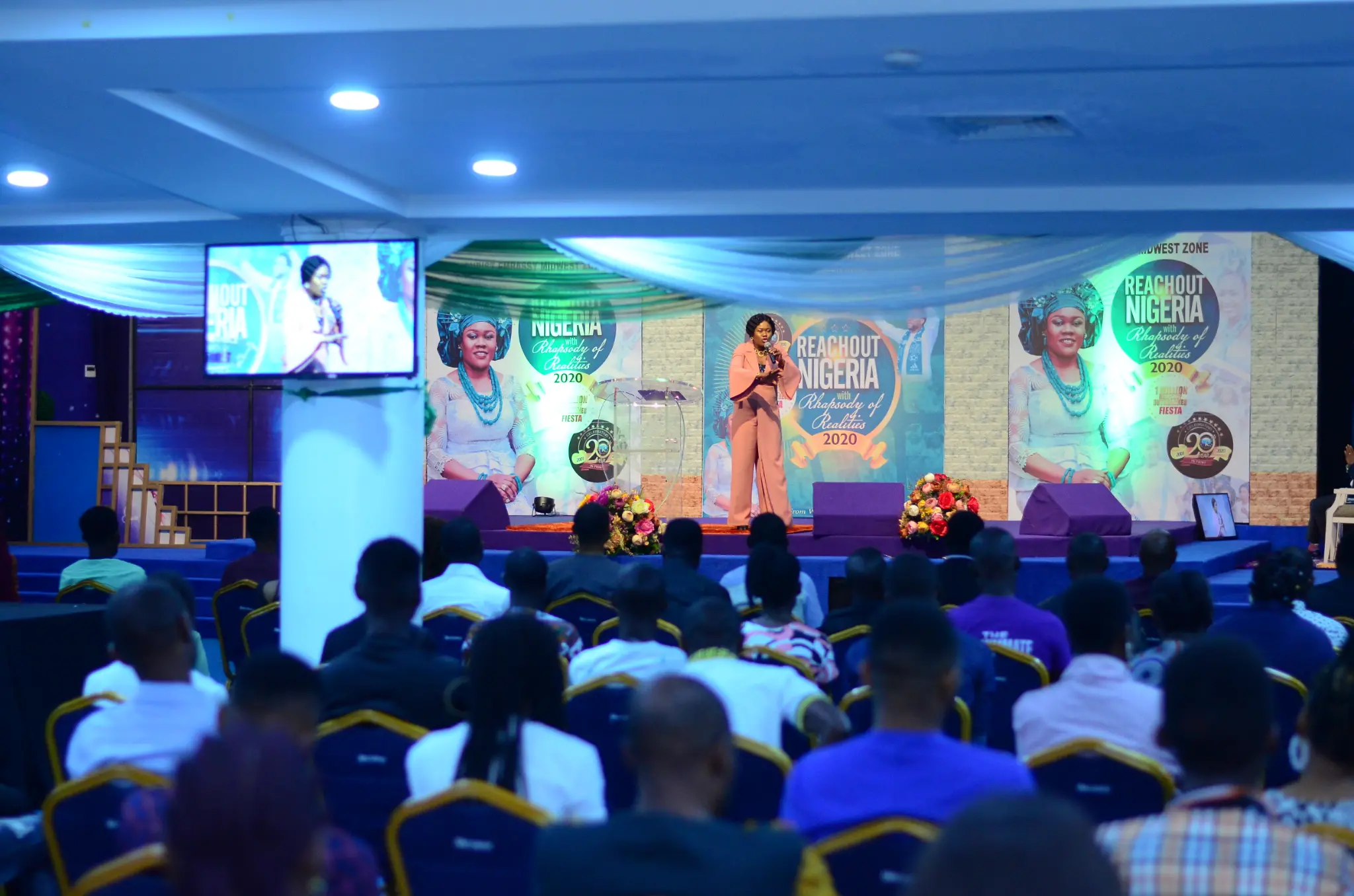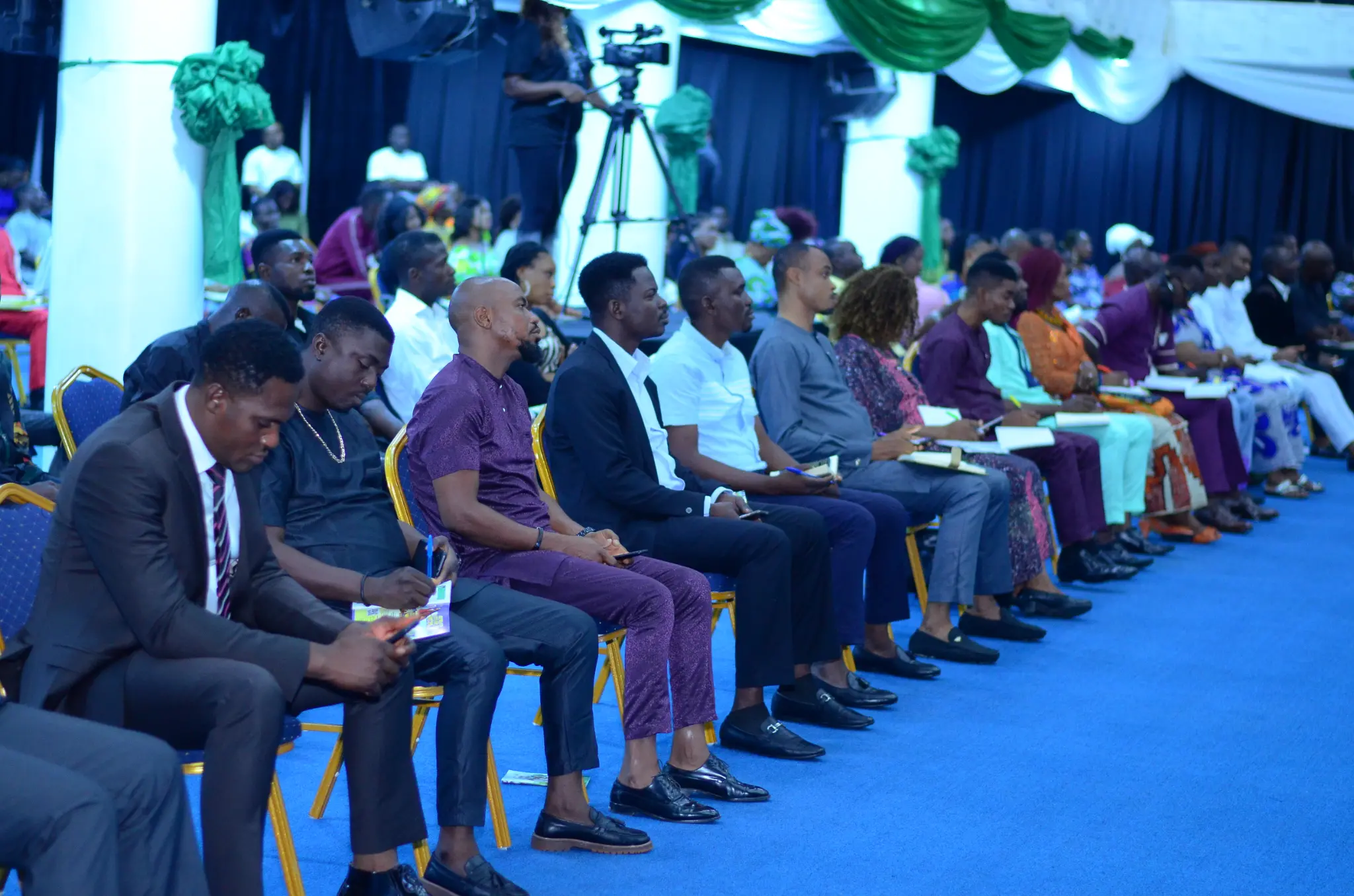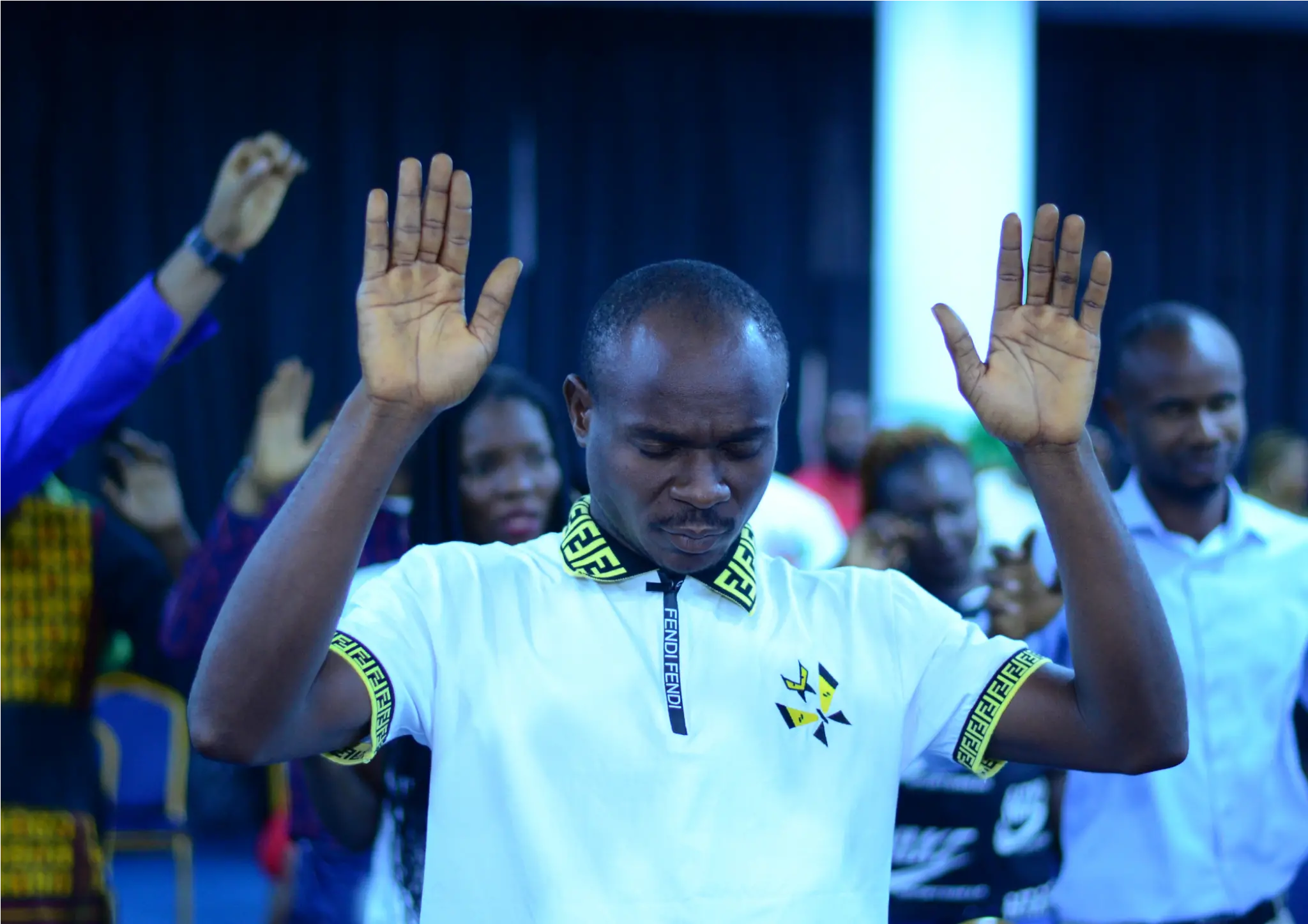 We had a beautiful service. Pastor Sue taught us on believing in God. I am so grateful #cesazone2 #cekemptonpark #sundayservice
BLW_CUT SERVICE.🔥🔥🔥🔥 #wordatwork #blwsazoned #blwcampusministryrocks #zimbabwe
📸Heartfelt worship offered to the Lord @ the Rhapsody of Realities Homecoming Service with the Esteemed Regional Pastor. #CeAccraGhanaZone
SUNDAY SERVICE HIGHLIGHTS #PhotoHighlights from today's glorious Sunday service as Esteemed Pastor Joseph Atibi-Brown ministers God's word to the congregation. #Cemidwestzone #Cebowen #Sundayservice #SundayservicewithPstMary
We're the BURNING AND A SHINING LIGHT. Illuminating our World.
It is that time again in our Zone🙌🙌 Time to win those in our cities, streets, towns, villages, hamlets etc in mass.. I expect to win many souls to Christ in Luton and her surroundings Heaven will be enjoying.💃💃 #RoROAR2020 #DSPUKZONE3ROAR2020
#blwukzonea #elohimnight2020 THIS SATURDAY!