Titilayo Olatunji: God is with us and on KingsChat Web
God is with us and at work in us #megateensconference #MTC2019 #celz1rocks #ceketu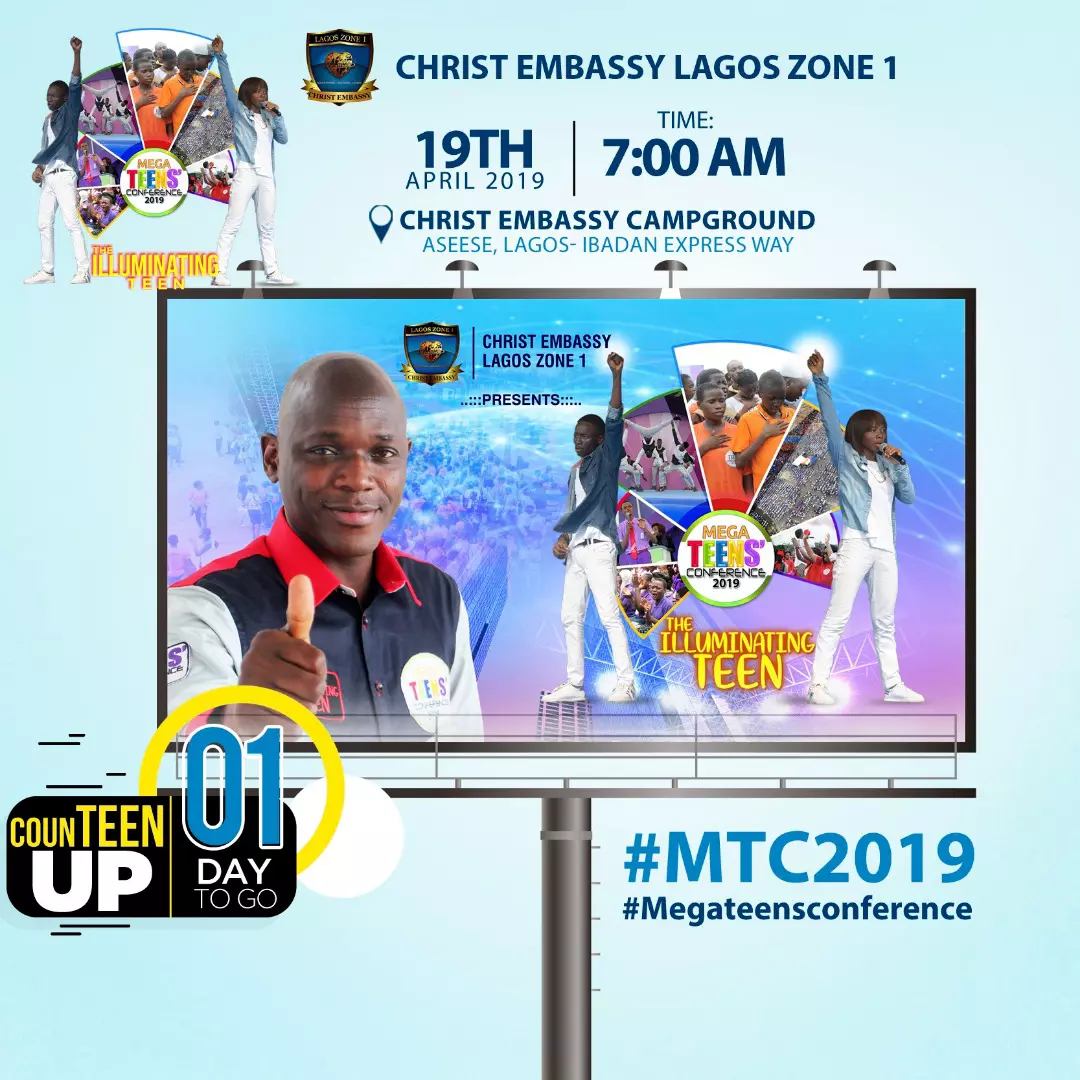 Don't live for a transient cause that has no eternal value. Put God's work first in your life; make His dream your dream.
Audacity Pictures, Are you ready for total experience oyigbo with Pastor Ameachi Udeaku. Christ Embassy Port Harcourt zone 1 See excitement everywhere. #cephzone1 #oyigbonation #totalexperienceoyigbo2019 #totalexperiencewithpstameachi
Lord Jesus, I'll never give up on you. Never
Happy birthday to my wife.... You're a package of blessings.... Keep shinning and fulfilling your calling in Christ Jesus.
"And he took bread, and gave thanks, and brake it, and gave unto them, saying, This is my body which is given for you: this do in remembrance of me." ‭‭Luke‬ ‭22:19‬ ‭KJV‬‬ Have an amazing Wednesday.