Super FM: 🙏7 DAYS OF FASTING WITH on KingsChat Web
🙏7 DAYS OF FASTING WITH 2 SLOTS OF DAILY 15 MINUTES PRAYER CHAIN ANNOUNCED BY PASTOR CHRIS AND PASTOR BENNY DURING THE GDOP TRANSMISSION ON SUPER 96.3FM🙏 Tell us below or call 08058631963 or chat 08058863963 to let us know if you would be participating in the 7 day prayer chain with Pastor Chris and Pastor Benny commencing globally tomorrow. Kindly also let us know your preferred 2 slots for 15 minutes prayers each. Please stay glued to our website www.superfm963.com. Get our app https://tinyurl.com/vapa9lk. #Inform #Inspire #Influence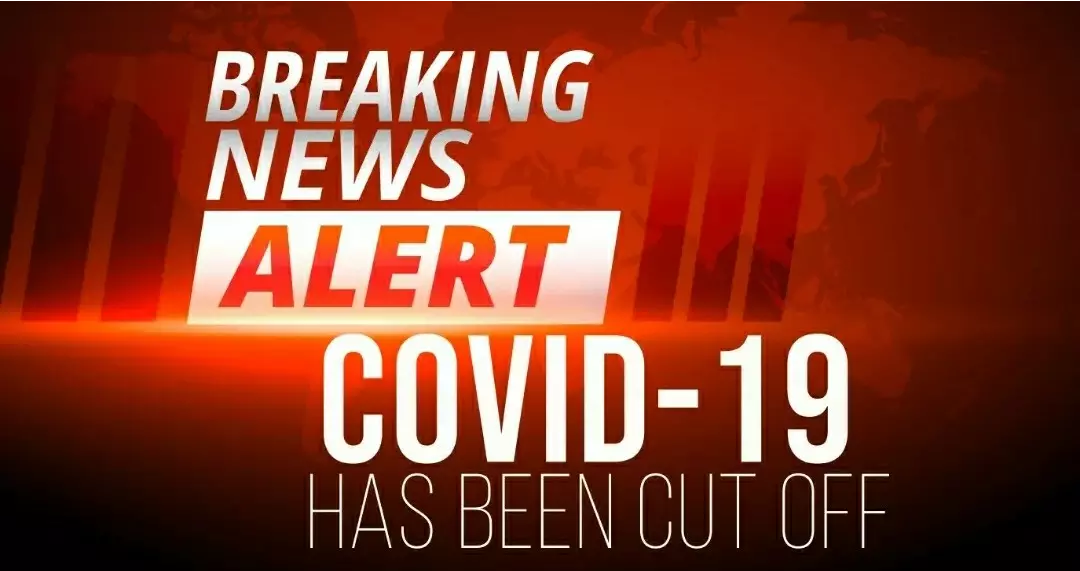 pst felix
commented:
I listened to the program through super FM via the mobile app from owerri.super clear signal.
#PRAYINGNOW ISM Ministers from Austria, United Arab Emirates and Bahrain, participating live at the ongoing Global Day of Prayer with Pastor Chris and Pastor Benny Hinn!!! #ISM #GlobalDayofPrayer #PastorChris #prayingnow #impactinglivesimpactministries
PASTOR CHRIS ANNOUNCES A GLOBAL PRAYER & FASTING PERIOD! "We are calling for fasting and praying from tomorrow, 28th Saturday, for the next 7 days, fasting from 6 am -6 pm daily." - Pastor Chris. Let us know you are joining us in these prayers of intercession, and indicate what segment of 15 minutes you'll be taking. Send your emails to prayernetwork@rhapsodyfrealities.org OR call +1 (409) 655-2624 The Prayer session of today is ongoing! PARTICIPATE ON: Rhapsody Prayer Network: http://prayer.rhapsodyofrealities.org Rhapsody App: http://bit.ly/getrhapsodyapp Rhapsody Website: http://rhapsodyofrealities.org Rhapsody Web TV: http://rorwebtv.rhapsodyofrealities.org Rhapsody Evangelistic Outreach Network (REON): http://reoninternational.org #prayingnow #globaldayofprayer #rhapsody www.rhapsodyofrealities.org
REJOICE! WE HAVE THE VICTORY!!! "The virus is dead and our cities are cleansed in the name of Jesus! We have the victory!!!" - Pastor Chris. #HealingSchool #HealingtotheNations #gdopwithPastorChrisandPastorBenny
420 Green Weed: 1g $20 5g $50 10g $80 50g $250 100g $550 500g $2500 1000g $4000 Tel:+1(669)241-0494
Corona virus is dead in the name of Jesus 😇! Hallelujah!! Glory 🙏🙏🙏
LIVE PARTICIPATION - UNITED KINGDOM connected #reon2020 #globaldayofprayer #pastorchrisandpastorbenny #pastorchrislive
"The virus is dead," Pastor Chris.
To keep watching the THE GLOBAL DAY OF PRAYER...kindly log on to www.cloveworld.org
Every Home A Prayer Center #healingtothenations #globaldayofprayer #gdopwithPastorChrisandPastorBenny
Every Home A Prayer Center #healingtothenations #globaldayofprayer #gdopwithPastorChrisandPastorBenny