HBD Dcns Doris! U r such a joy & delight. Ur smile is ever contagious. Ur r a true daughter of consolat'n. Keep FLOURISHING. I💖U dearly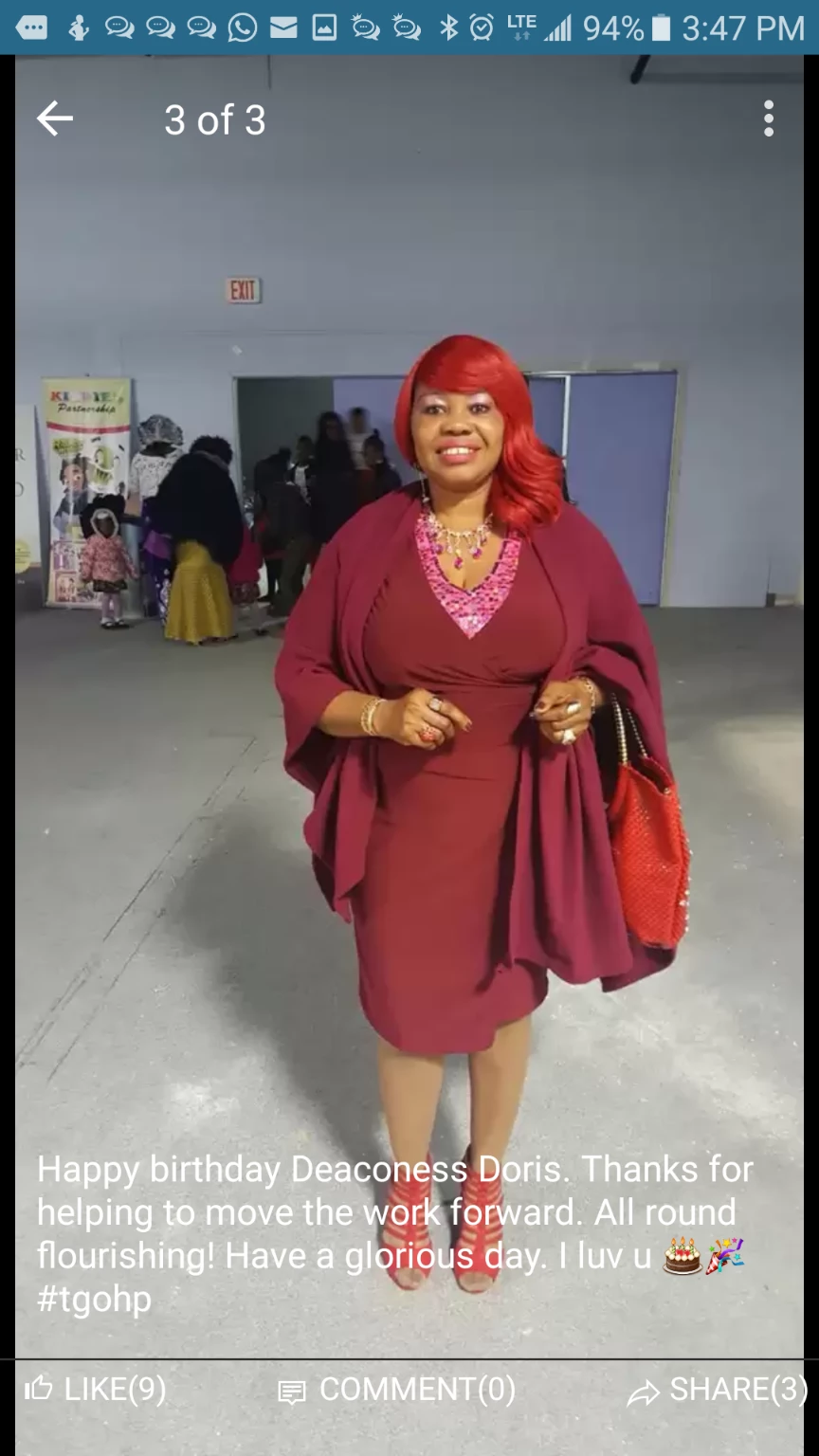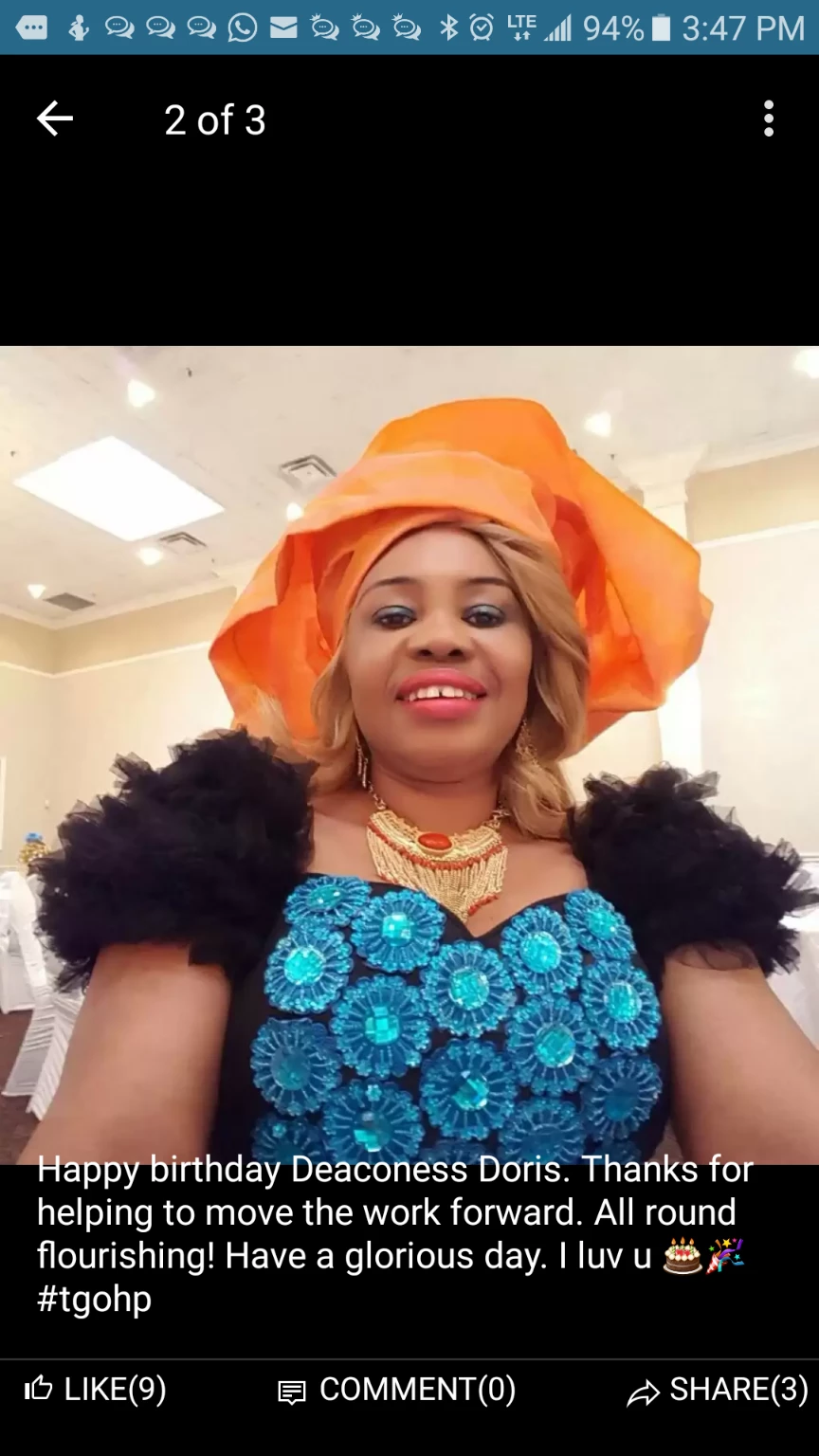 https://www.kingsch.at/p/u9x7tpy
Happy birthday pastor sir. We love u.
Happy birthday Sis Sharon; my great leader. U have been an inspiration to me. Congratulations #SHAZZYFIZZLE #EXCELLENTLEADER #LMAMUKR2
Distribution Of Rhapsody Bibles In Celebration Of Our Highly Esteemed Pastor Dr Nanna Chidi Emmanuel #CEABUJAZONE #CEBWARIMODELCHURCH
UGBOWO & IT'S ENVIRONS SHAL B FILED WIT D KNOWLEDGE OF GOD'S WORD AS DWATER COVERS D SEA. POWERED BY TOTAL EXPERIENCE #CEBENINZONE3 #APRIL21
Leaders in cc2 marking our pastors birthday.
#ISMMNC2017 Fantastic time at ISMMNC in Johannesburg. God bless Pastor Chris and the entire LoveWorld Nation
#nobls ...atmosphere of miracles
Wow more knowledge and more fire! Am ready so are you ready! #cfcuyo