QUBATORS NETWORK: 👨‍💻QUBATORS HACKATHON: Wow! Team Codeadino on KingsChat Web
👨‍💻QUBATORS HACKATHON: Wow! Team Codeadino from WARRI ZONE is ready for the Biggest Christian Hackathon and ready to compete for the Grand Prize of $50,000!! Are YOU ready? Register Now: participate @ https://hackathon.qubators.org/ WHAT YOU NEED TO DO NOW: 1. Register your team through your zonal link. hackathon.qubators.org/zone or directly at hackathon.qubators.org 2. Watch the Pre-Hackathon Summit replay on https://hackathon.qubators.org/summit 3. Start Developing now! No need to wait.. 4. The Hackathon will be holding at Physical Centers at the Zonal level for all teams registered under their zones. Or you can participate remotely with your team anywhere in the WORLD!! Lets start coding! Happening 5th to 7th August 2021 Qubators Hackathon ... ENVISION . INNOVATE. TRANSFORM #QubatorsHackathon #BreakingNews #Qubators #Hackathon #innovate #Loveworld #PastorChrisLive #Rhapsodyofrealities #Ce #monthofjoy #joy hackathon.qubators.org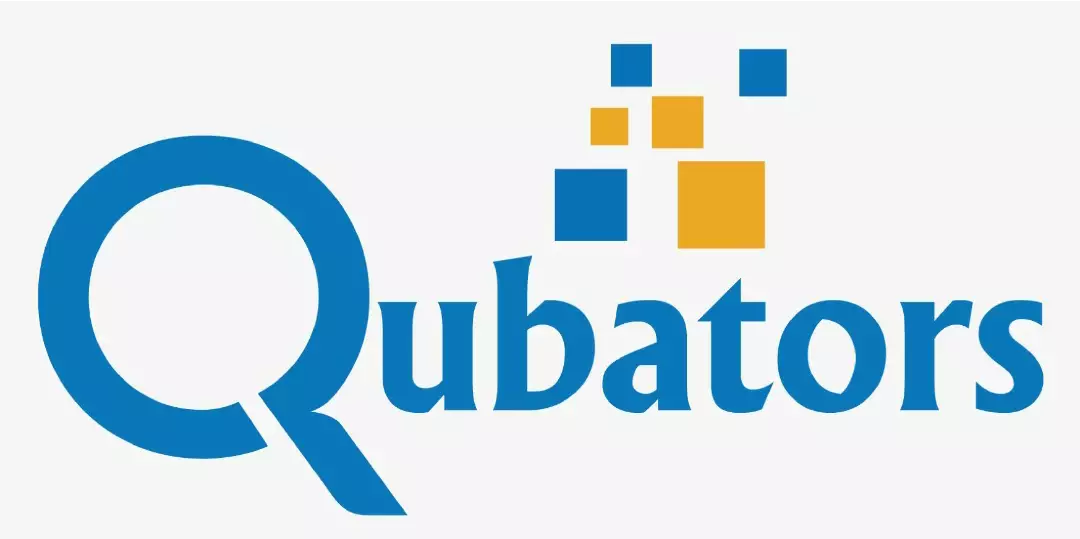 Akando
commented:
If you have bank account or coins wallet, I can teach you how to earn $5000+ with minimum start up amount of $500 just 7DAYS without sending money to me 100%percent legit profit secure, fast widraw with out no delay Ask me how....hity me up on WhatsApp+1 (678) 834-9786 and let's start winning... remember you're not paying any money to me, I only own 10% of your profits recoverd...
Pictures highlights Global day of prayer and fasting Jas.4.7 - Submit yourselves therefore to God. Resist the devil, and he will flee from you. Eph.4.27 - Neither give place to the devil. #Globalprayerandfasting #Makingpoweravailable #Cekatsina #MiracleArena #NWZ2
🎥 Celebrating Our Soul Winners @ the Global Prayer and Fasting Service with Pastor Chris - Beautiful Feet Campaign. #CeAccraGhanaZone #GlobalPrayerandFasting #PrayingNow
GLOBAL PRAYER AND FASTING SERVICE WITH PASTOR TT @ THE KINGING CHURCH , MCABK 🔷 PRAYER FOCUS 🙏🏼 To withstand every demonic strategy and activity that causes infighting, economic hardship, mass deaths and every crisis that inflicts suffering on men Hallelujah!! #globaldayofprayer #CEMCABK #thekingingchurch
Baptism. Glory we've moved #baptismmomentwithpastorreginamalike #ewcaz4 #yaounde2group #cejouvence
#childrenschurchrocks #globalprayerandfasting #westerneuropezone3 #CESweden #CEStockholm1
#prayingnow #Australia #joy As we effect changes, all our eyes are focused on JESUS CHRIST... We have overcome all challenges...